Publish your own story / article for a great audience
Chiang Mai Stories Hong Kong movie stars in Chiang Mai
---
Hong Kong movie star Chow Yun-fat was in Chiang Mai to shoot scenes for the upcoming Hong Kong action movie "Project Gutenberg", to be released in the cinemas in 2018. Chiang Mai has become increasingly popular with both western and eastern movies casted in the unique environment of the city and the jungle areas of Northern Thailand.
Other movies that were partly shot in and around Chiang Mai are No Escape with Owen Wilson and Rambo with Silvester Stallone.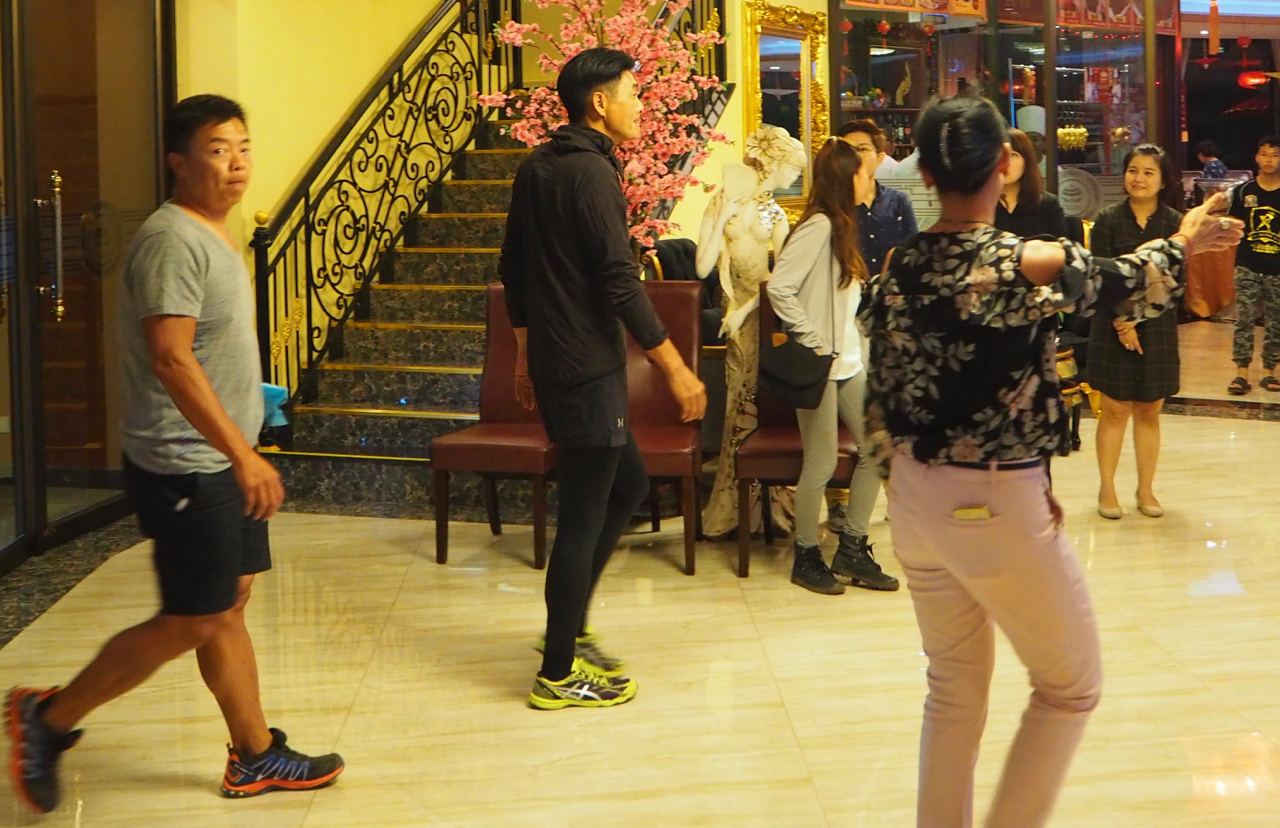 Movie star Chow Yun-fat going for dinner in Chinese restaurant Tulou.
Also starring in this movie is Aaron Kwok.
The entire film crew consists of 220 persons and the shooting in Chiang Mai will be finished by July 1, 2017.
---
Comments for Hong Kong movie stars in Chiang Mai