Fang VIP Club Chiang Mai
---
Last edited: September 10, 2020 at 17:47:39
---
"Recommended by Dick Advisor"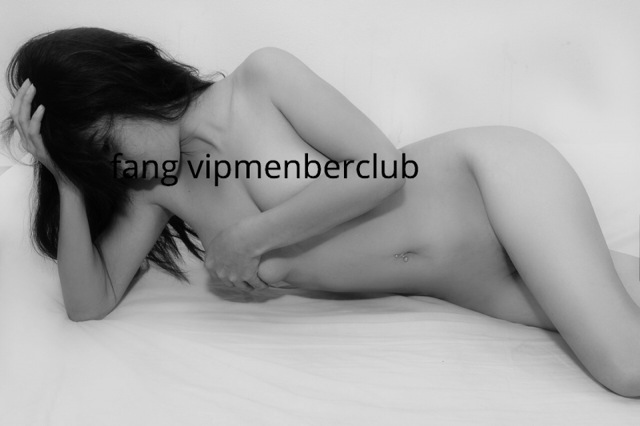 BUSINESS CLOSED
Fang VIP Club is one of Chiang Mai's longest serving erotic massages places. While new businesses in this branch emerge and disappear all the time, Fang VIP Club doesn't waver and has kept a loyal client base over years.
It's conveniently located in town with nice facilities and a large selection of girls. The good thing is, you don't have to become a member to enjoy its VIP benefits

.
Fang VIP Member Club บัานฟ่าง วีไอพี คลับ มาสสาจ เชียงใหม่
---
Ask any male what's his ultimate fantasy and the honest ones will answer: it's to have a sexual experience with two girls simulaneously. Now, your dream can become true and ... it won't cost you a fortune, quite the contrary: it's very cheap.
An erotic massage with two girls at the same time just happens to be one of Fang VIP Club's standard packages, a present you simply can't refuse to give yourself in this lifetime.
Fang VIP Club offers some of the best deals in town with a large pool of young girls, extended opening times and good hygiene. You can't leave Chiang Mai without having been a VIP at Fang.
MENU
There are 2 main courses on the menu, all consist of a body-to-body massage (B2B) and sensual massage:
| | |
| --- | --- |
| 1. B2B: sensual massage with handjob | => 1 hour at THB 1,300 |
| 2. B2B: sensual massage with blowjob | =>1 hour at THB 1,600 |
| 3. B2B with 2 ladies with handjob | => 1hr 10min at THB 2,100 |
Shower with the girl(s) is included, aroma oil is used for the sensual massage, and the girl(s) will be completely naked, no lingering with remaining lingerie. You can also ask for more than one shot. Or if you're very horny, ask for student outfit, or get a sandwich menu (massage with 2 girls) at some extra fees.
The shop does not provide for plain sexual services.
---
GET 300 BAHT OFF ALL LISTED PRICES
ASK FOR "LOCATOR DISCOUNT"
---
OTHER PROMOTIONS IN CHIANG MAI
Contact the shop for options to have massage outside of the shop.
GIRLS: Fang VIP can dig into a very large pool of girls, some 10-20 girls. Some of these are students. It depends on the time of the day that you come and the (college) schedule of the girls, who you'll find there. Most of the girls are cute to pretty. What's good about this place is that the girls go for health check every month, so you don't have to be afraid to get any diseases. Clean and hygienic.
NOTE: Some pictures of the girls you find here or elsewhere may be outdated, girls change all the time. If you're serious about a certain girl (based on pictures), it's better to call to check if she's (still) on duty. Of course, you can also just walk in and see who clicks with you.
FACILITIES: renovated, new and clean. There are 6 large private rooms.
OPENING TIMES: Every day from 10:00 - 01:00 hours. In general for erotic massage shops, your best chances are in the afternoon and early evening, but Fang VIP Club aims to satisfy your appetite at any time.
SOME PICTURES OF THE GIRLS (DUE TO CHANGE)
(NOTE: STAFF MAY CHANGE, PLEASE CHECK AVAILABILITY BEFORE)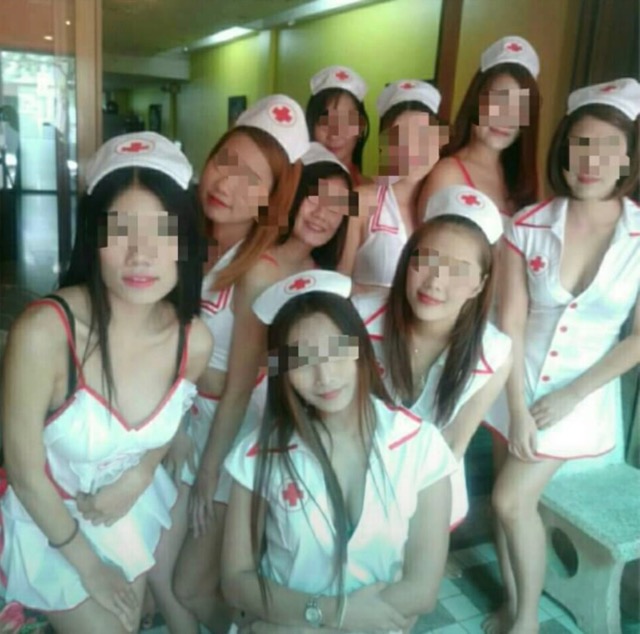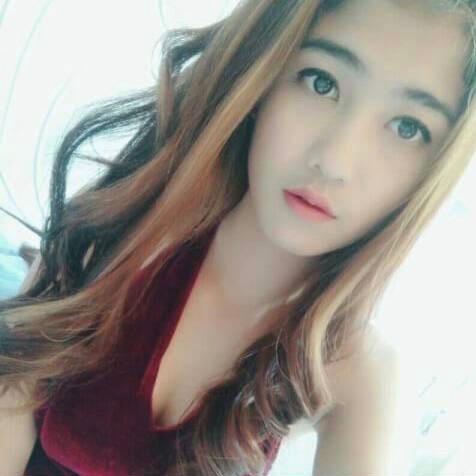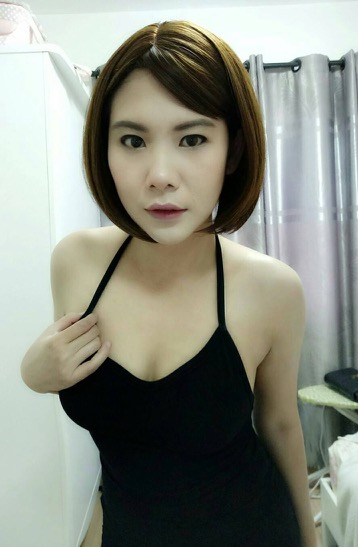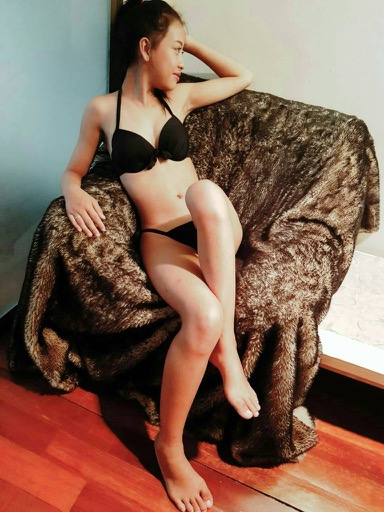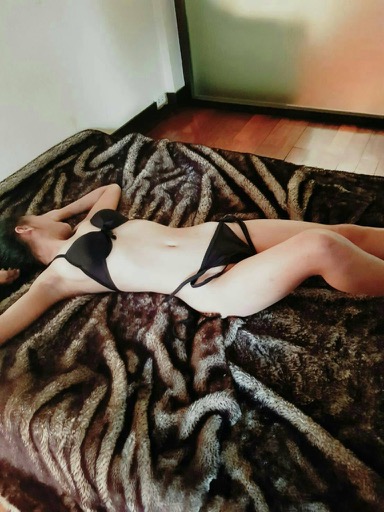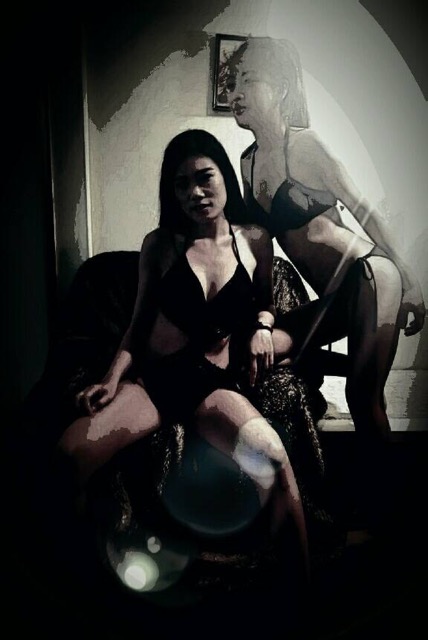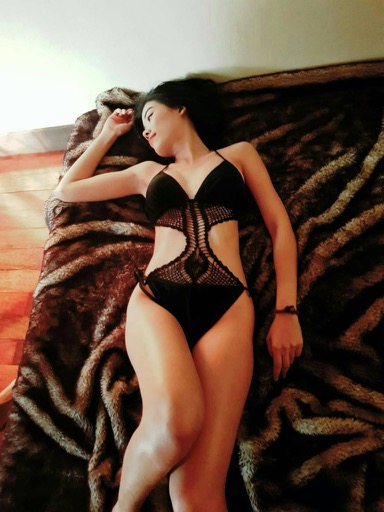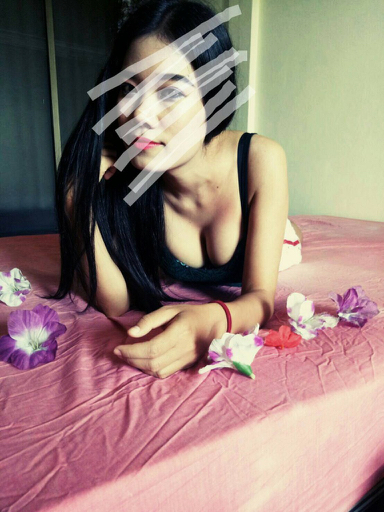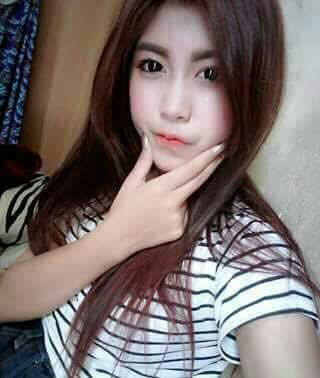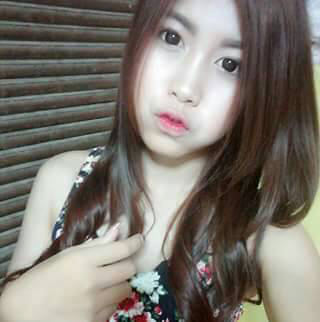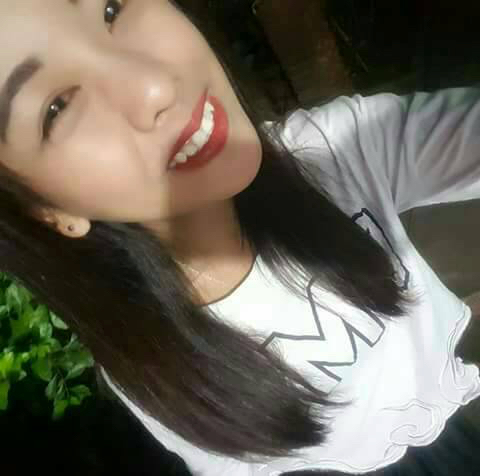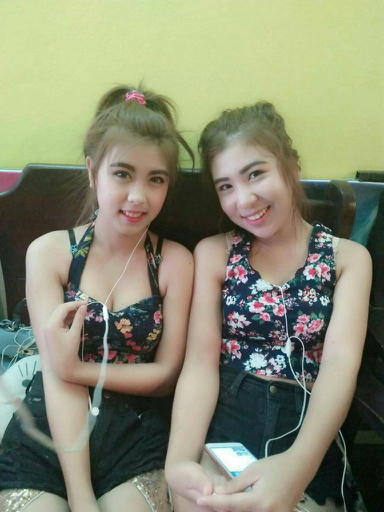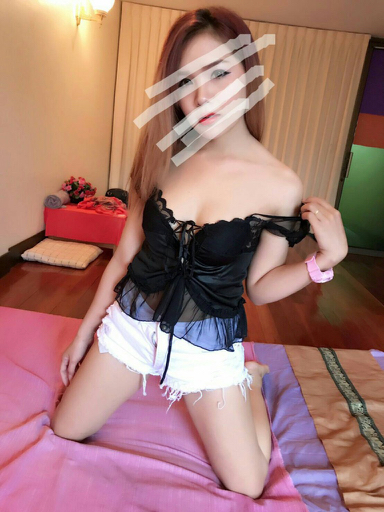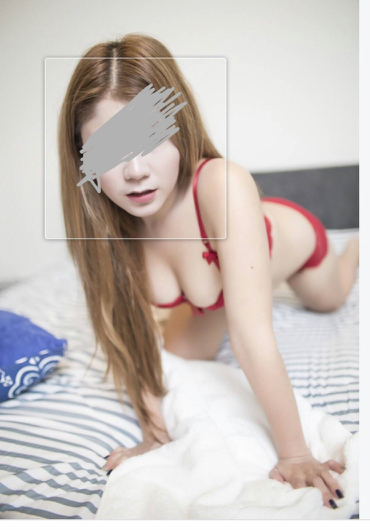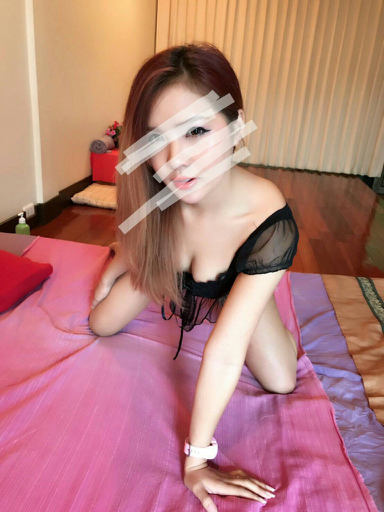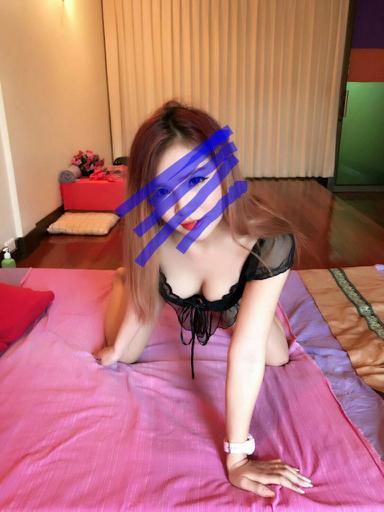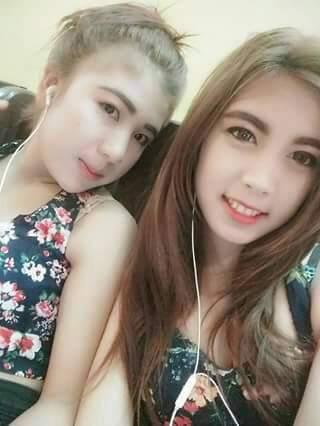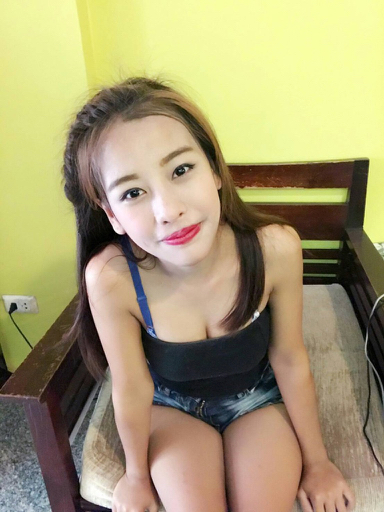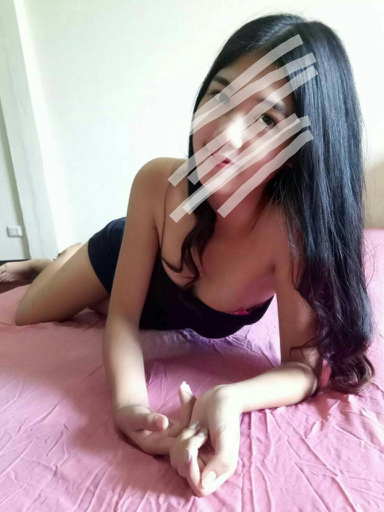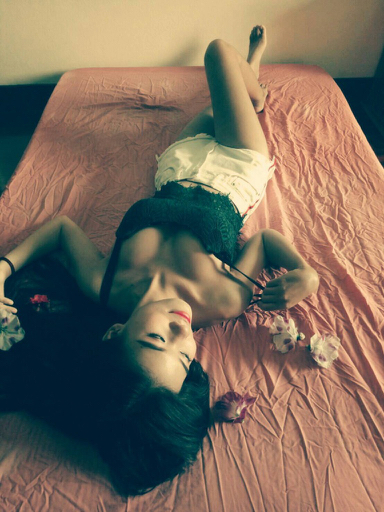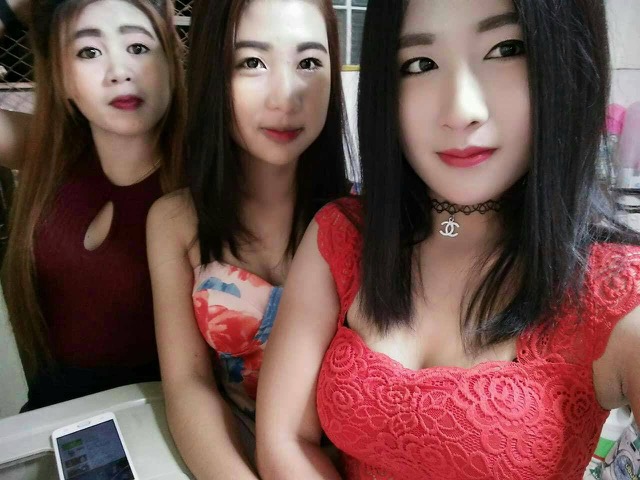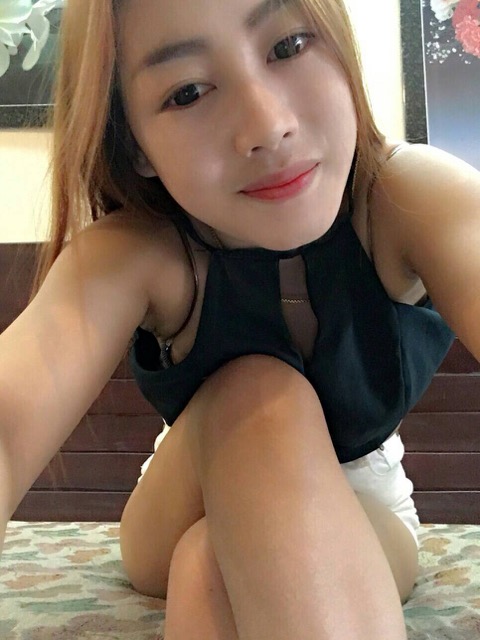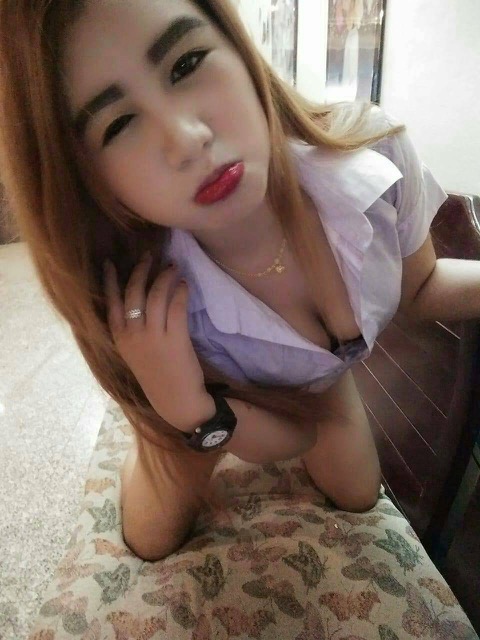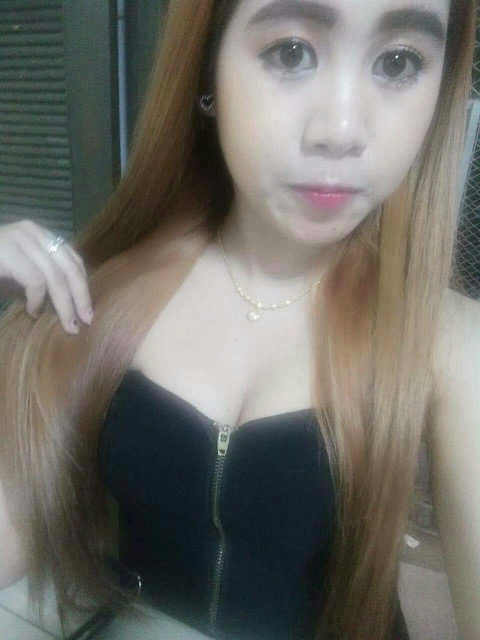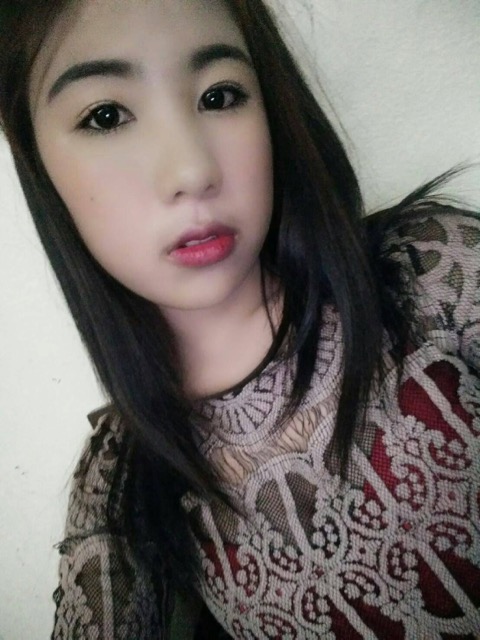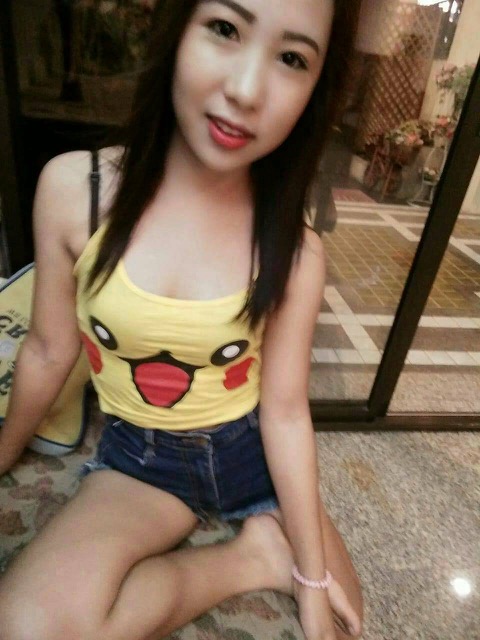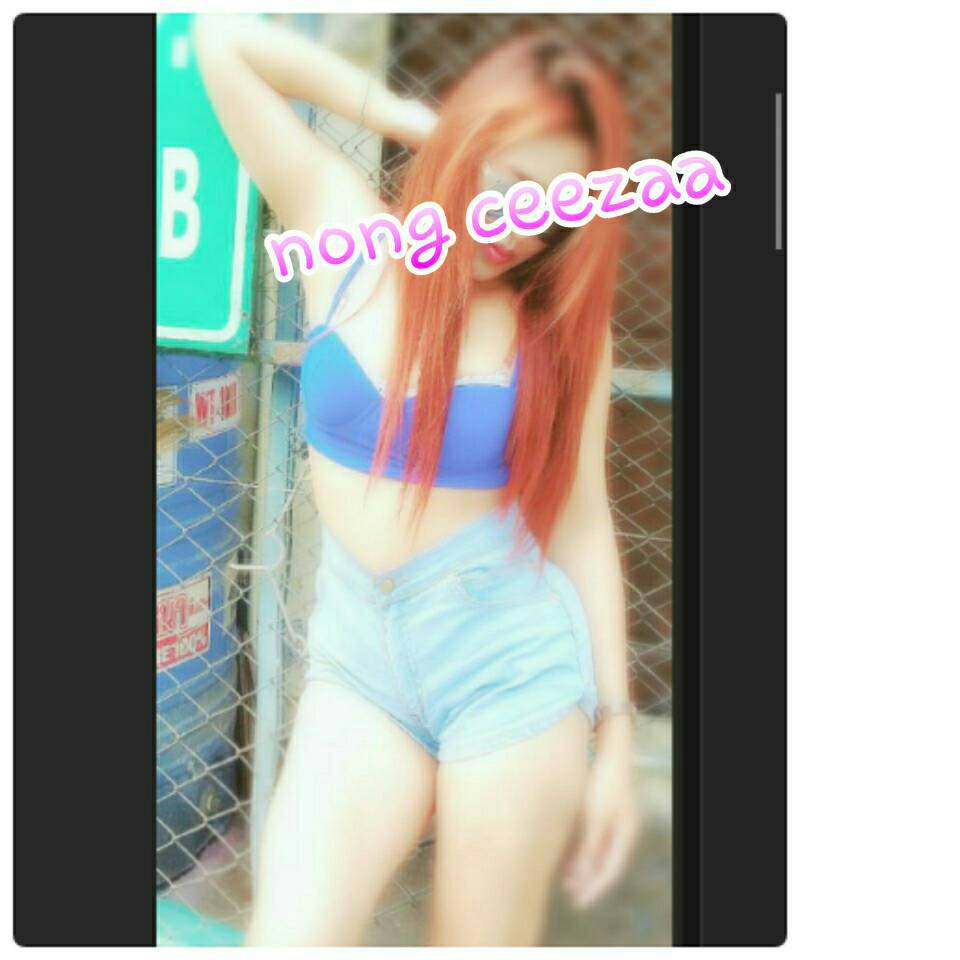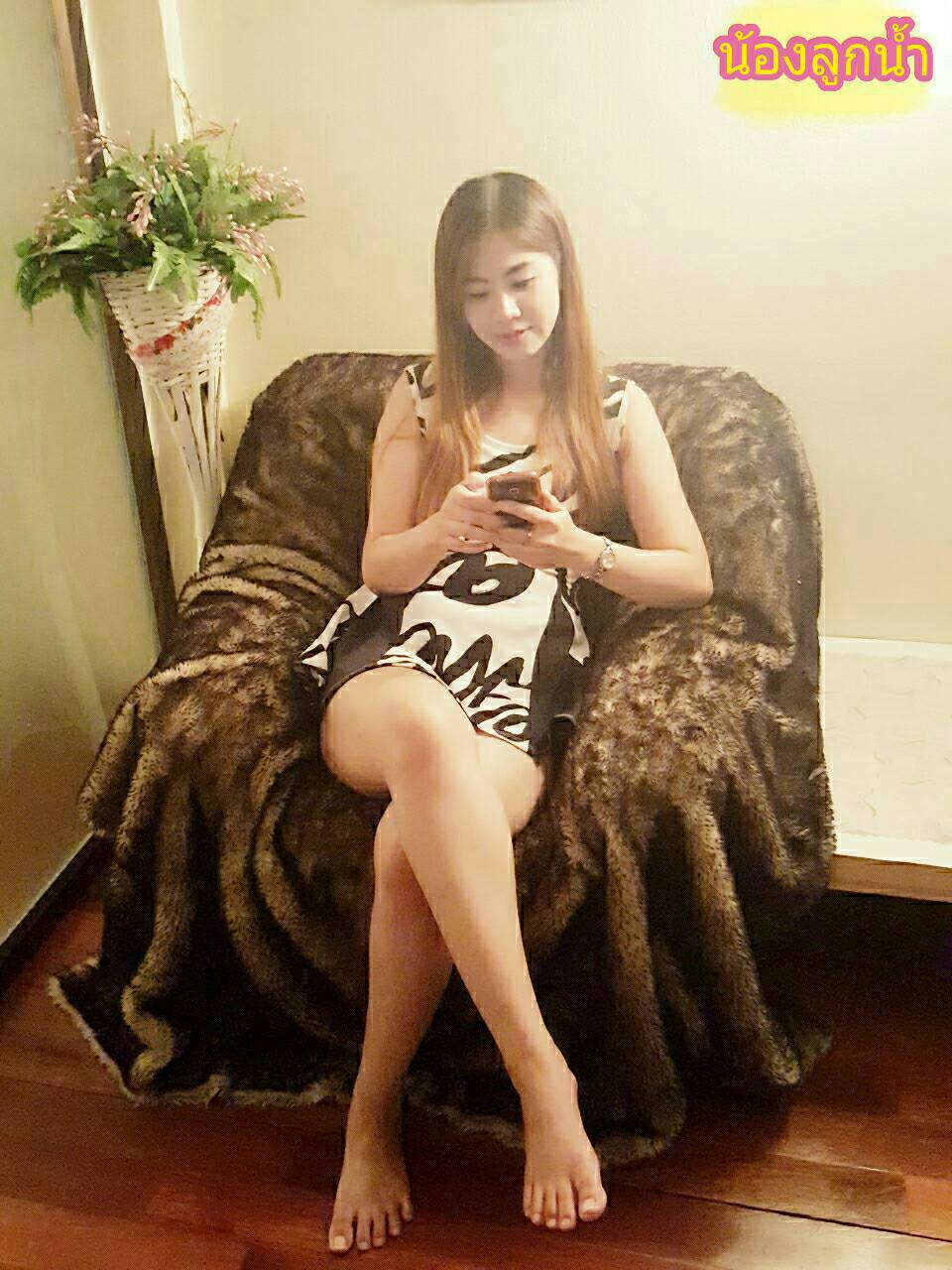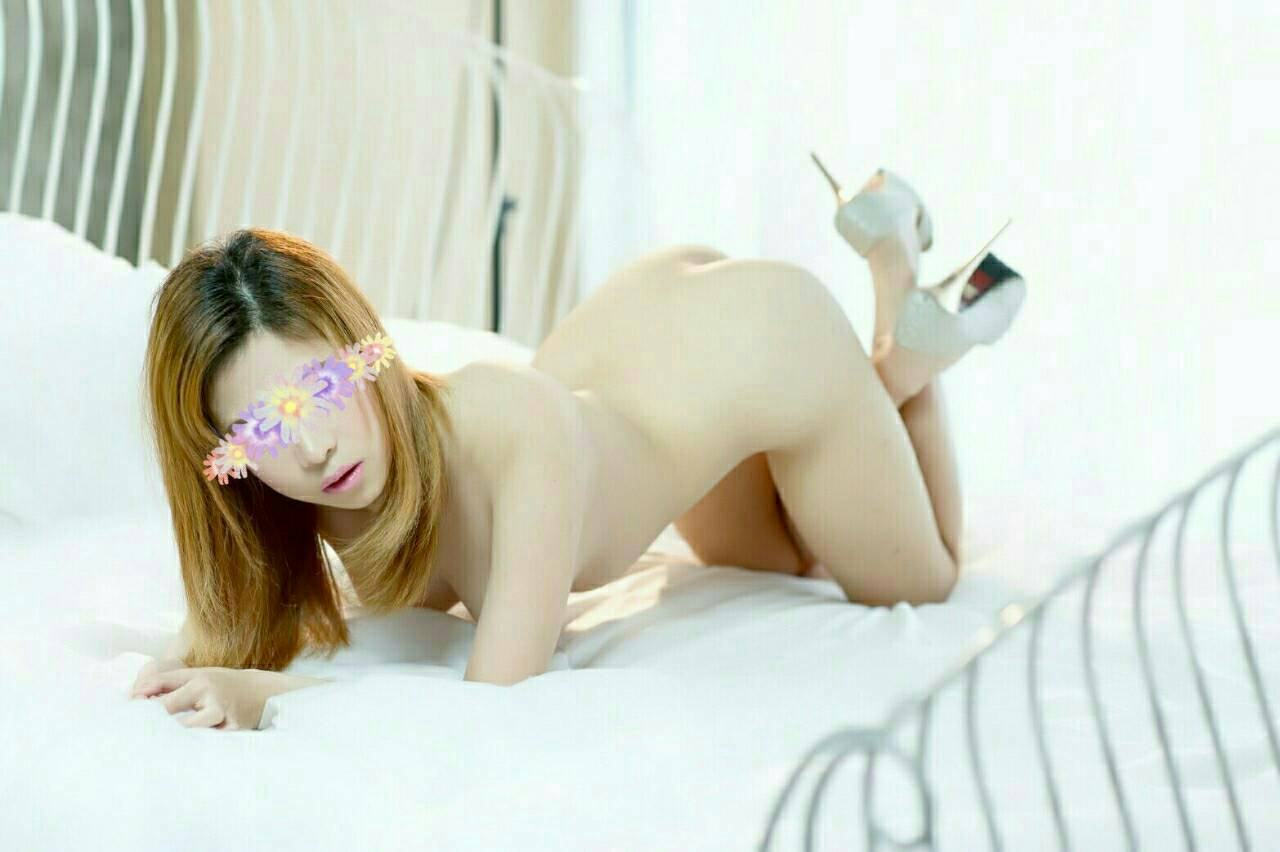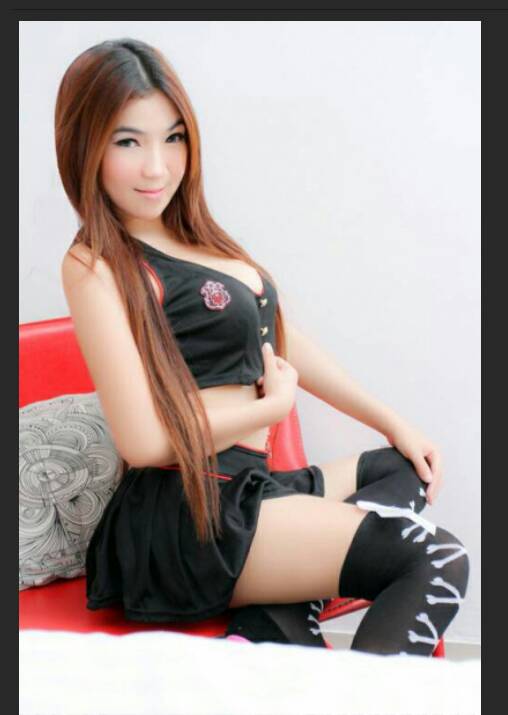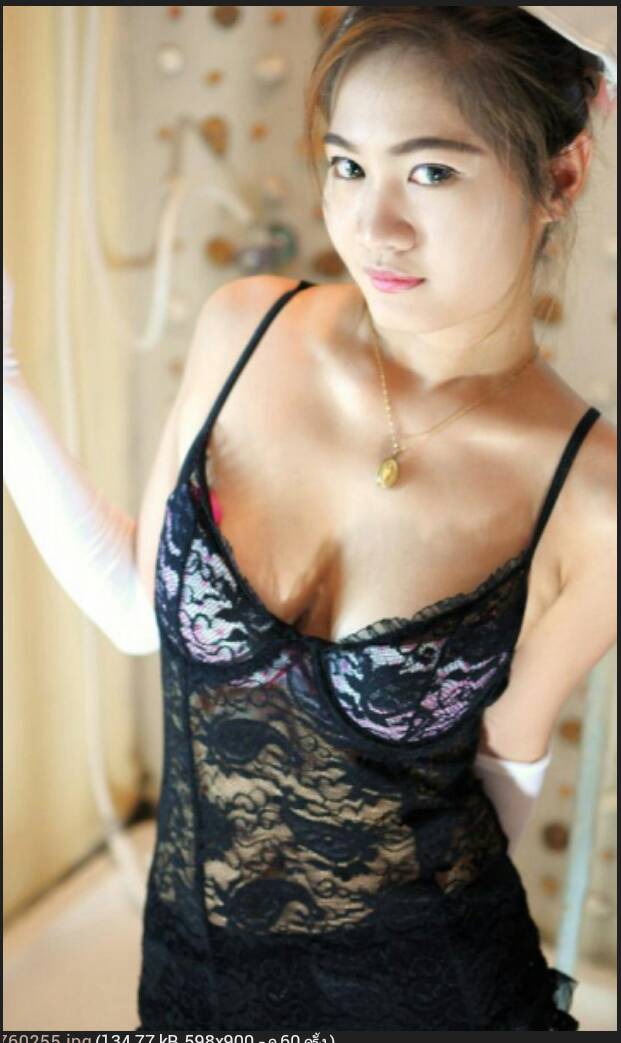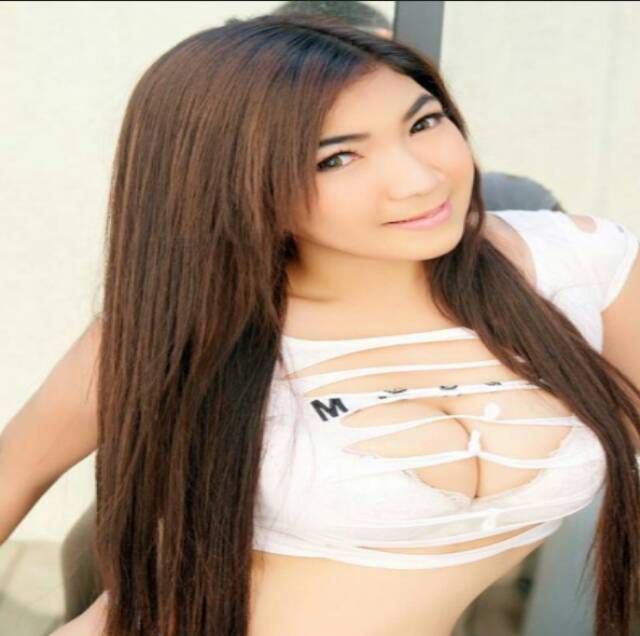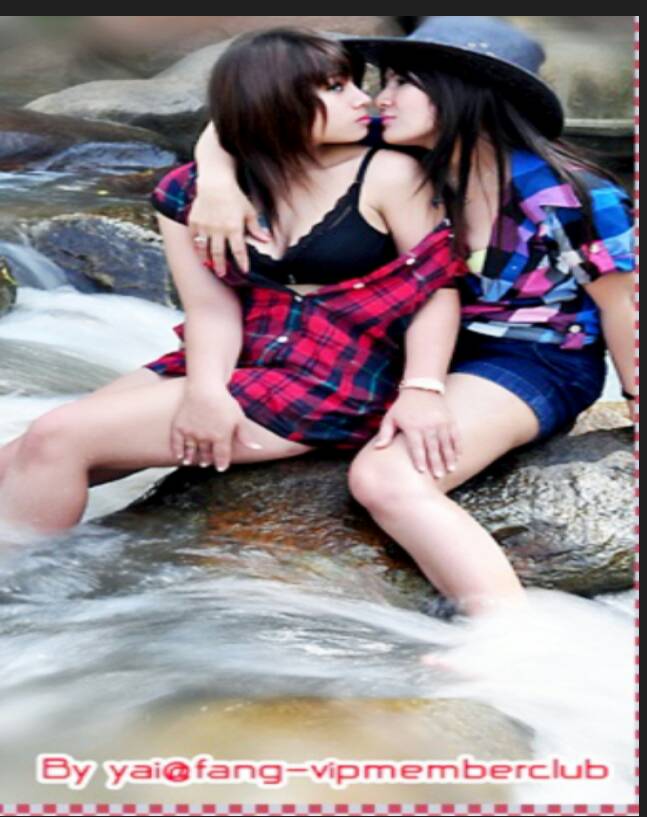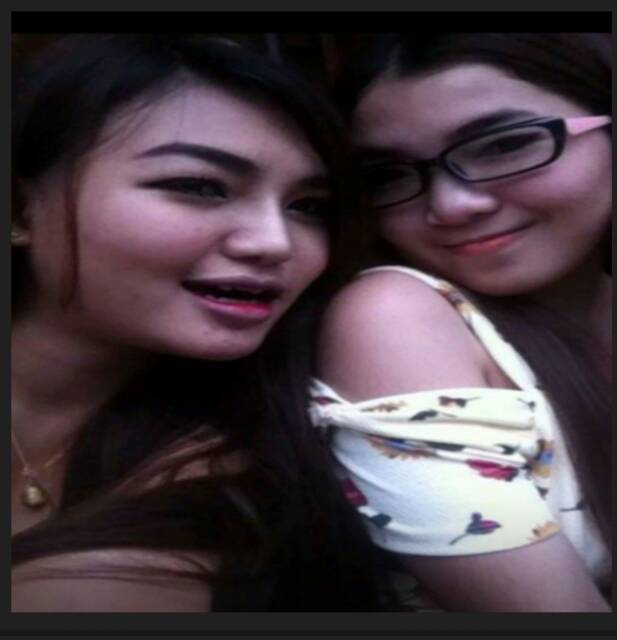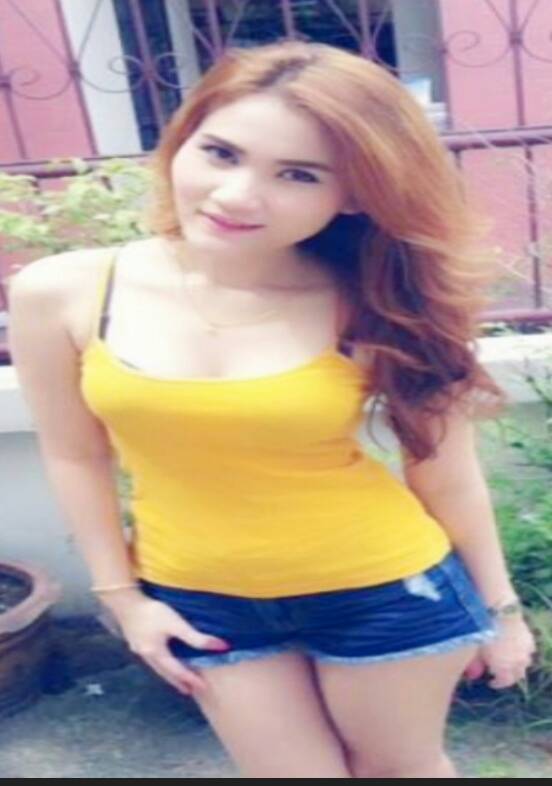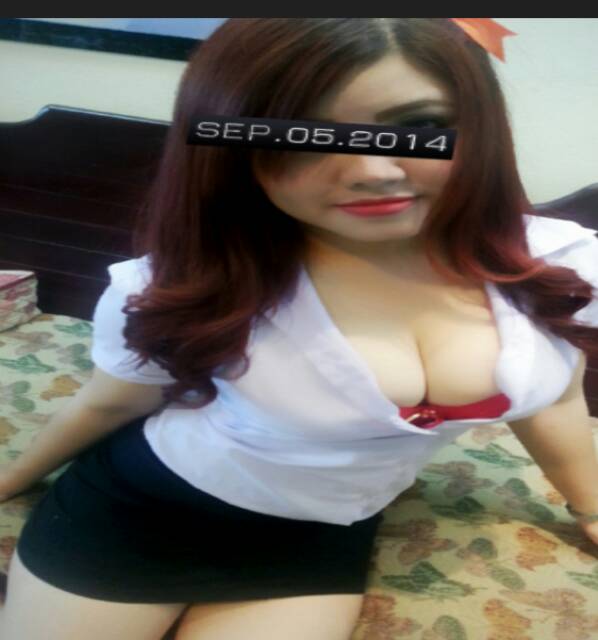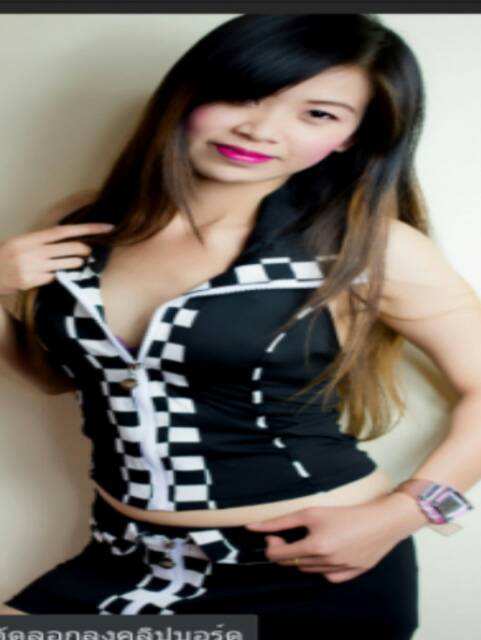 OTHER SENSUAL AND EROTIC MASSAGE PLACES IN CHIANG MAI: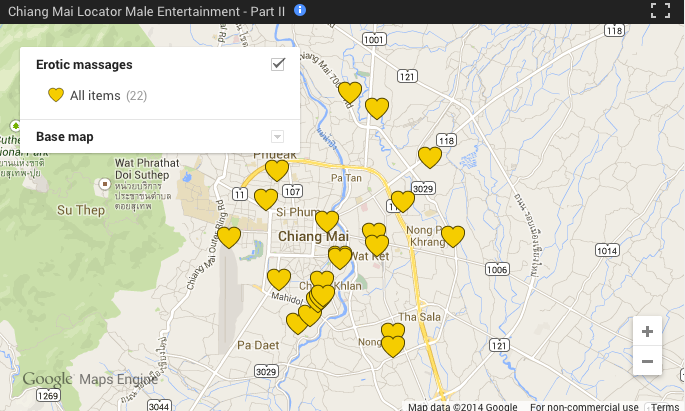 Having trouble to find other places? Become an Insider and get full access
to other male entertainment places and more.
---
This page contains more content accessible for Premium Member. Please check out our
Insider Guide
and become Premium Member.