Senz~ Massage by Aunyong
---
Last edited: March 01, 2021 at 16:25:33
---
Advertisement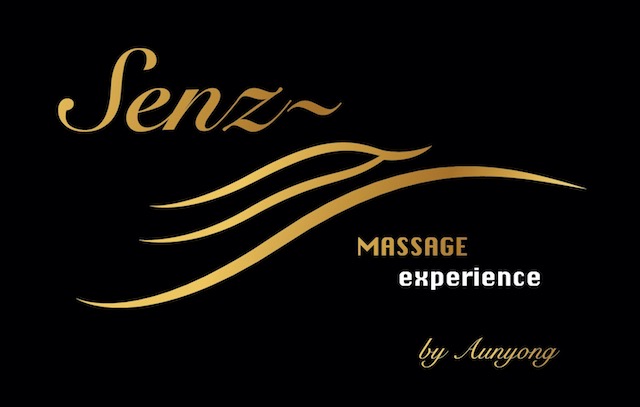 Senz~ Massage by Aunyong is one the best kept secrets in Chiang Mai's massage world. Judging from the shop front, it looks like just another ordinary traditional Thai massage shop, but inside there is an amazing depth both in size and in services.
ร้าน เซ็นซ์~ มาสสาจ บาย อันยอง นวดเพื่อสุขภาพ (มาสซาส / นวด) เชียงใหม่
---
WHY GOING TO SENZ~ MASSAGE MAKES MOST SENZ
Why should you try Senz~ Massage? Well, the word Senz~ says it all. Central in this massage parlour's mission is the concept of senz~: enjoying your senses and being sensual.
Senz~ Massage is led by the dedicated Memi, a lovely and motivated girl with great skills in her hands and always eager to learn more. Senz~ Massage stands for personalized services and passion, and Memi is the prime example of that. Senz~ Massage is like a little Edelweiß, tucked away in a quiet soi and different from the huge massage factories you find elsewhere in town.
Besides Memi, the shop is gaining momentum with more and more young, attractive girls who Memi trains to get above average skills in their hands.
Besides that:
You can choose the girl, but if you don't choose, the shop will go by queue.
The shop is located in a quiet, discrete location.
The shop also provides outcall services.
---
SENZ~ MASSAGE STANDS FOR PERSONALIZED SERVICES
AND AIMS TO PLEASE THE SENSES
---
MENU
Senz~ Massage offers an interesting menu of massage packages: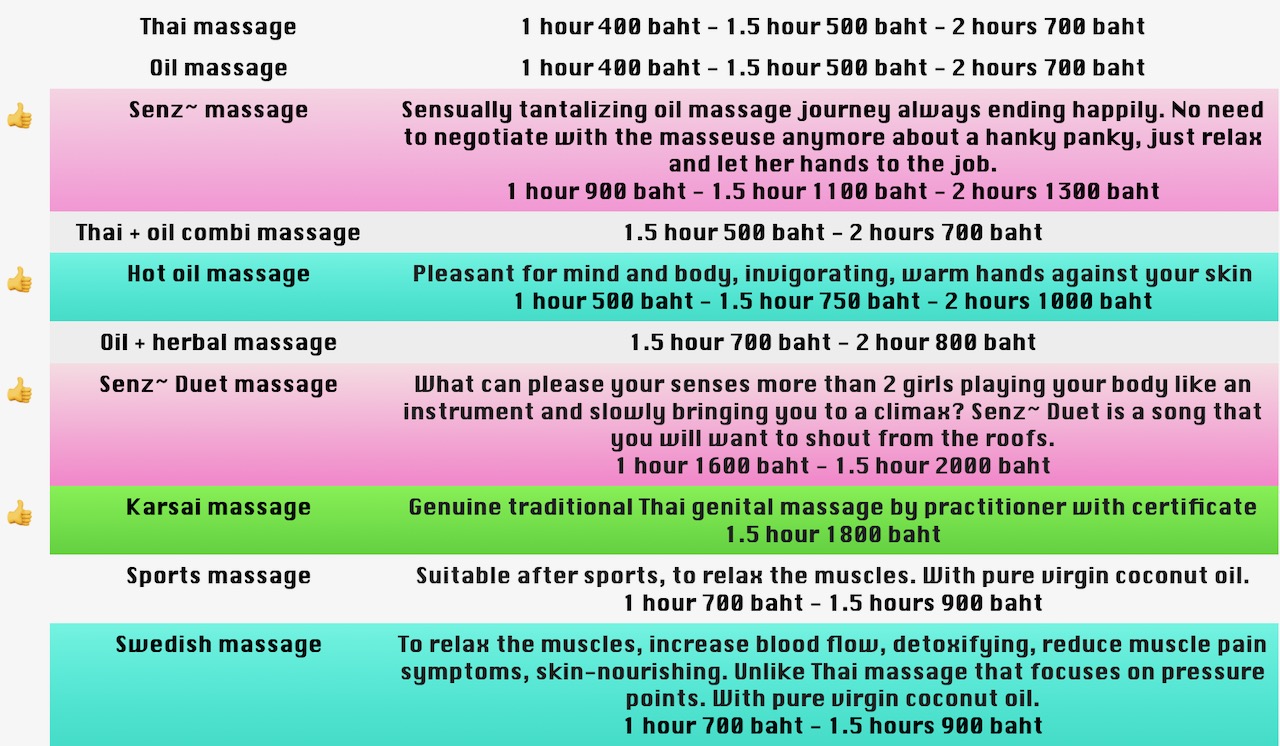 If you want to take your pleasure one more level up, try the PRO PLUS package which is a Senz~ massage plus a real prostate massage. Prostate massage can be beneficial to male health and it can be extremely pleasurable. Note that this is not a suitable package for you if you already have a prostate problem, such as prostatitis, in which case you should consult your doctor.
OUTCALL MASSAGES are provided within the city for the Senz~ Massage, Senz~ Duet Massage and Sport Massage packages only. Travelling fees for the staff 200 baht.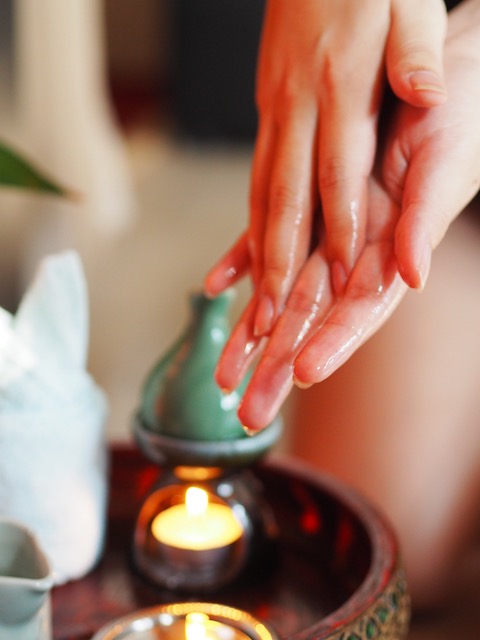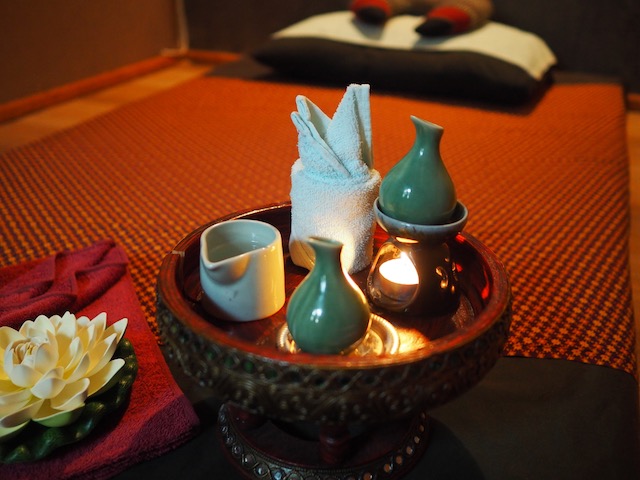 PLEASE NOTE: NO BODY TO BODY MASSAGE, NO SEXUAL SERVICE, NO "FULL SERVICE"
STAFF
Aunyong Massage has about 5-7 charming young girls at the premises ready for service.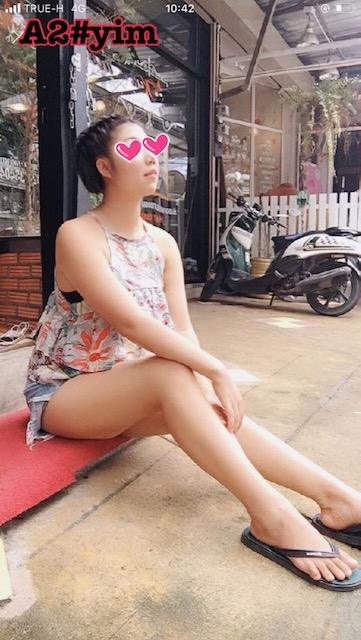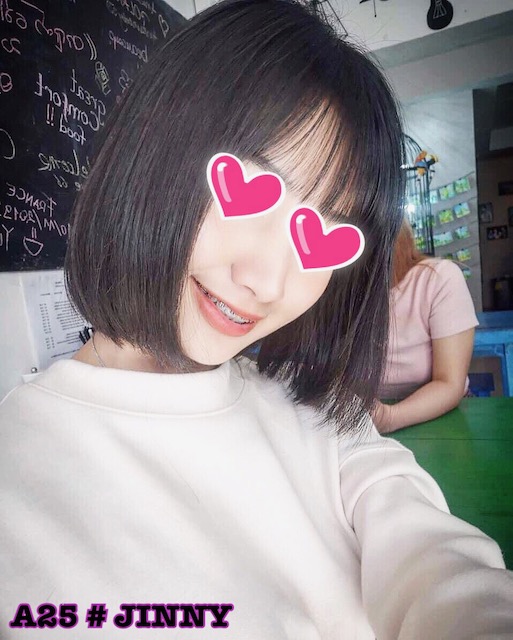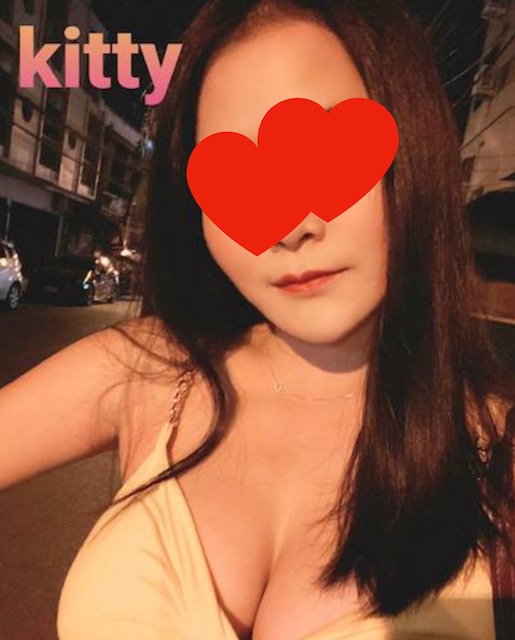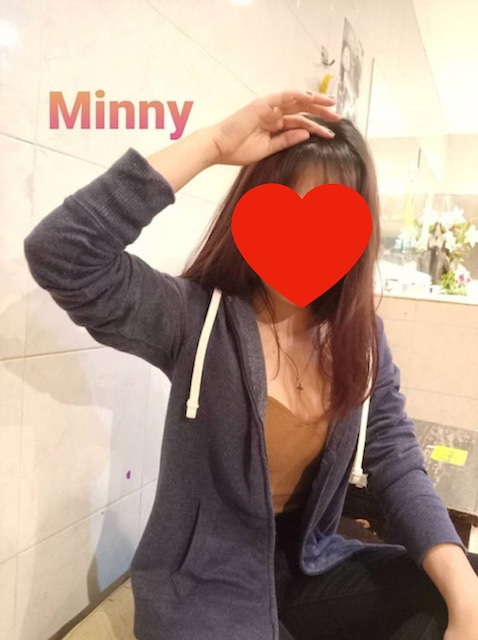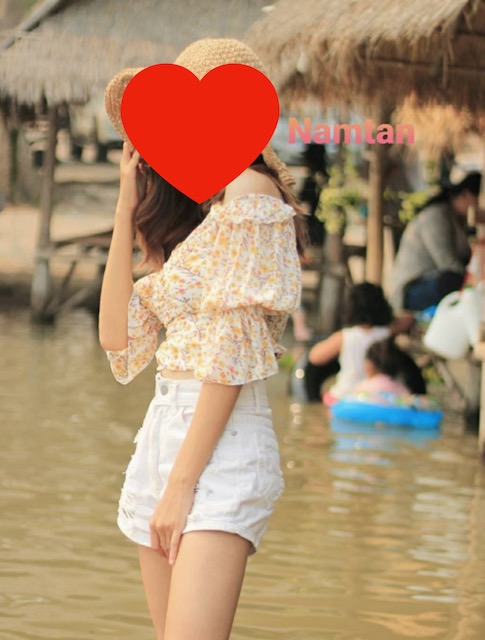 NOTE: Not all staff are working all the time. You are welcome to walk-in, but not all staff may be available all the time without a booking.

The easiest way to make a booking is to add the shop's LINE contact, this way you'll receive pictures of the available staff and you can make a booking.
LINE ID: butterflynoi
WeChat Id: aunyong1234
KakaoTalk id : aunyong123
Phone: +66 (0)889234872
Whatsapp: +66 (0)889234872
Alternatively, just walk in and choose the girl of your liking. Of course, depending on availability.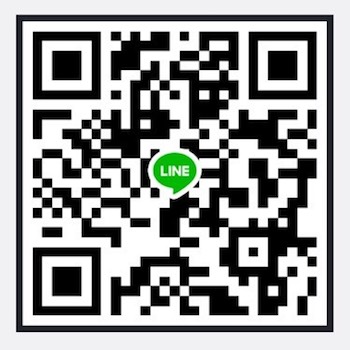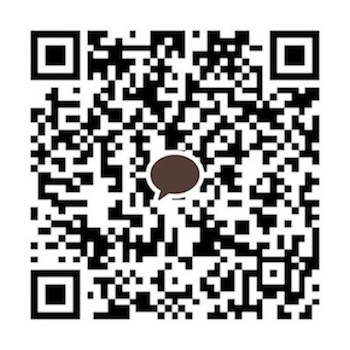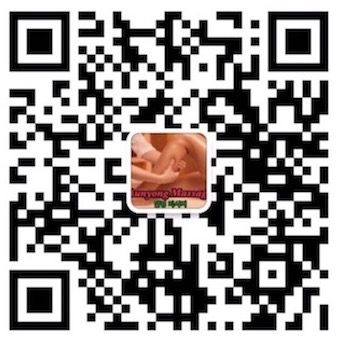 QR codes Senz~ Massage of LINE and Kakaotalk and WeChat (from left to right)
OPENING TIMES
Every day (including Sunday, Monday and public holidays unless announced here) from 10:30 hr until 23:00 hr.

LOCATION
Address: 22/4 Santiluk Road, Tambon Changpuak, just off Hussadhisawee Road, near the north-west corner of the moat
​GPS coordinates: 18.801118,98.978461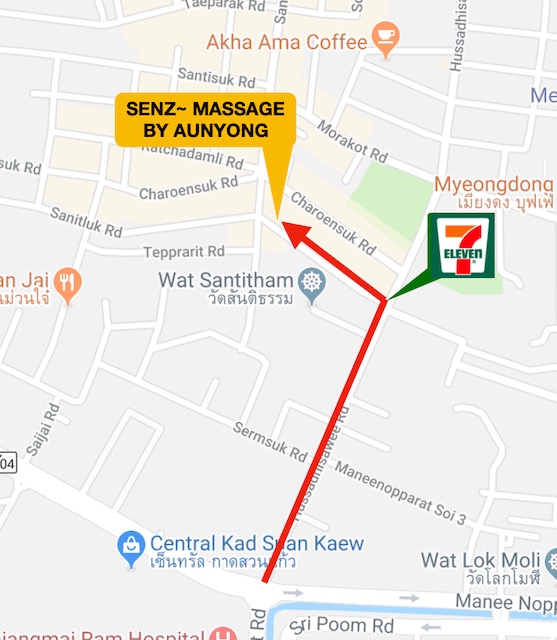 Route description: From the northwestern corner of the moat, take Hussadhisawee road up north and follow for a few hundred meters until you see a 7Eleven at your left. Turn left into the soi just before the 7Eleven. Follow the soi almost to the end, and you'll see the shop at your right.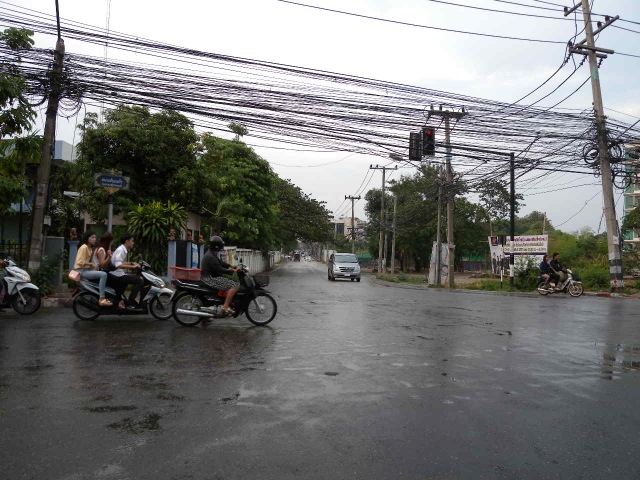 From the northeastern corner of the moat, follow straight on in northern direction, towards Santitam.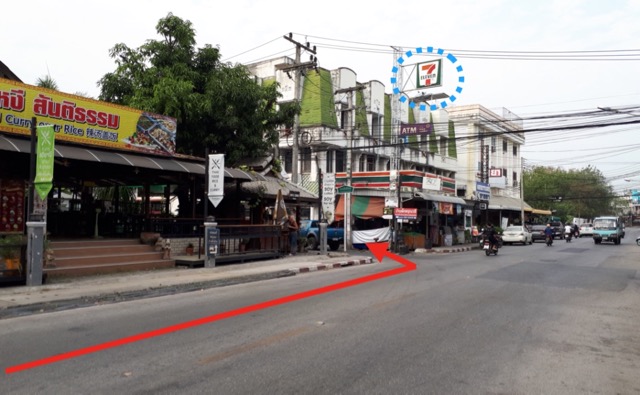 Turn into Santiluk road when you see 7Eleven, and follow the street for a few hundred meters, nearly until the end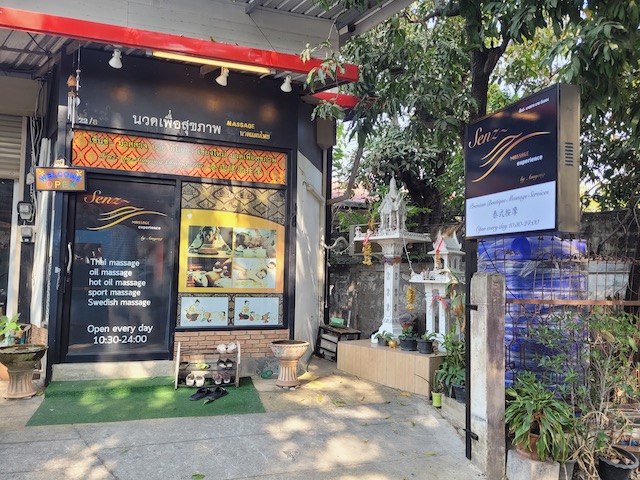 You have arrived!

For Grab, simply select: Yawk Bar. It's a few shops on the right from there.

PARKING: There is limited parking available in front of the shop for motorcycles and more along the road. Cars can be parked along the roads in the neigbhourhood. If you can choose your vehicle, to park a motorcycle is more convenient in the densely built Santitam area.

FACILITIES
Senz~ Massage is located in a cute little house that looks rather small from the outside but has an amazing depth and offers 6 private rooms (gypsum walls, curtain doors). Nice neat and warm atmosphere, very clean. Semi-airconned. The shop intends to insulate spaces soon to provide a totally sound proof experience.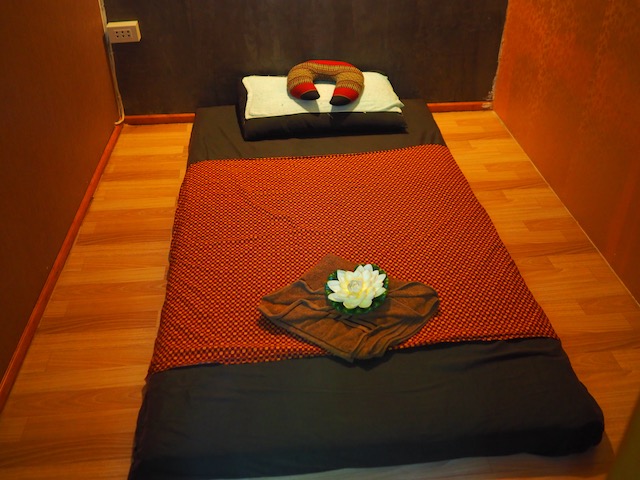 KARSAI WITH MEMI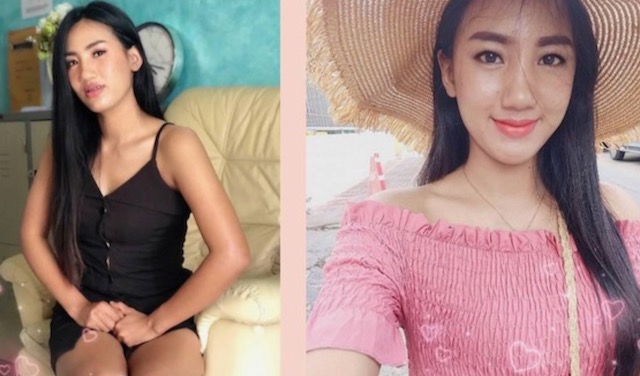 Memi is a warm-hearted, motivated Karsai therapist. She amazes many a customer with her splendid Karsai massage, especially she's driven man crazy hitting the right spot at the prostate. Go for it!
REVIEW
Cute little shop with amazing service. Took the oil massage with Hana. Nice private room with proper massage bed, a relief from the usual mat on the floor. Pleasant relaxing music at the background. Oil massage was thorough and passionate, as was the juicy part in it. Meanwhile a pleasure to chat with therapist about everything that keeps you busy in life. Truly relaxing. Hope that the other therapists are as good as her.
Thomas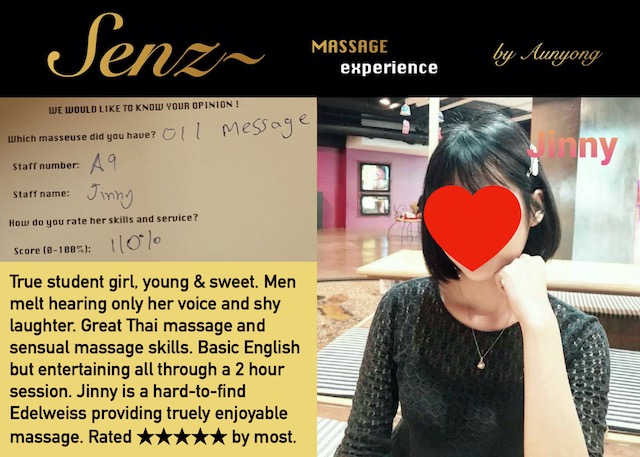 ---
OTHER SENSUAL AND EROTIC MASSAGE PLACES IN CHIANG MAI: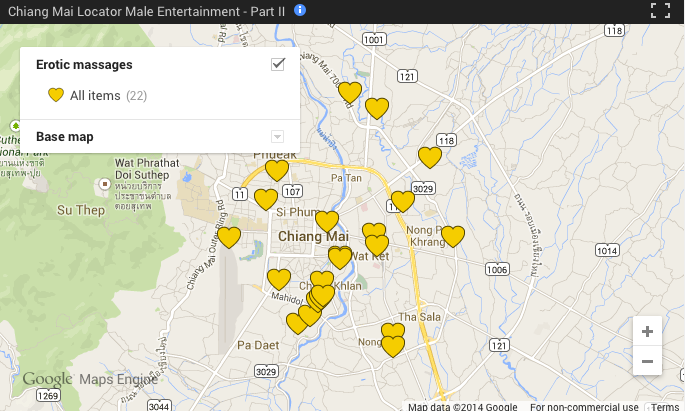 Having trouble to find other places? Become an Insider and get full access
to other male entertainment places and more.
---
This information was outsourced and compiled by our partner cmXlocator. For more information, please contact cmXlocator@gmail.com or become an Insider member here to get full access to all Male Entertainment info. Copyright cmXlocator.
---