Address

543 Kaeonawarat Rd, Wat Ket, Mueang Chiang Mai District, Chiang Mai 50000

Phone

020277888

Website

Coordinates

18.80348, 99.01581
More info
The latest high quality and luxury condominium project by Sansiri in Chiang Mai is called The Base Height Chiang Mai. A 31-storey building located in town, not far from the San Dek intersection with Northern Thailand's largest shopping mall Central Festival. Inspired and designed by Lanna style, this is the newest desirable project to live in and invest in in Chiang Mai.
Units for sale range from 29.25 to 56.5 sq m. and starting from THB 2.4 million
Co-working lounge
Co-living garden
25 m swimming pool
Fitness
Sky garden on the rooftop with 360 degrees view
Freehold condominium units available to be registered in your own name from about THB 2.4 million.
Mortgage available for selected countries.
Chiang Mai Locator works with a privilege agent to make sure that you get the best information, the best assistance and treatment in finding your dream home base in Chiang Mai.
云顶公寓
由Sansiri在清迈建造的最新的高品质豪华公寓项目名为The Base Height Chiang Mai(清迈云顶)。该公寓共计有31层高,位于镇中心,靠近San Dek交叉路口,这里有泰国北部最大的商超Central Festival。该公寓的设计灵感出自Lanna风格,这是清迈最新最具投资价值的项目。
待售单位面积为29.25 至56.5 平方米。 240 万泰铢起
联合办公休息室
共居花园
25米游泳池
宜居
屋顶空中花园,360 度景观
永久业权公寓单元可以您自己的名义认购,低至240万泰铢起。
Chiang Mai Locator与优质代理合作,确保为您提供最准确的信息,以最为出色的服务品质帮助您在清迈找到梦想之家。
MAKE A BOOKING THROUGH CHIANG MAI LOCATOR AND GET THB 10,000 DISCOUNT
通过CHIANG MAI LOCATOR预约并获得价值10,000泰铢的折扣*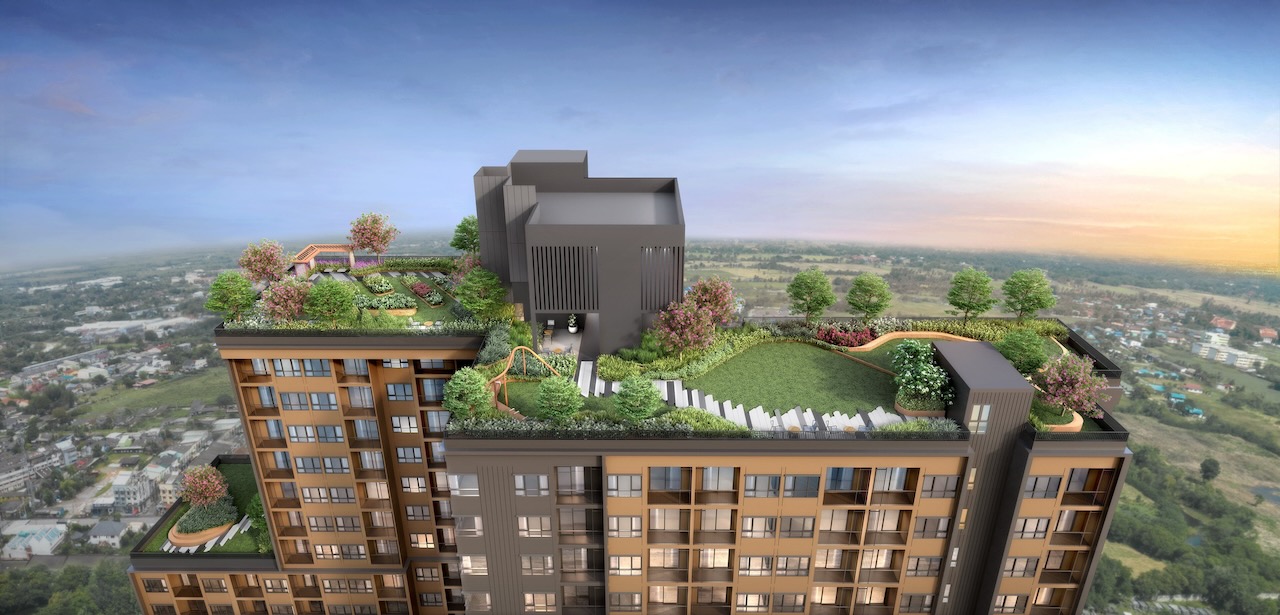 360 degrees Rooftop park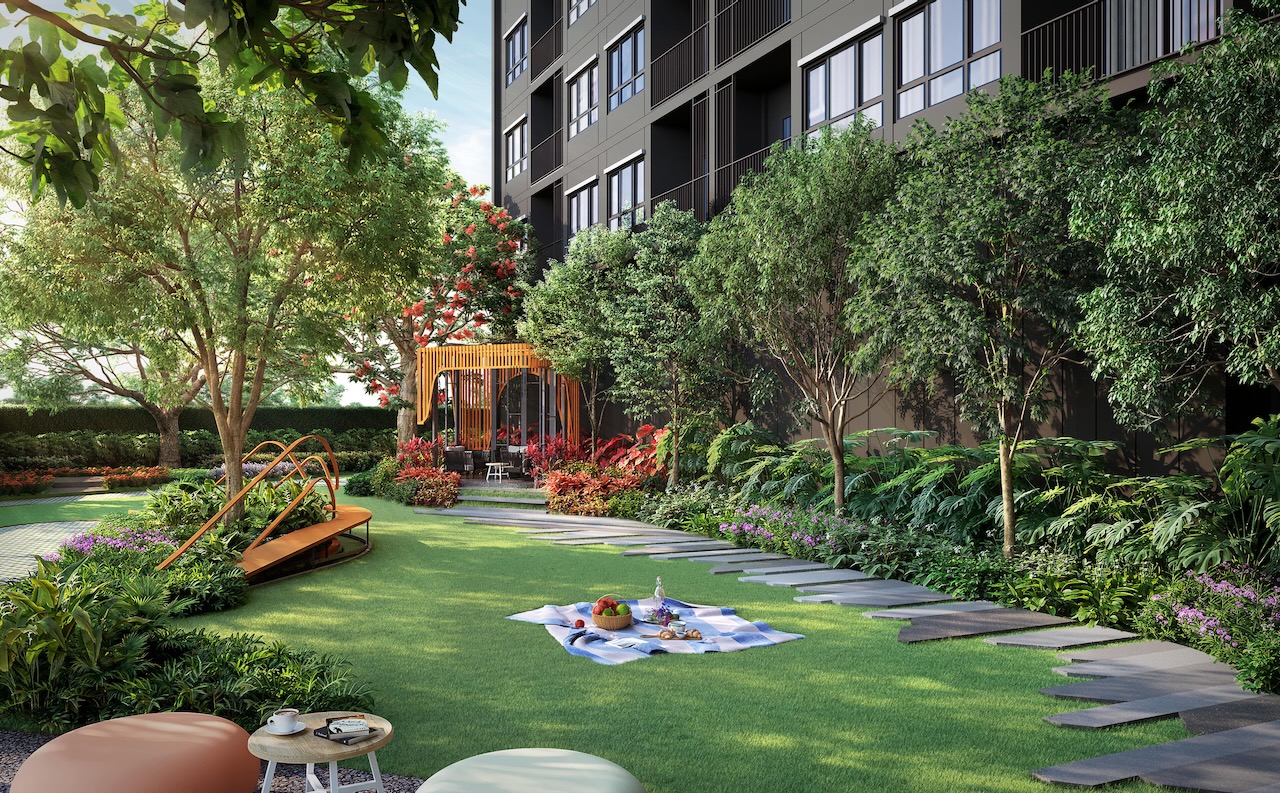 Co-living garden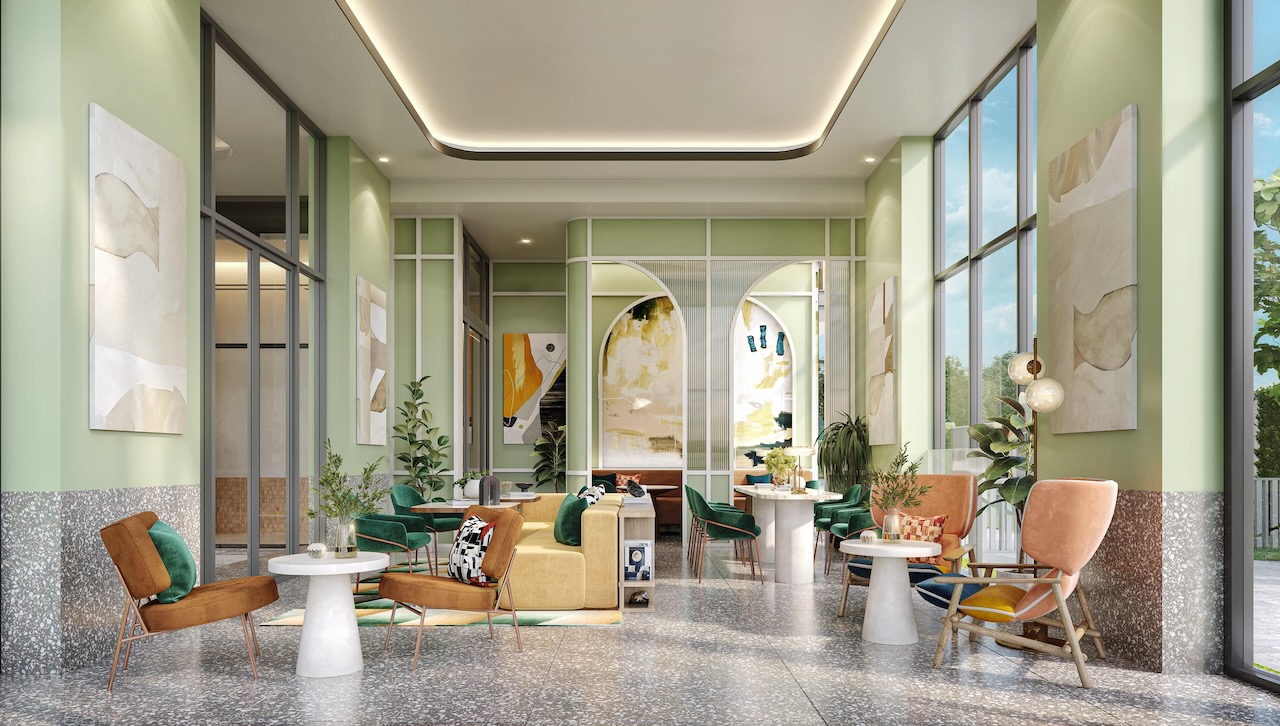 Co-living lounge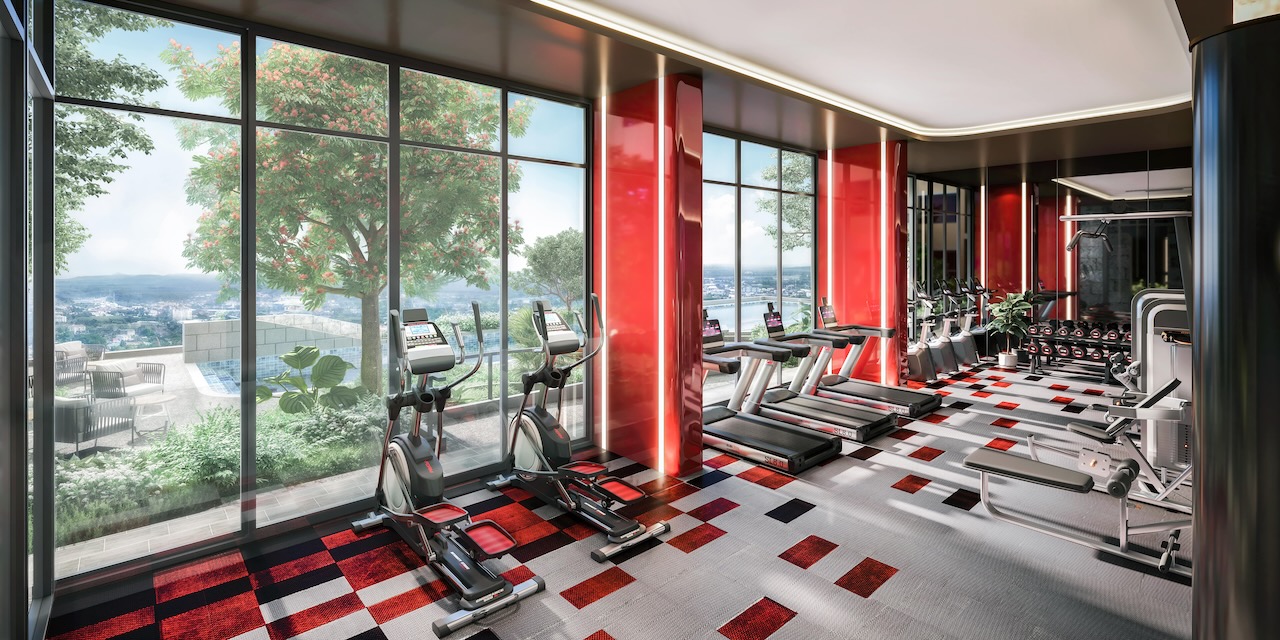 Lanna style Fitness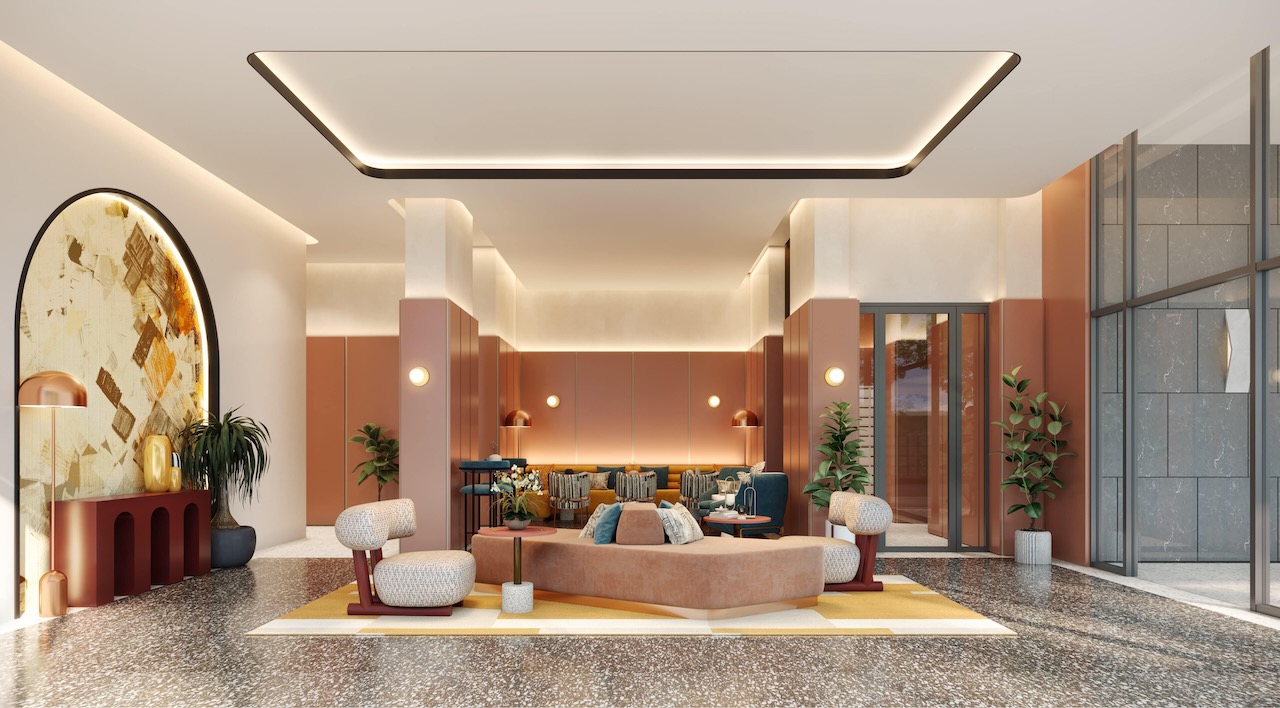 Welcome lobby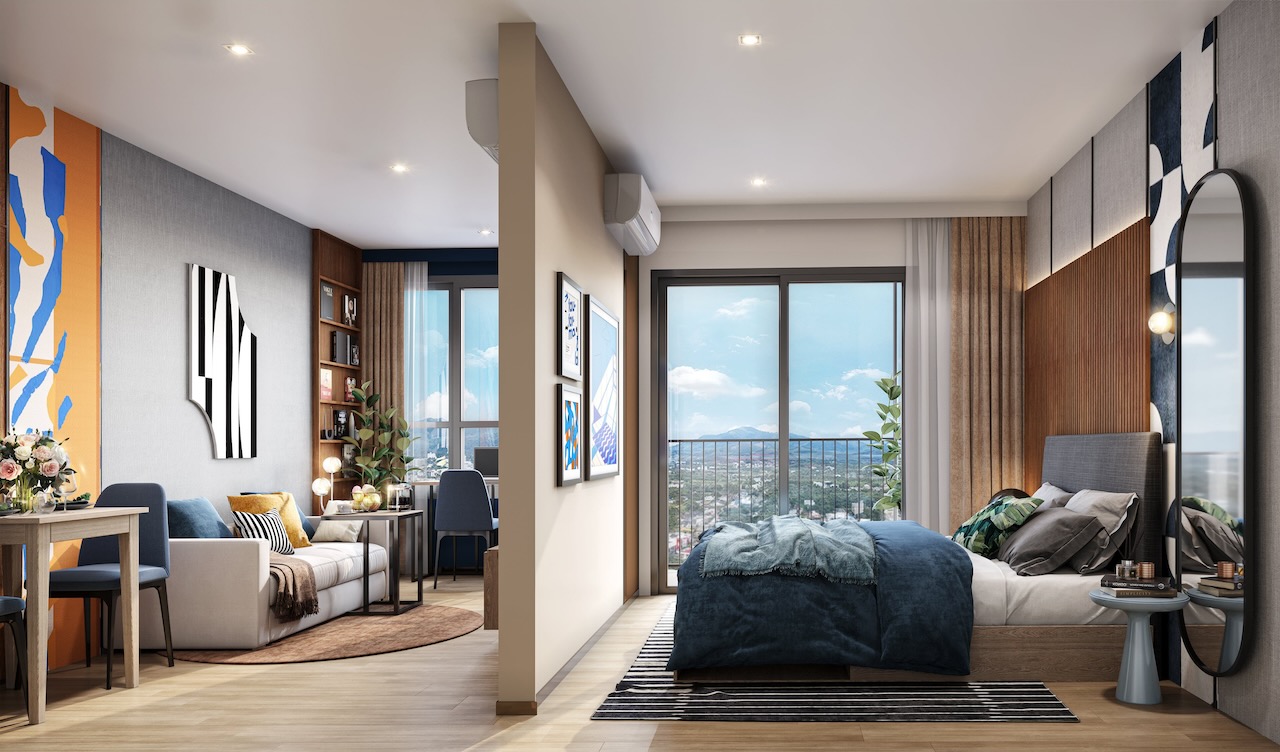 Studio unit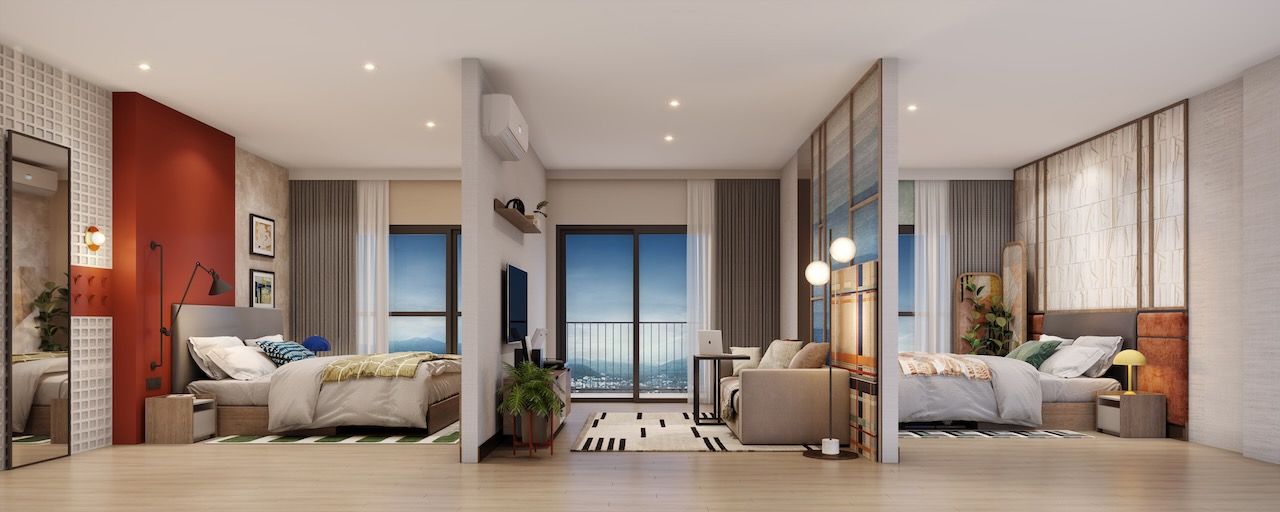 Two bedroom unit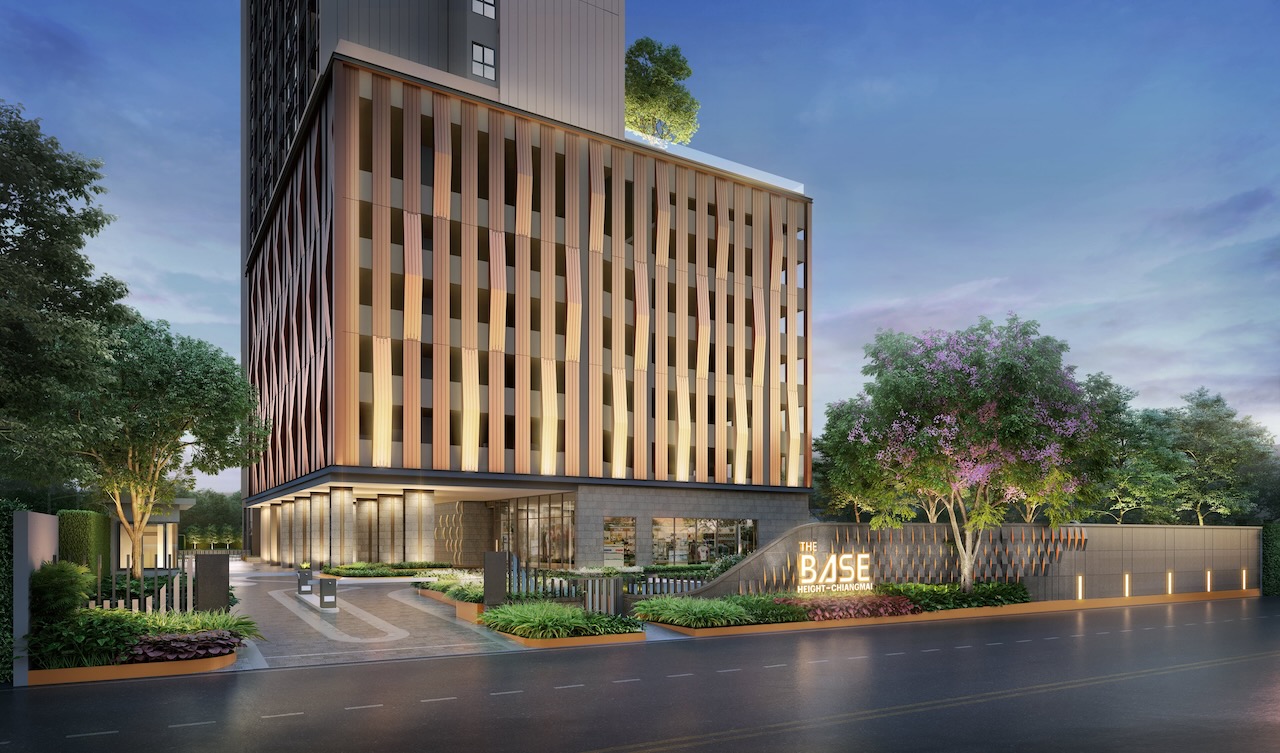 Easy access

31-storey stand alone condominium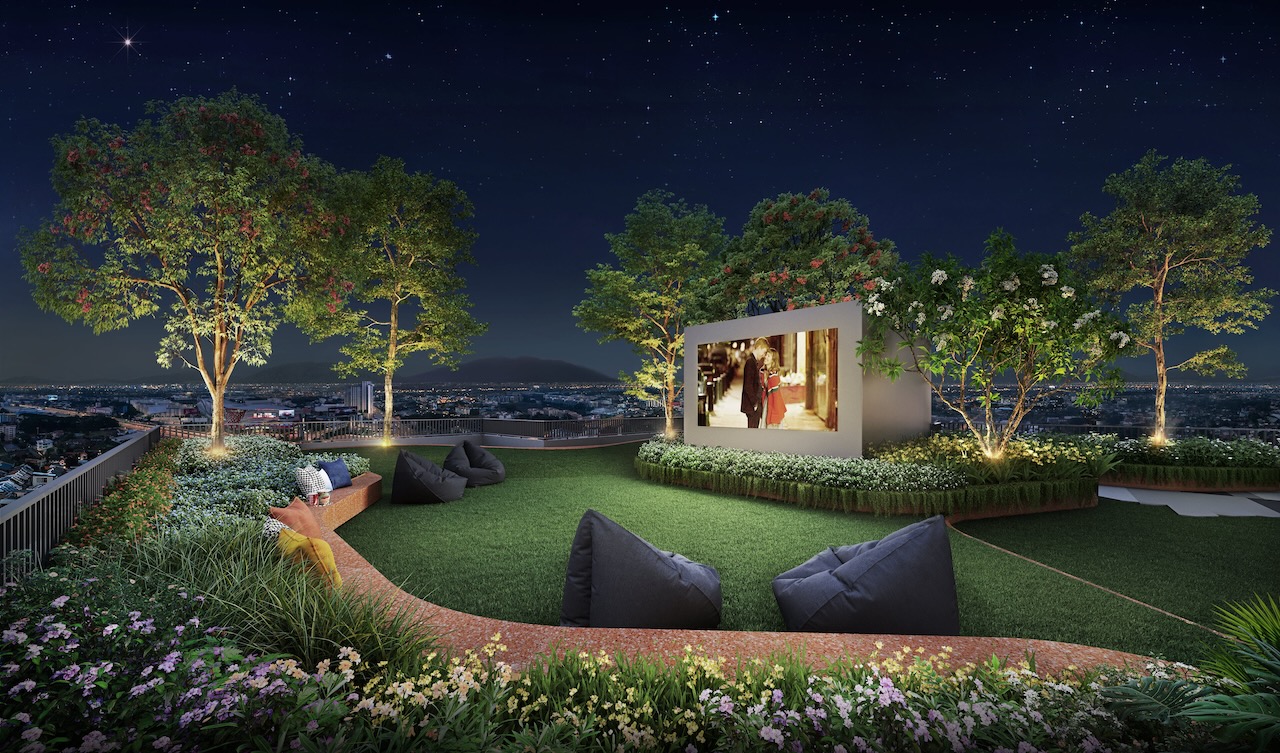 Night views from the rooftop park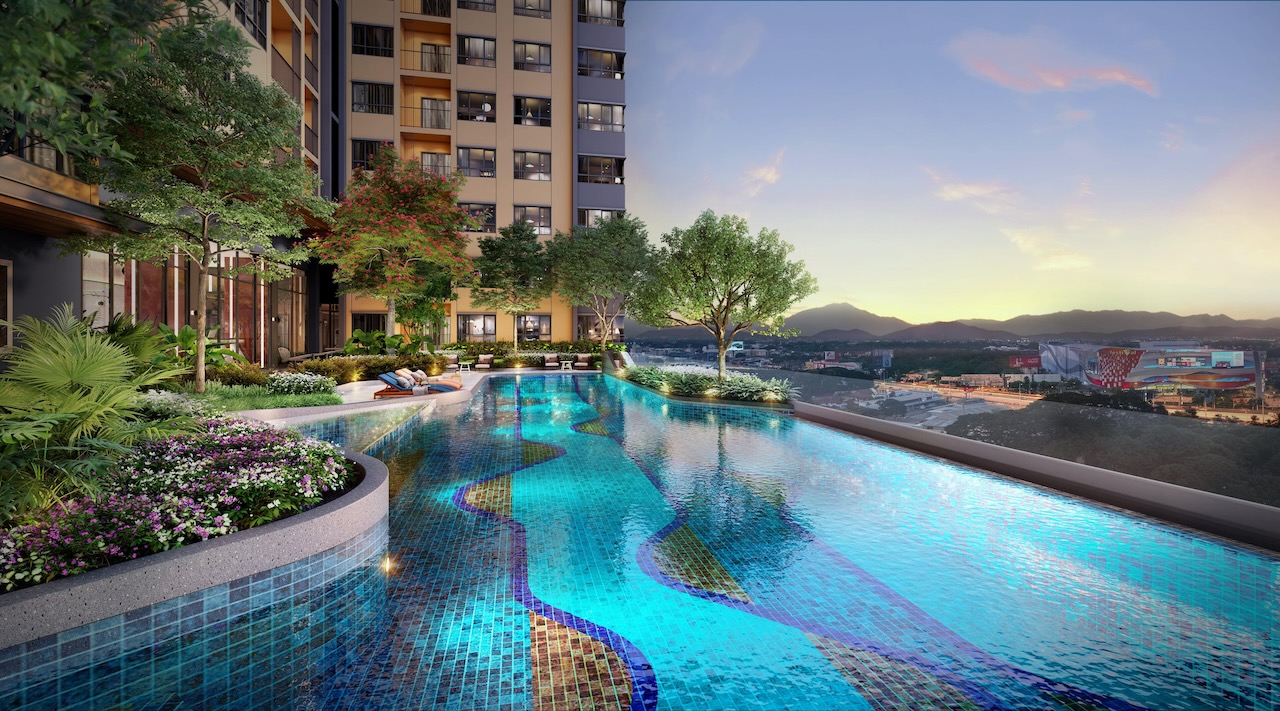 25 m swimming pool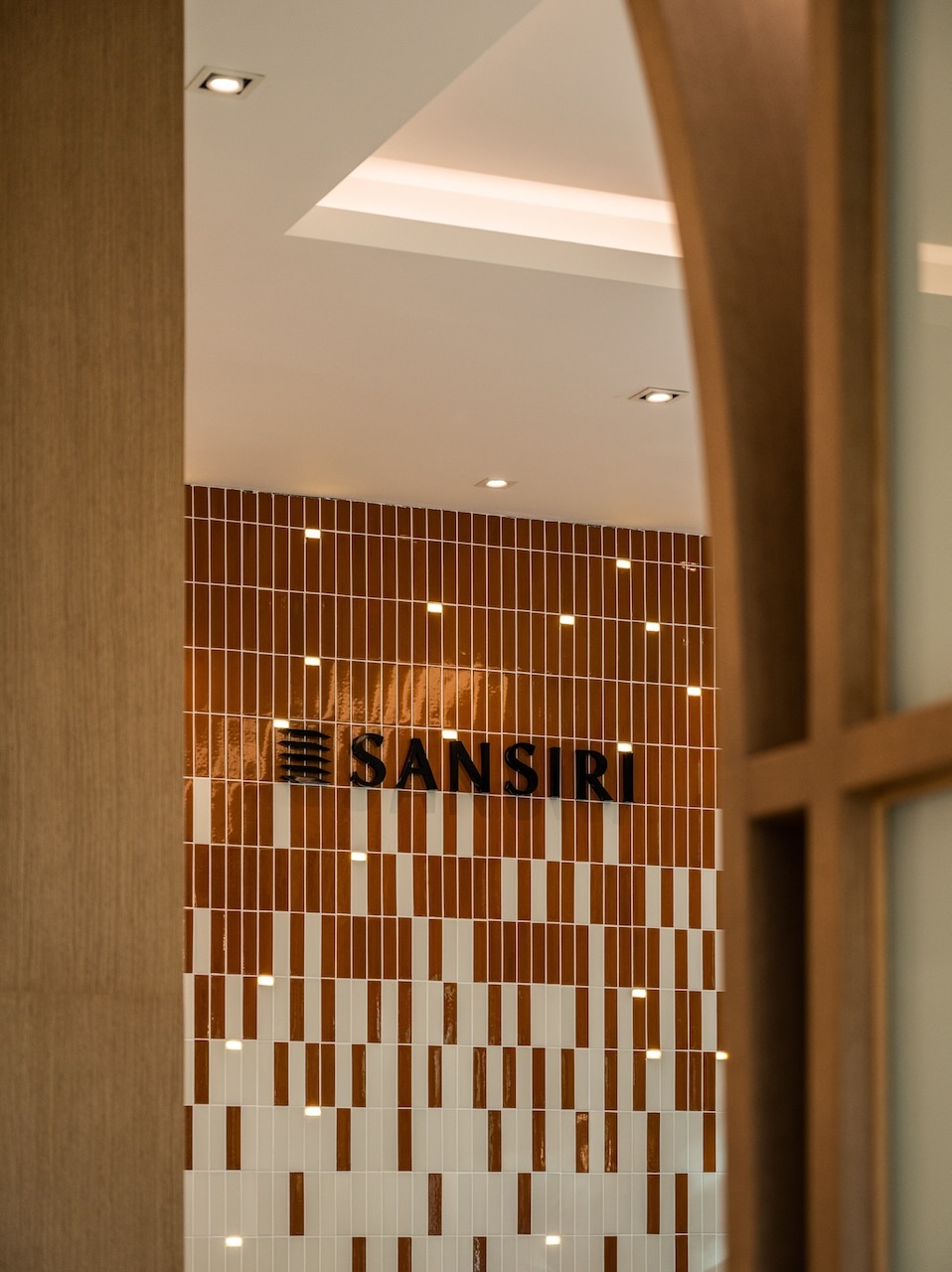 Reputable developer with beautiful designs and finishing
EXAMPLE OF SHOW ROOM UNIT
Or contact us directly at cmlocatorthailand@gmail.com to make an appointment to get to know all about this project.
或者直接通过cmlocatorthailand@gmail.com联系我们进行预约,获取关于此项目的全部信息。
---
* Discount of THB 10,000 will be given after signing of sales agreement and downpayment.
*签署销售协议并支付定金即可获得10,000泰铢的折扣。
Map
Video
Other businesses in this area