Address

Lobby floor, Shangri-La Hotel, 89/8 Chang Klan Road, Chiang Mai, 50100

Phone

053 253 888

Website

Coordinates

18.778510, 98.999777
More info
Kad Cafe (กาด คาเฟ่)
International restaurant located at the lobby floor of Shangri-La hotel Chiang Mai.
ห้องอาหารนานาชาติ ที่ชั้นล๊อบบี้ของโรงแรมแชงกรีล่า เชียงใหม่
REVIEW BY TASTE GURU KATY
Kad Cafe (กาด คาเฟ่)
"There are many places for buffet all around in Chiang Mai. The dinner buffet of Kad Cafe is pretty good, one of the best in town. International buffet is offered every Sunday, Monday, Tuesday and Wednesday. The price is 588 baht net per person."
In front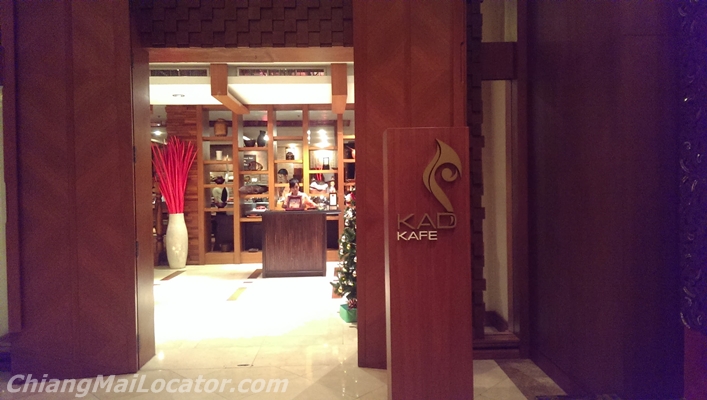 Inside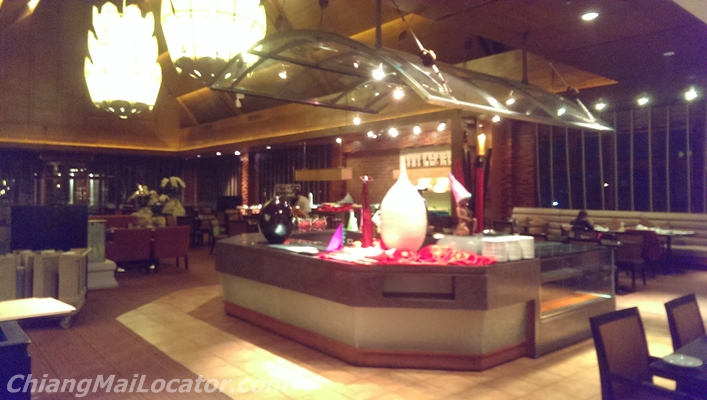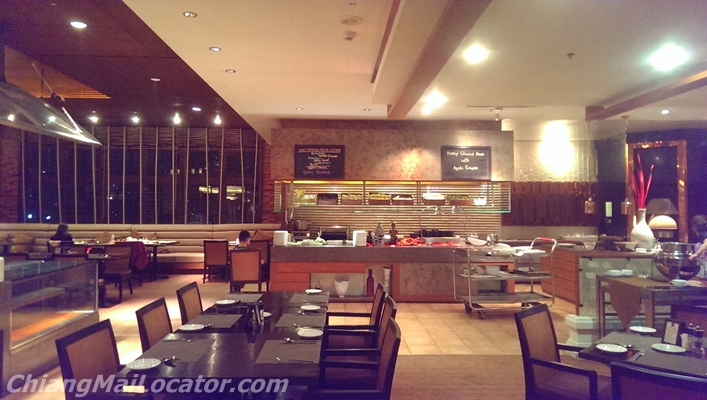 Food
Turkey on Christmas night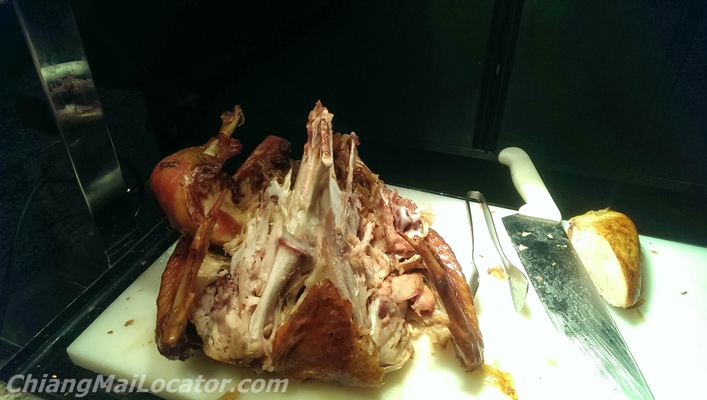 Ham with pineapple source. This one is quite good.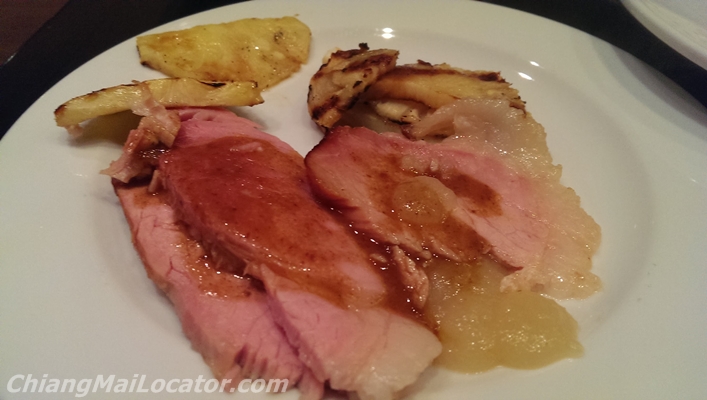 American style Pizza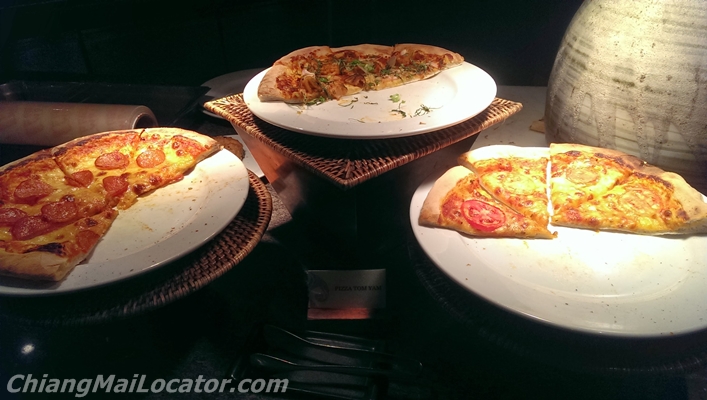 Crab curry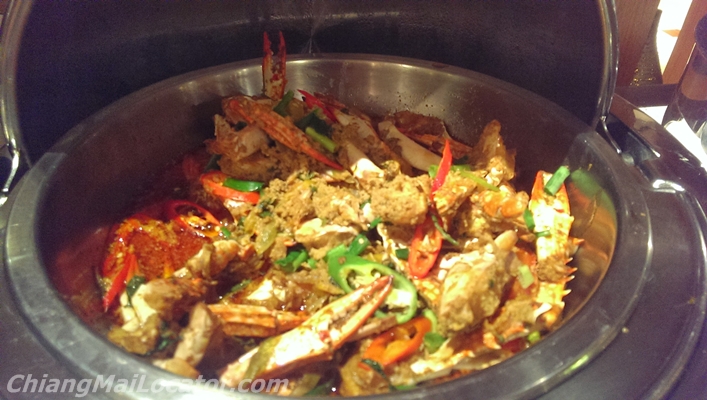 Cheeses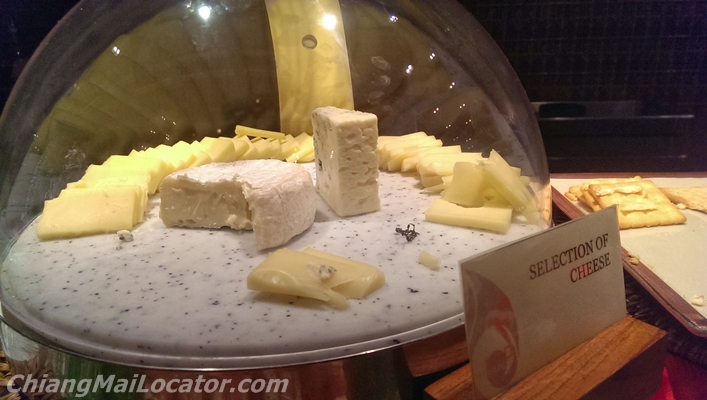 Salads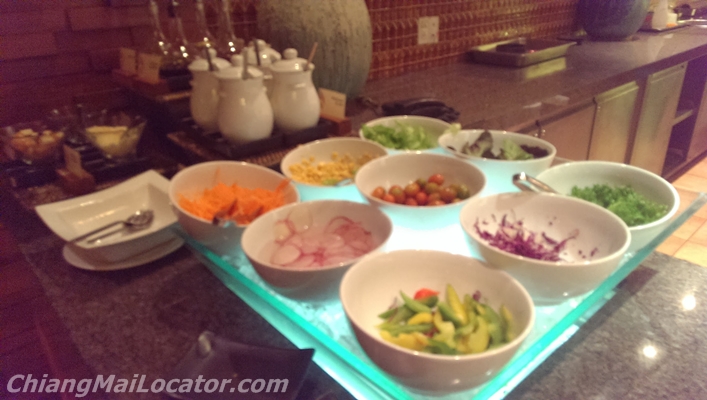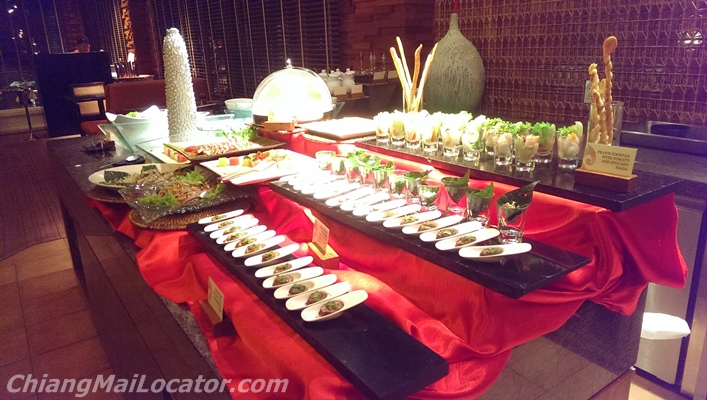 Sushi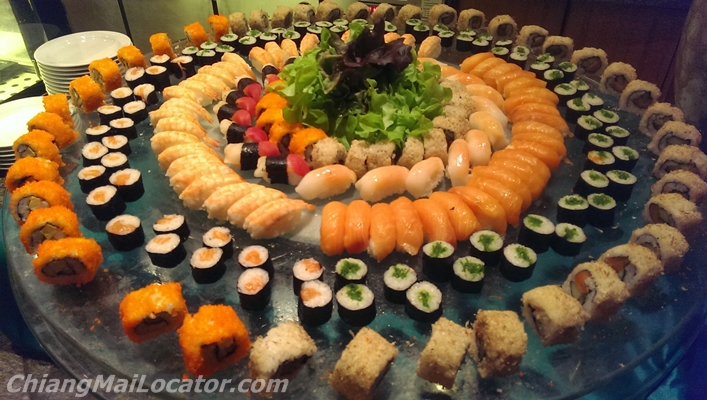 Dessert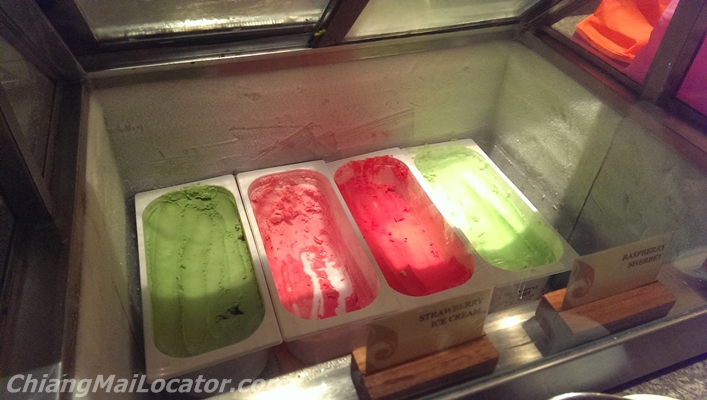 Map
Kad Cafe photos
Other businesses in this area