Mashitta
---
Any changes about this business?
Contact us
.
---
Address

Star Avenue Lifestyle Mall, Chiang Mai - Lampang rd., Chiang Mai 50000

Phone

053 307 080

Website

Coordinates

18.8000813, 99.0185068
More info
Mashitta (มาชิตตะ)
Korean restaurant.
Open daily: 11:00 am. - 9:00 pm.
FOOD REVIEW BY KATHY (2016)
Mashitta Korean restaurant serves many dishes including buffet and a set menu.
I have been here for the first time together with a friend. We tried the Korean barbecue buffet.
The Korean pork barbecue buffet was 299 baht net per person (may change over time) served with dipping source, rice and side dishes.
There were two kinds of pork which are pork belly and pork back. The pork was not marinated and came in a rolled shape, but when served it was still frozen (!).
There were three kinds of dipping sauce, one is a Korean sauce and the other two were actually Thai sweet sauces.
The side dishes here were of standard taste. What I like here is that it was clean and the service was good.
For me the taste here was rather standard and the pork should not have been frozen as the texture of the meat was not so nice after that. You can't bbq frozen meat.
Anyway my friend was very happy with the meal and said it was one of the best Korean she have ever tried.
Without me my friend went back to Mashitta again the week after and wanted to order the buffet but was informed that the buffet is only served to a minimum of two people so she felt quite disappointed.
I may go back there again and will update this review after trying some other dishes.
For now I rate this place as average.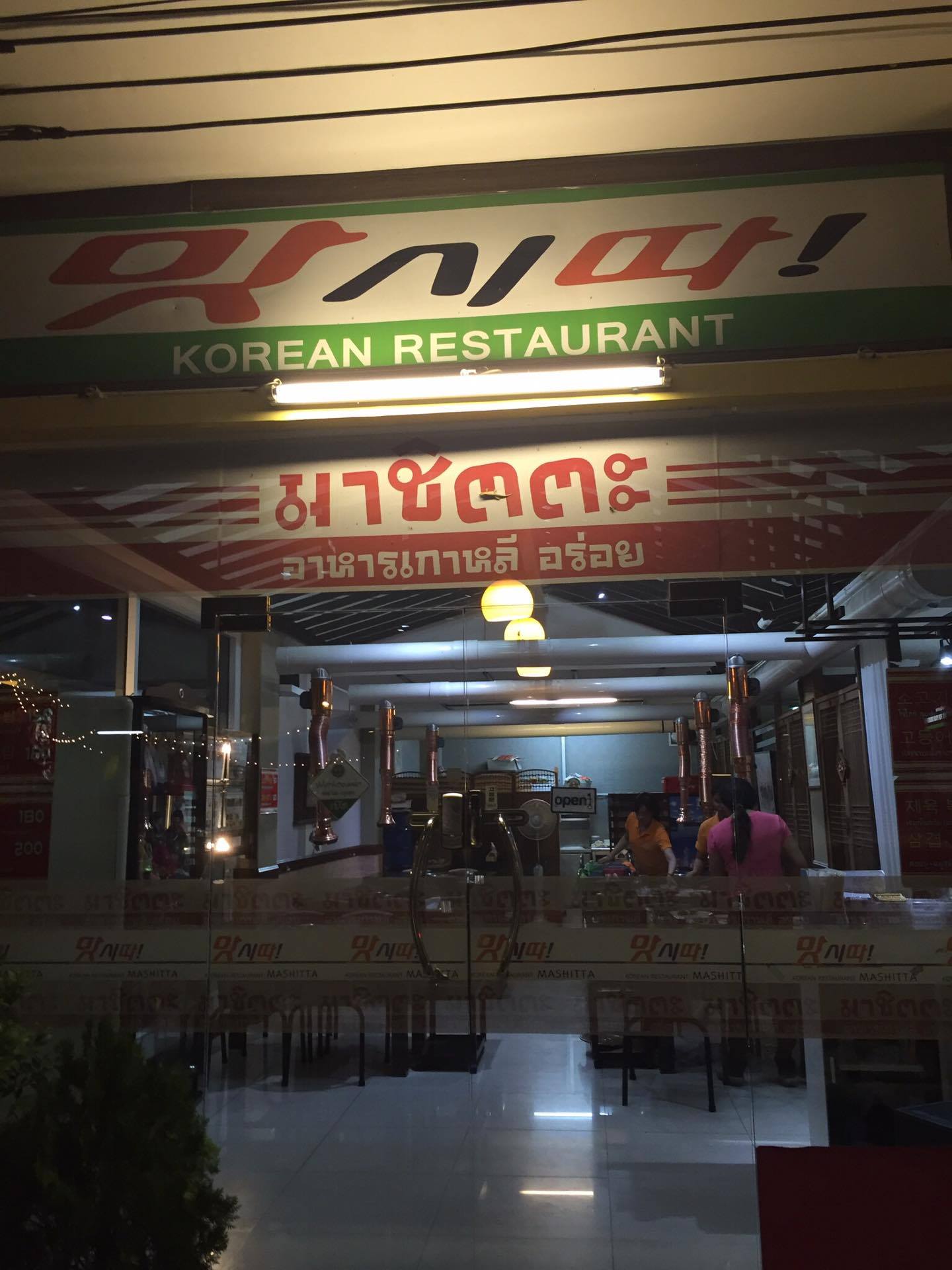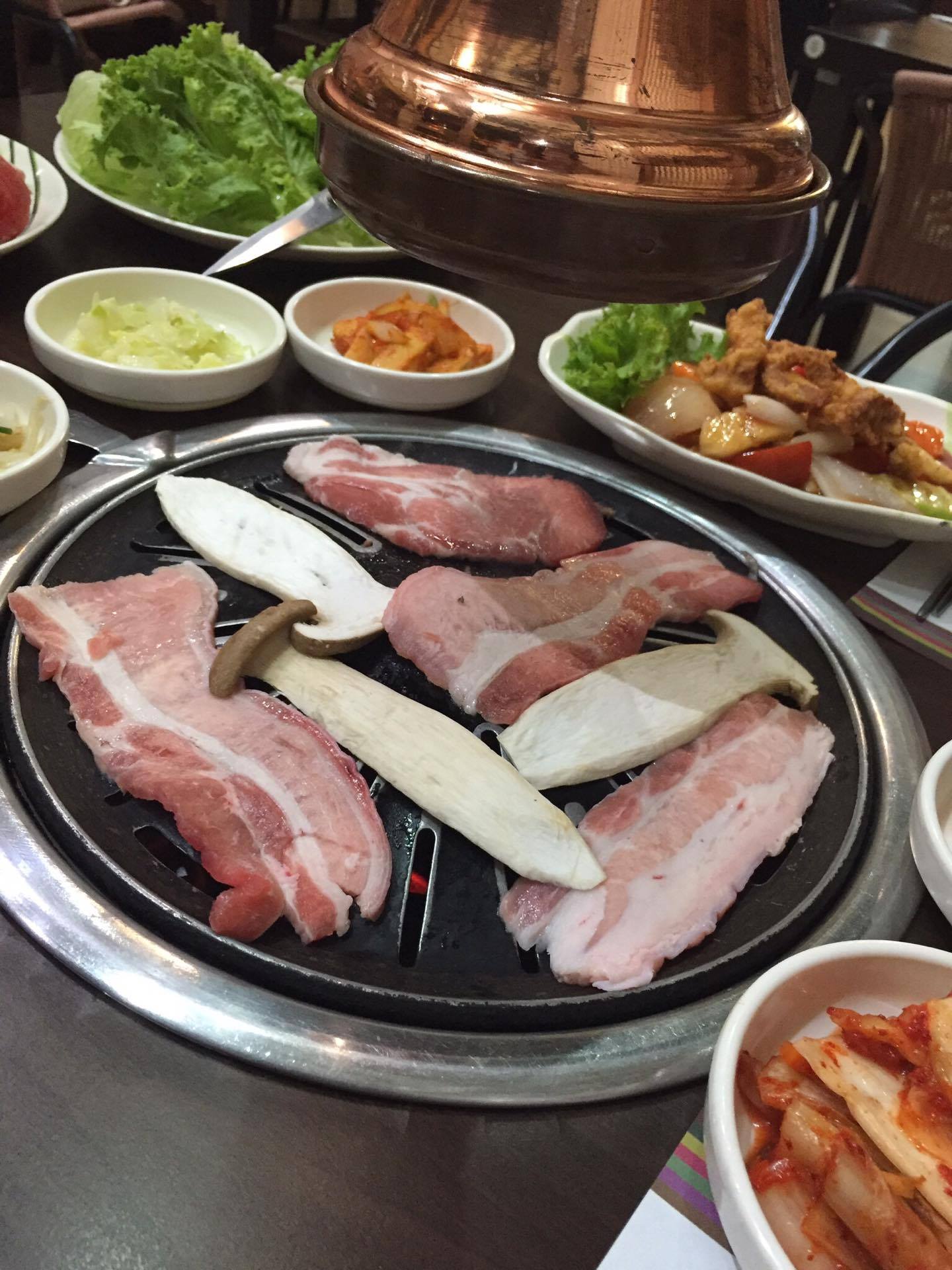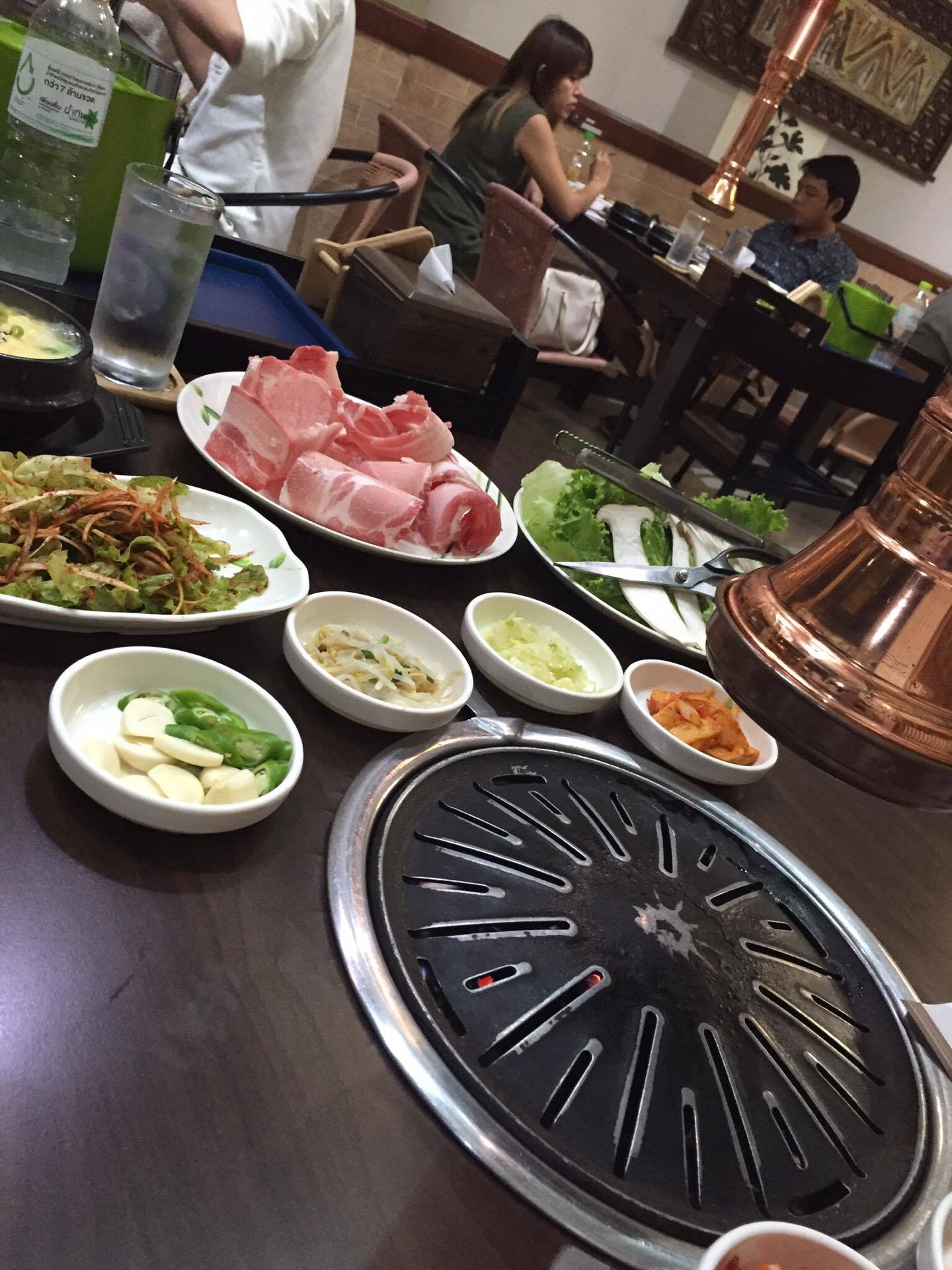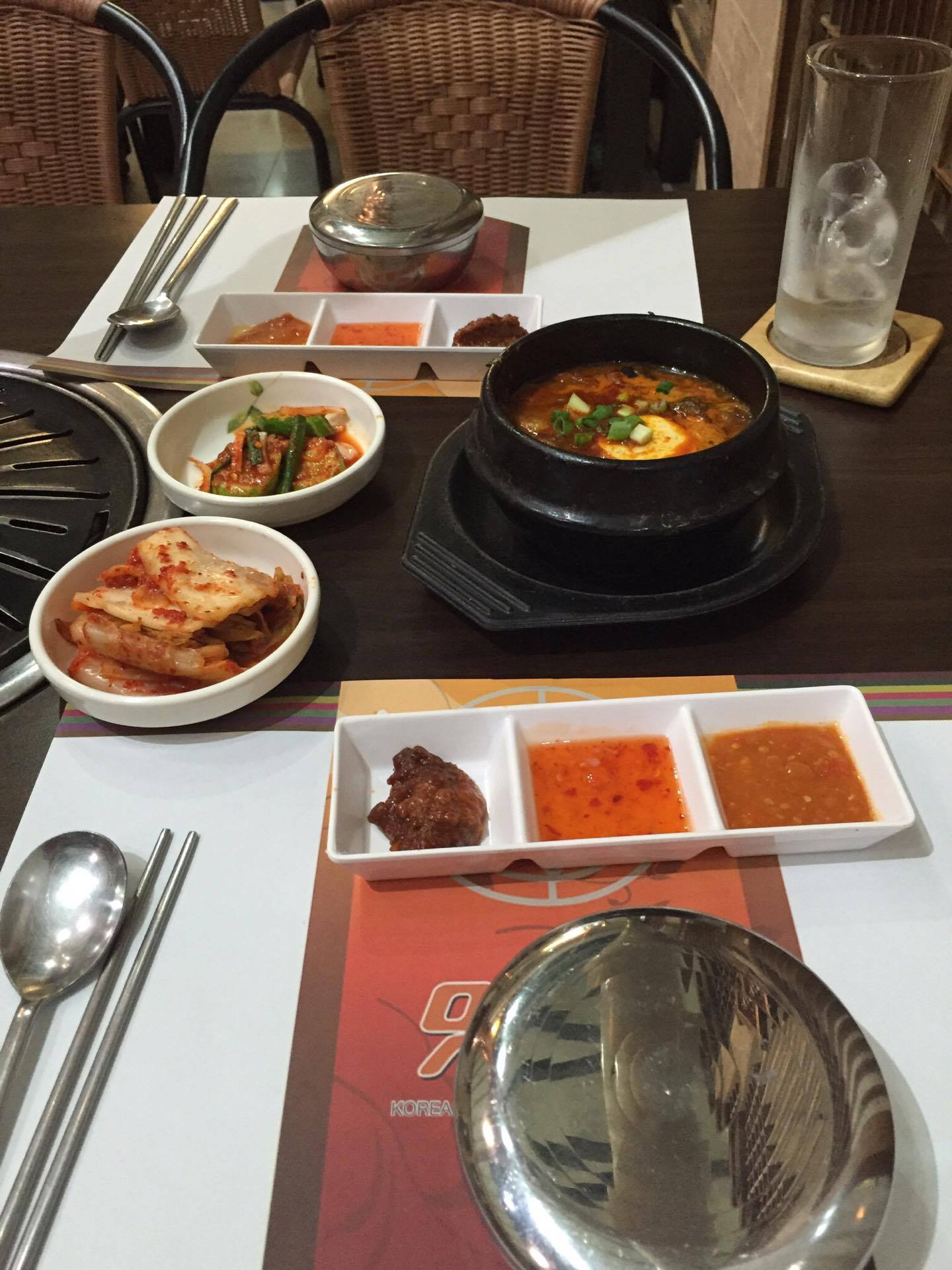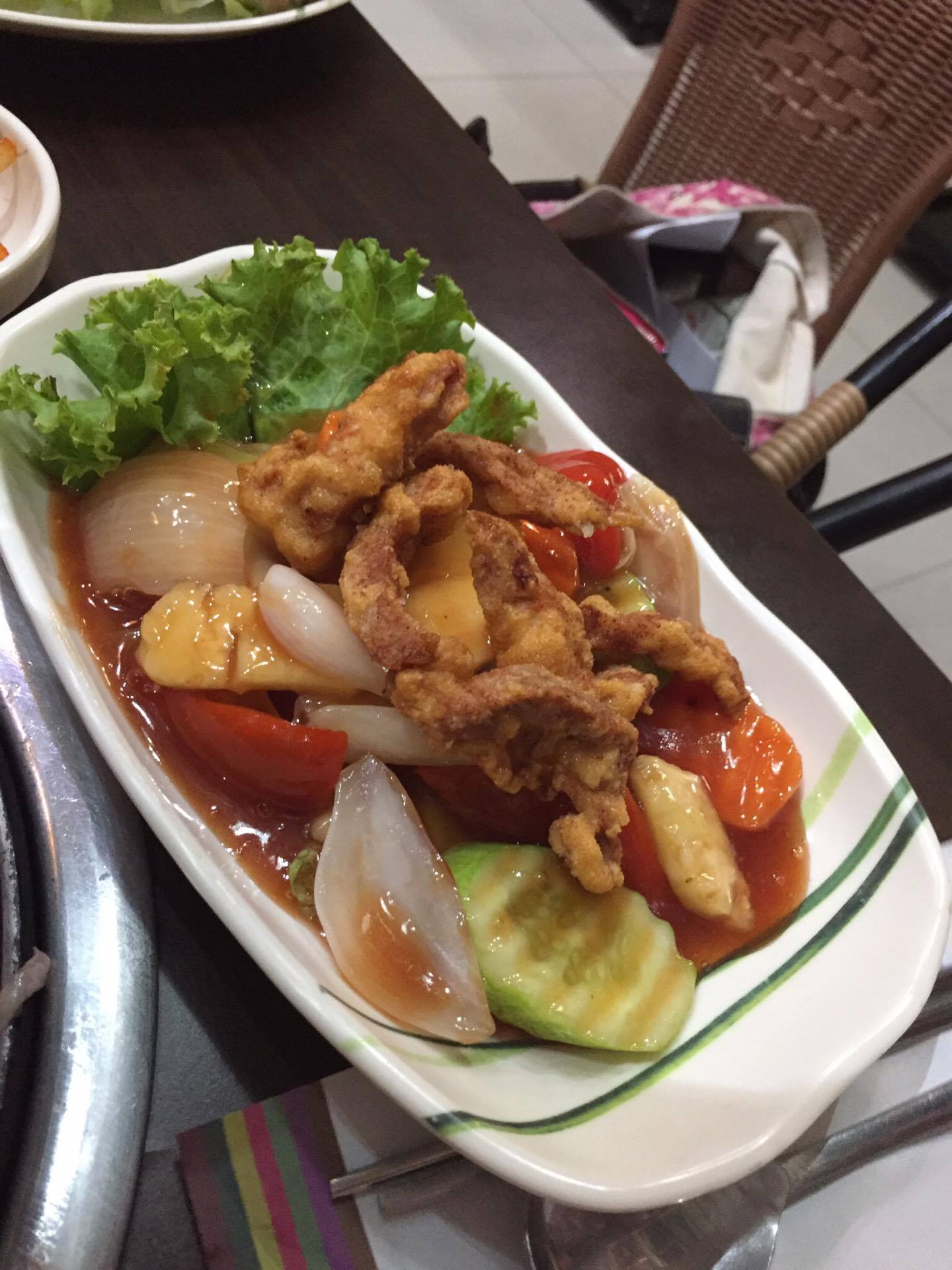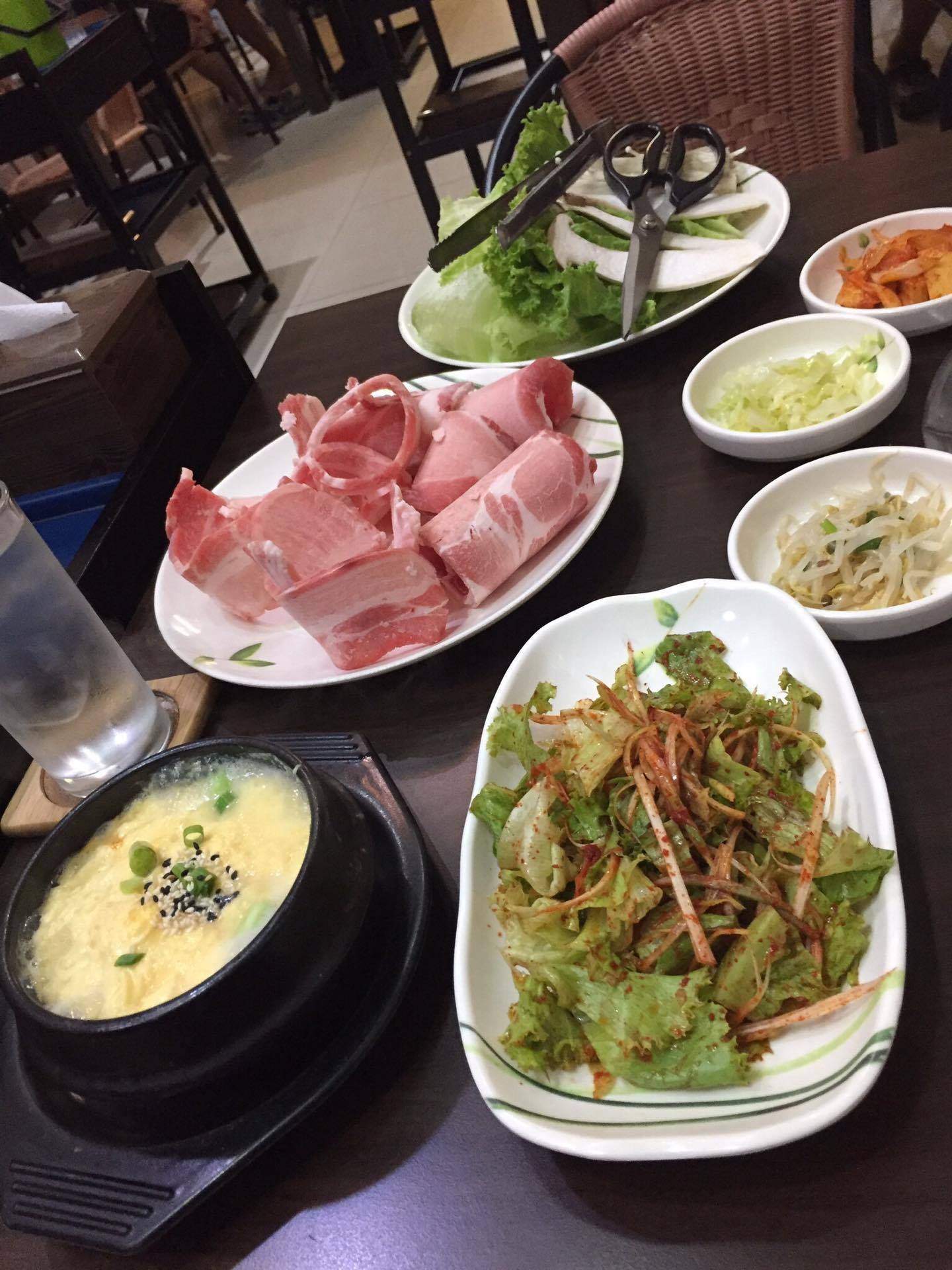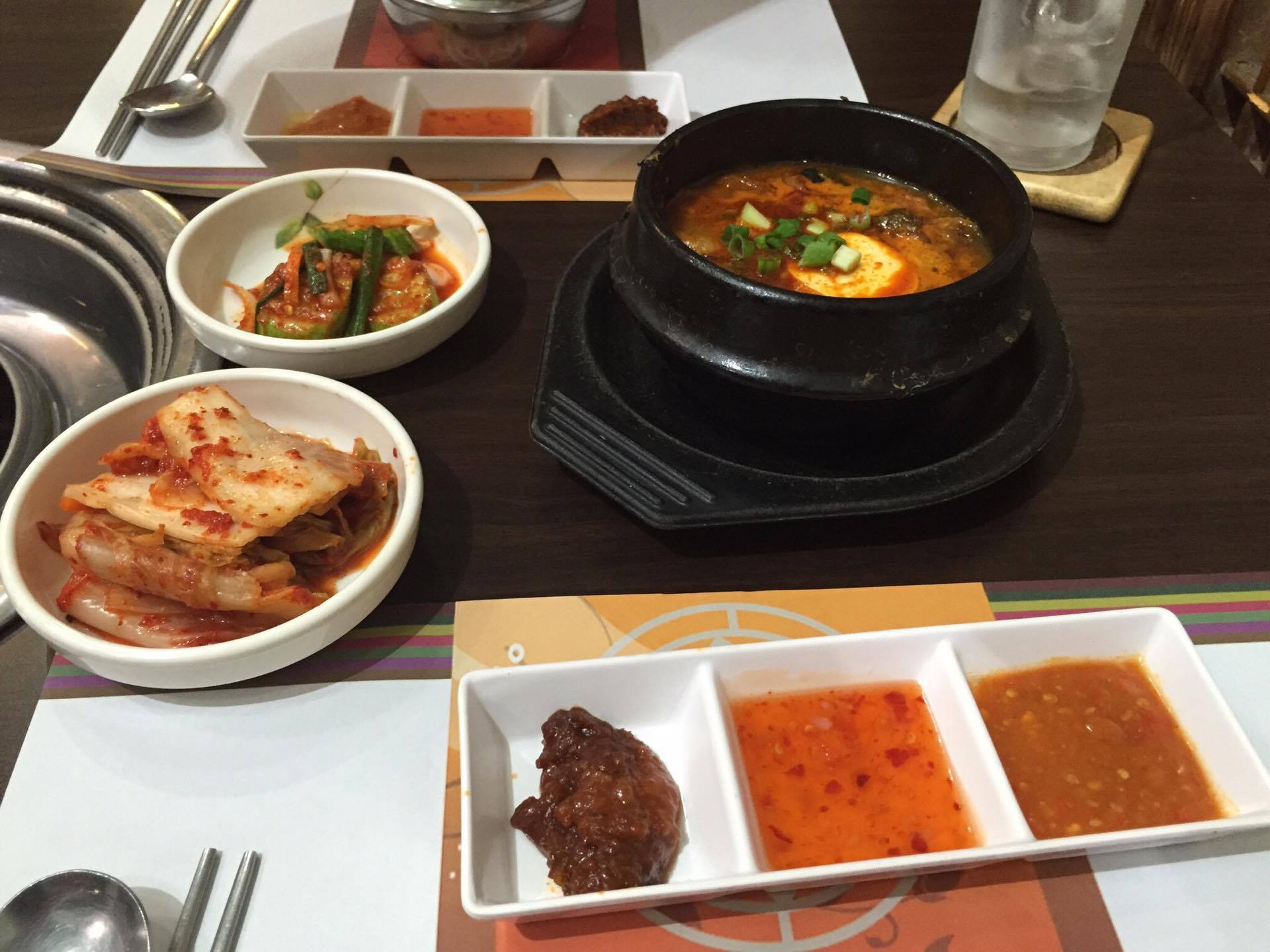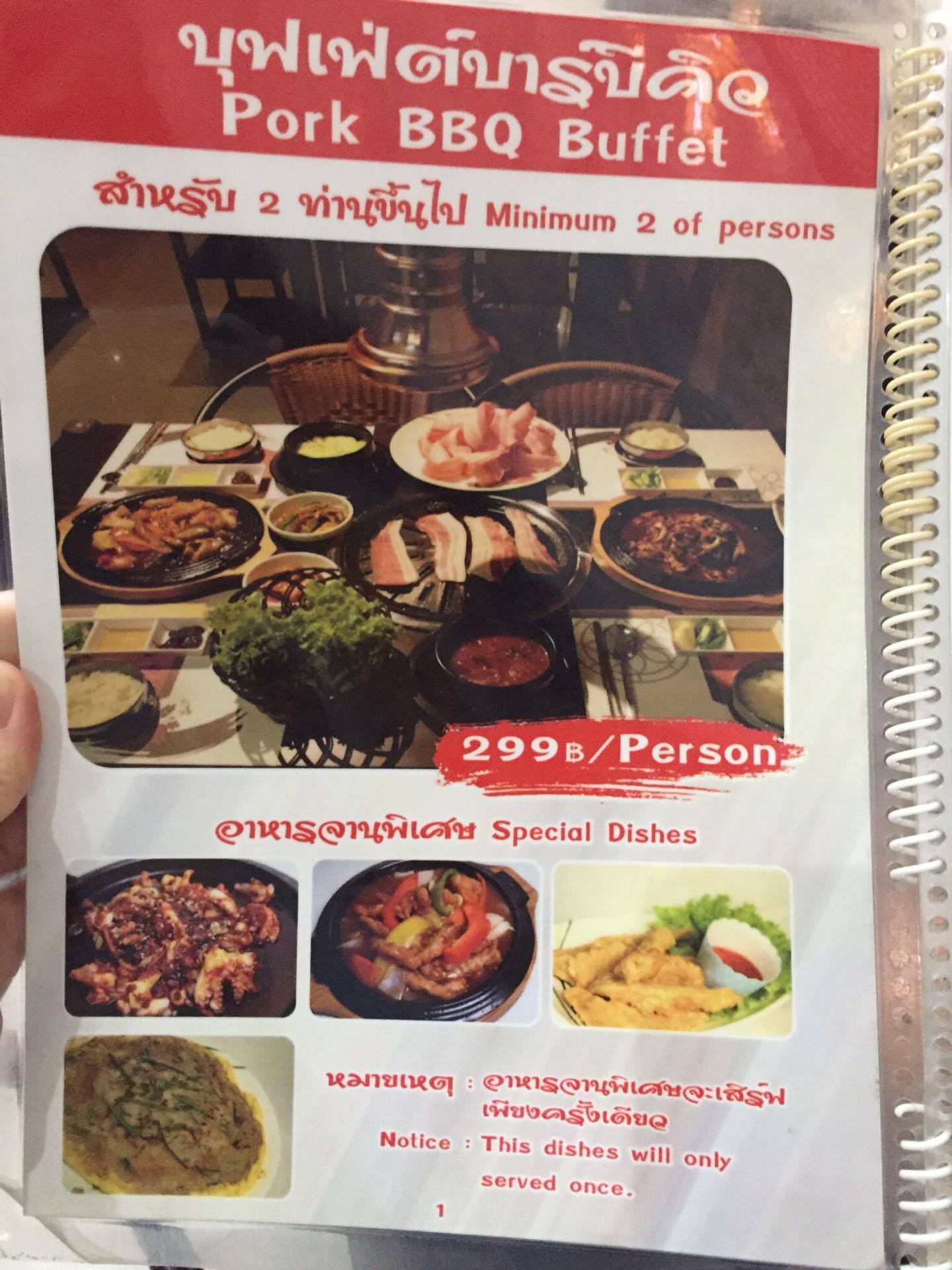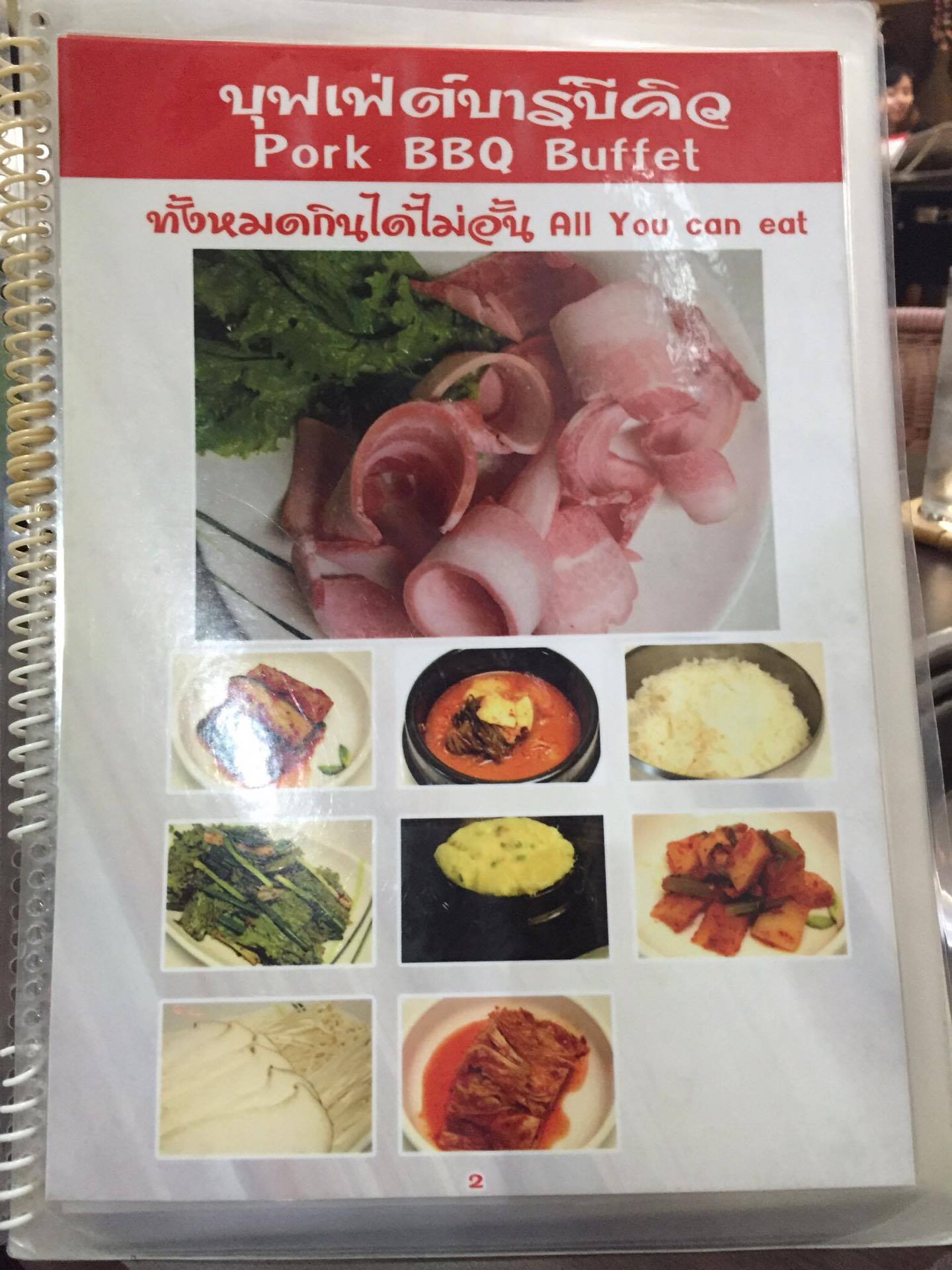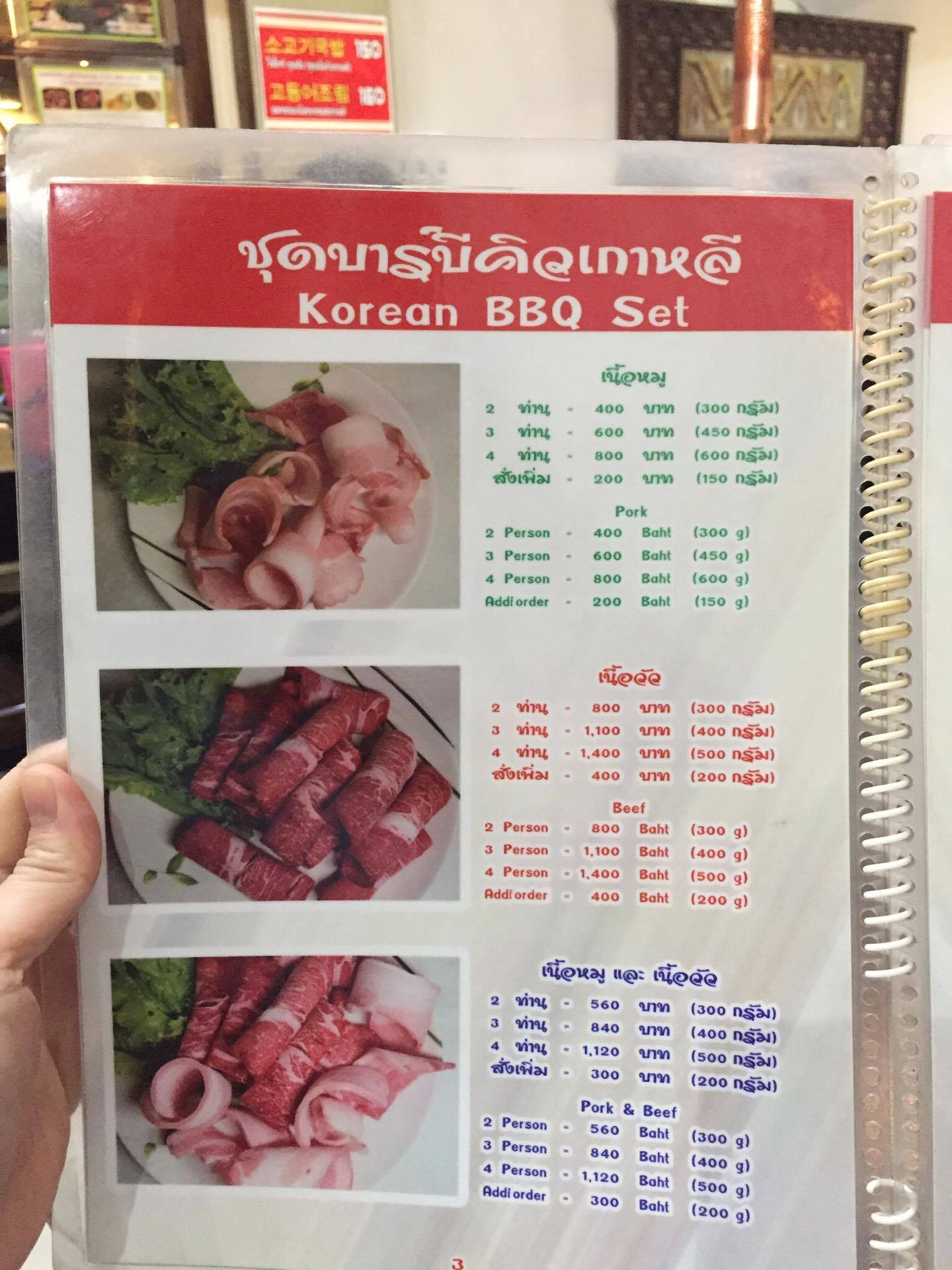 Map
Mashitta photos
Other businesses in this area