Mossa Hue Erotic Massage & Spa Chiang Mai
---
Last edited: September 02, 2017 at 11:27:18
---
Mossa HUE Spa
Mossa HUE Spa is a brandnew erotic massage parlour in Chiang Mai, just opened in June 2014. Judging from the sleek design and the investment in the place, it is here to stay.
Mossa HUE มาสสาจ & สปา เชียงใหม่ (มาสซาสแอนด์สปา)
---
Located at walking distance from the city center just off the moat in a brandnew sleek building, this erotic spa can offer you the ultimate relief of a long and tiring dusty day in Chiang Mai. What's great is that there are a huge number of girls working at all times of the day.
GIRLS: There are about 20 girls (!) working here during several shifts of the day. Most girls are Thai students trying to earn a bit extra for their study, some come straight from college. The girls are divided in several (price) classes, depending on how pretty they are.
MENU: The menu offers options with different prices depending on how pretty the girl is, there are several classes: from average to cute girls to 'super models', all ranging from 999 baht to 2,999 baht.
The treatment given for most prices is the same: shower with the girl, sensual body-to-body massage, manual finishing.
VIP massage is plain massage without handjob. Anything extra you want, discuss it directly with the girl, the shop only offers for services on the menu.
Standard treatment is 1 hour and 15 min.
OPENING TIMES: From noon to 10pm, but normally your best chances of picking a nice girl are probably some time in the afternoon or early evening.
ROUTE DESCRIPTION: become a member of Insider Guide and get a full route description and more
PICTURES OF GIRLS
(NOTE: DUE TO CHANGE)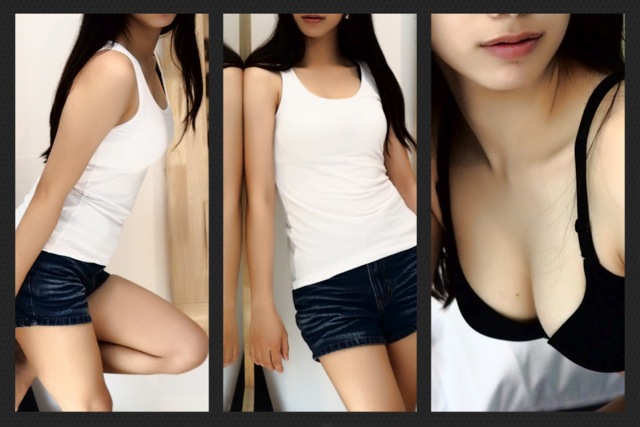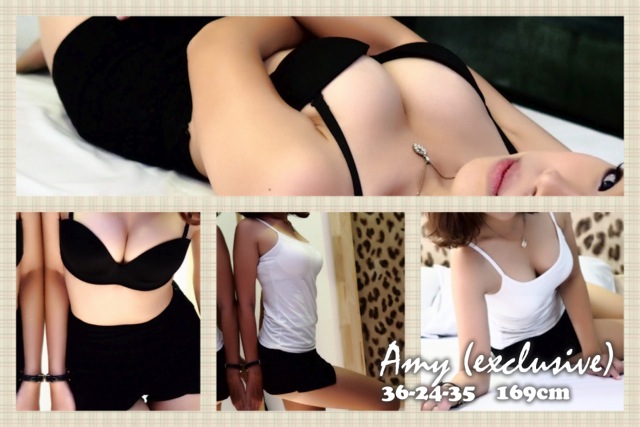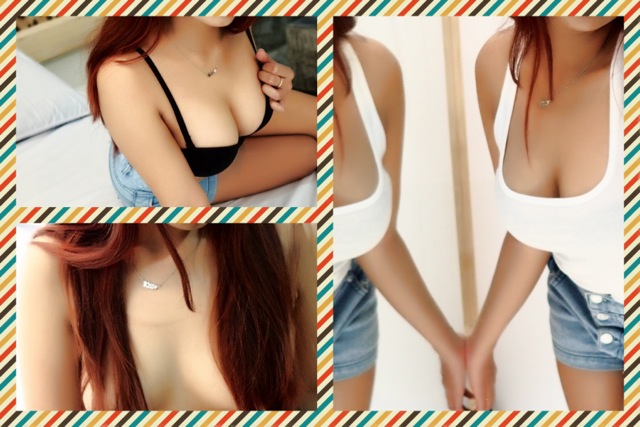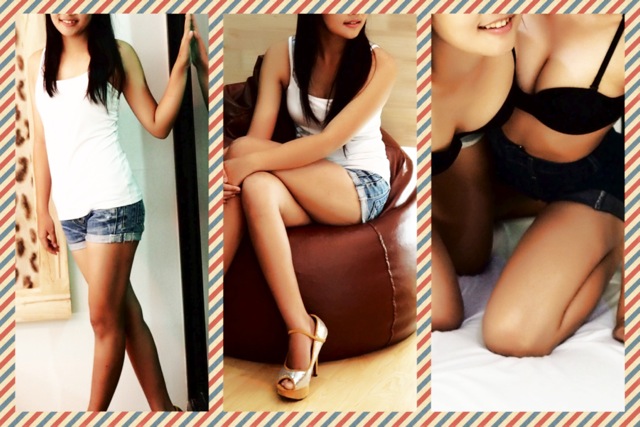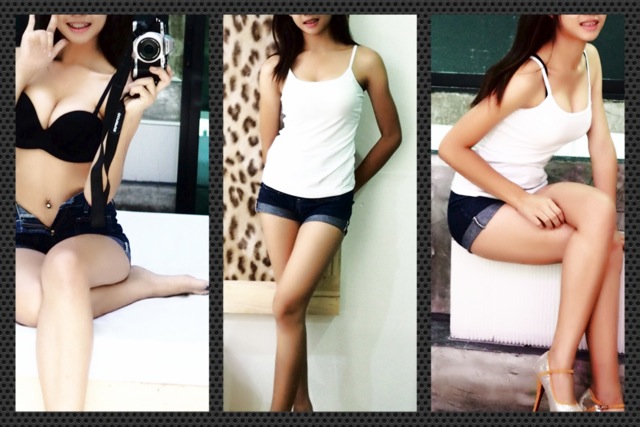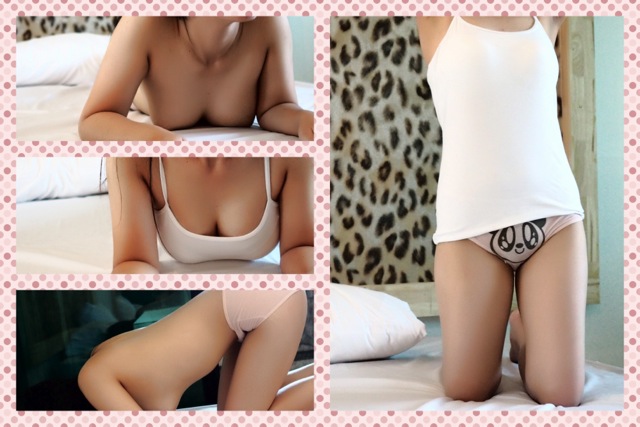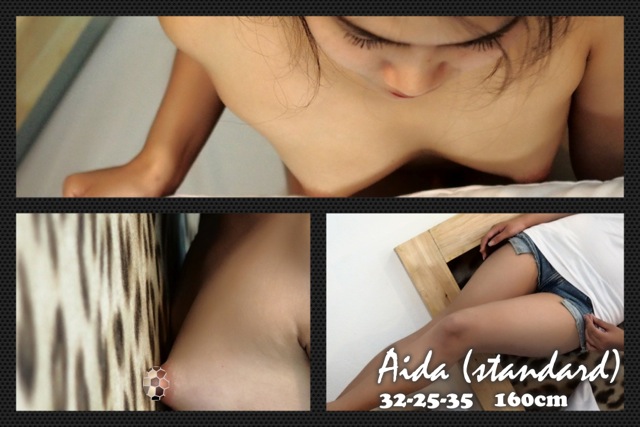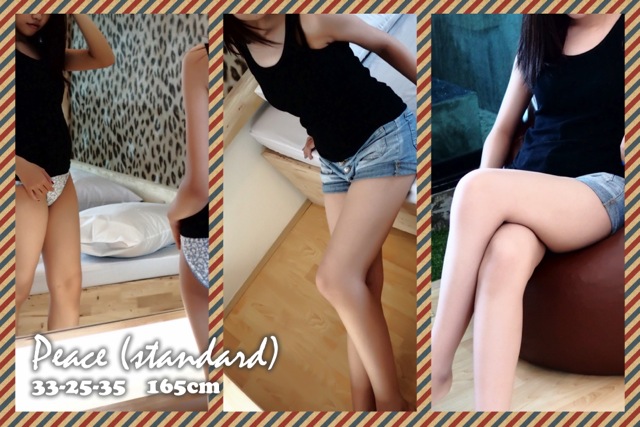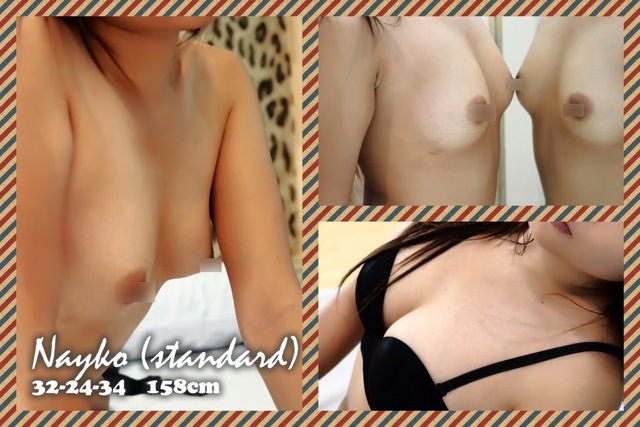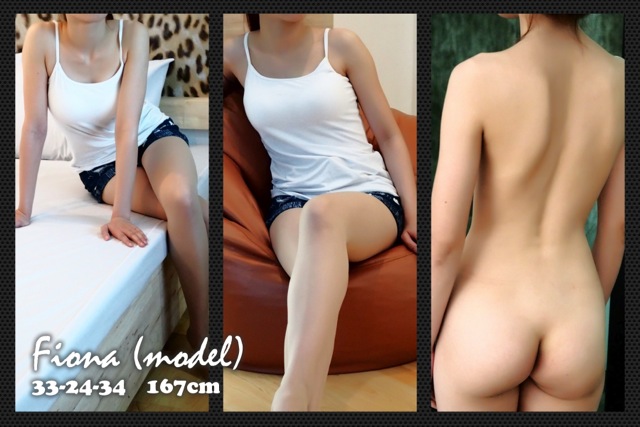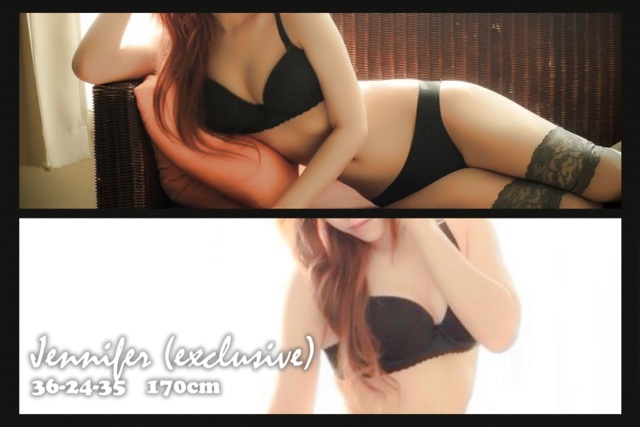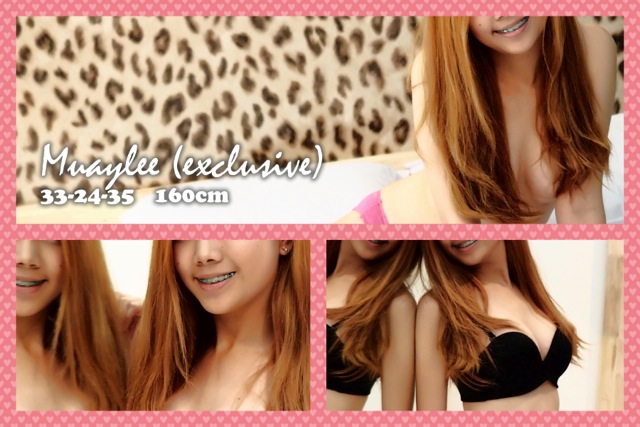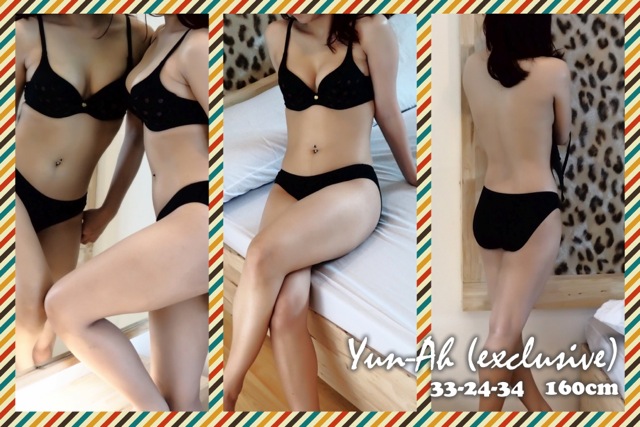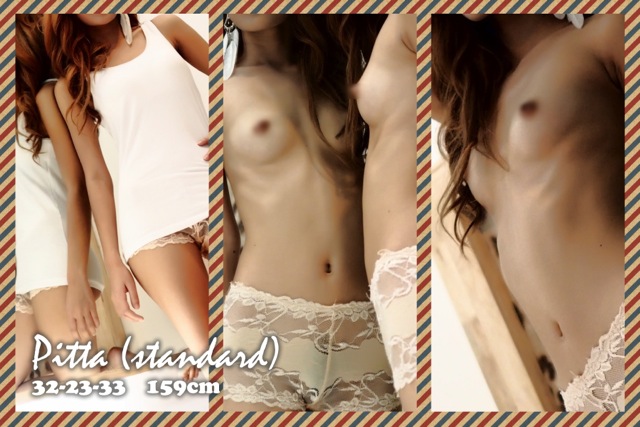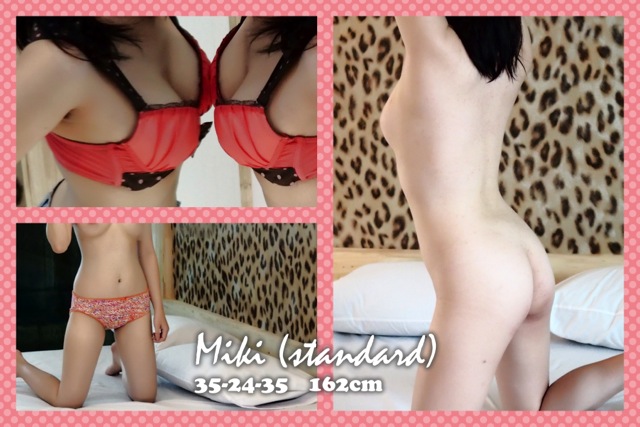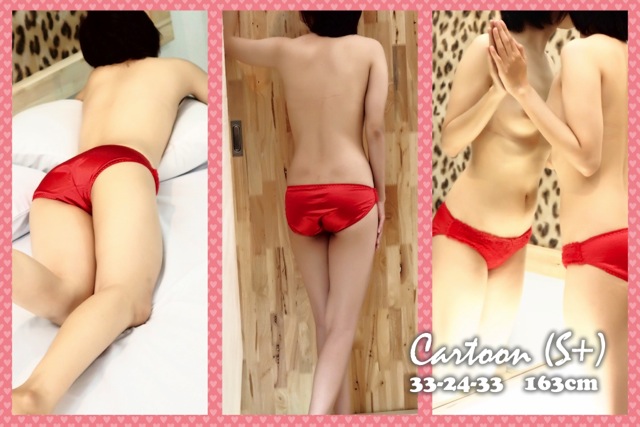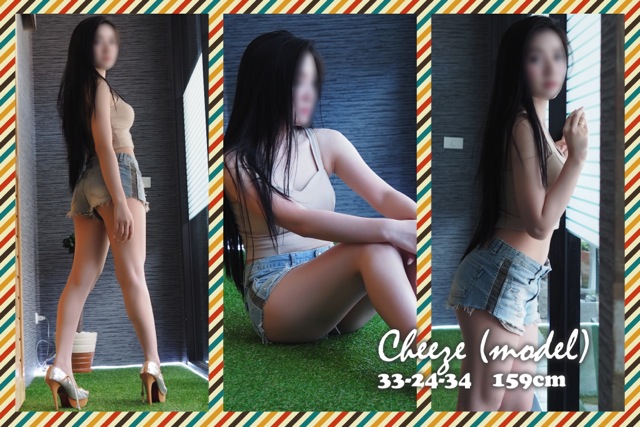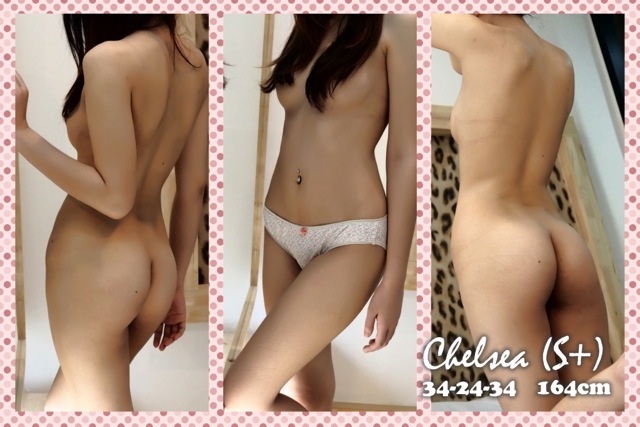 Want more information about male entertainment
including other erotic massage places in Chiang Mai?
Sign up for Insider Guide.