Return to Premium Insider Membership
payment to get instant access
ARE YOU SURE YOU WANT TO QUIT?
YOU ARE REALLY MISSING OUT
CHIANG MAI DOESN'T HAVE TO BE BORING
WHAT YOU SHOULD REALIZE BEFORE LEAVING CHIANG MAI:
There are tens of love hotels in and around Chiang Mai. What happens there every day is enough to have them make a profit. Do you really want to visit yet another temple (with your girlfriend) or do you want to explore real aspects of Thai culture that official guidebooks are too shy to talk about? Visits to a maang-rut (love hotel) are obscurely displayed in Thai soaps, but you won't get that rough with the Rough Guide and you'll stay lonely with the Lonely Planet.

Chiang Mai is a university town with let's say some 5-10 official universities and polytechnic schools. That makes it the perfect hunting ground for both serial daters, honey hunters, sugar daddies or a Mr. Right looking for Mrs. Perfect. From 'working' girls to office girls, from massage girls to student girls, they're all here.

We've explored literally every parlour, every whore house and every hole in town (worse: we've let them explore our hole in a prostate massage!) to offer you the best information possible. We've compared the wealth of information that we offer with other online sources in South-east Asia and we're confident we offer premium value for little money.

Check our sponsors (the ads below on the Male Entertainment pages): most of them have been our sponsor for years as they know the value in this site connecting you to them. There is a reason why they advertise with us and not with other English blog sites or forums on Male Entertainment in Chiang Mai.

Many become repeat Premium Insider Members for several years.
We're so confident that we can offer you a DEAL: give us a great tip, something that we didn't cover, a secret brothel, an unusual side-line agent, a small local massage shop with cute girls that goes all the way or a smarter way to pick up hot regular girls, and we'll give you a 1 year membership for free.
---
BECOME A PREMIUM INSIDER NOW AND GET FULL ACCESS
TO MALE ENTERTAINMENT AND ONLINE DATING SECRETS IN CHIANG MAI
---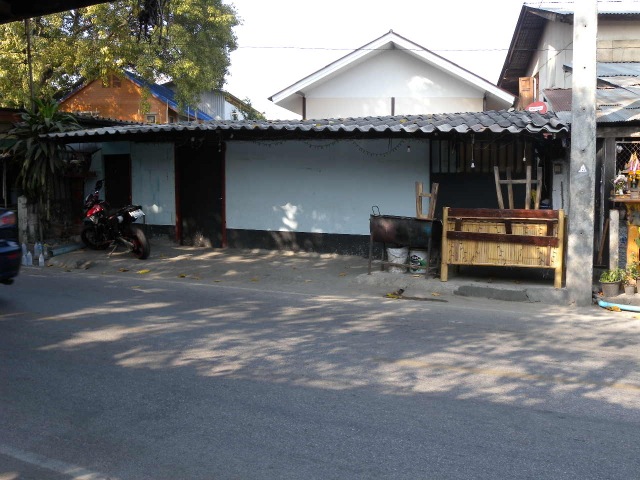 Very local brothel in Chiang Mai with hot and cheap girls - would you be able to spot it?

Sideline girl that wants to be supported only long-term by a sugar daddy (no one-night-stands)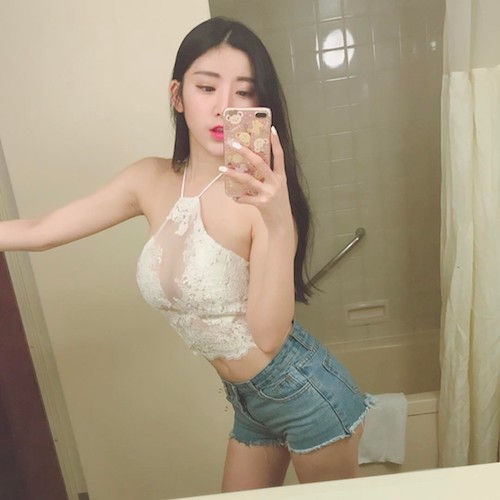 Hot Thai girl that you could perhaps date or support as a sugar daddy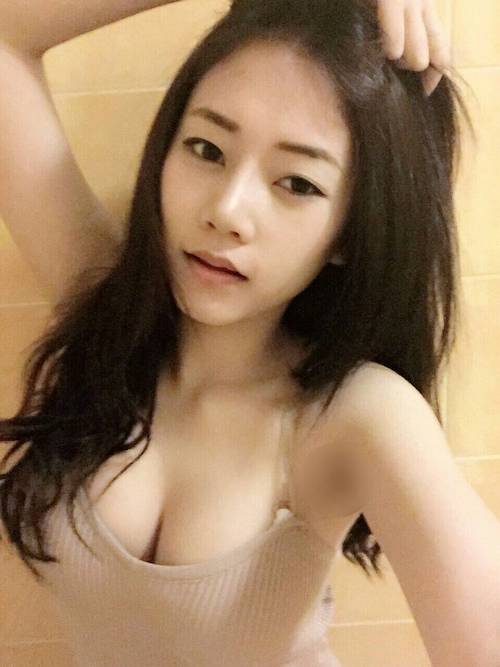 Hot Thai girl that you could perhaps date or support as a sugar daddy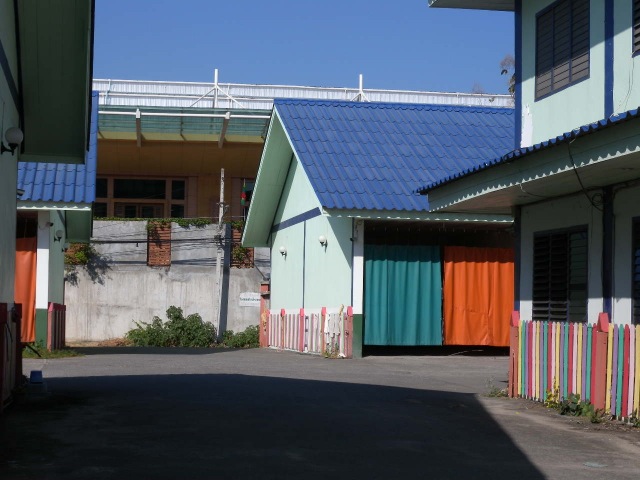 Experience real aspects of Thai culture: local love hotel with a lot of action at night

---

RETURN TO PREMIUM INSIDER PAYMENT PAGE TO GET INSTANT ACCESS NOW
---
Premium Insider Guide was outsourced and compiled by cmXlocator. For questions, contact cmXlocator@gmail.com.