Wine Connection (Promenada)
---
Any changes about this business?
Contact us
.
---
Address

Promenada Mall, 1/F building A

Coordinates

18.7661723, 99.0370768
More info
Wine Connection is a well-organised business with branches in Bangkok, Pattaya and other places in Thailand.
The branch in Promenada is well decorated, spacious and has a nice wide outside area. Great selection of wine and western food. Yummie!
FOOD REVIEW BY CHE
Wine Connection's branch in Promenada offers some nice western food, in my humble opinion better than Casa Diverso and far better than the Duke's.
According to my sources, this branch of Wine Connection is the best in Chiang Mai, I haven't tried the other branches but I agree the food is quite nice and worth coming back for.
Pasta are not exactly al dente but near, sauce is nice, portions quite big. Lamb was well done, still fragrant. Mashed potato nice and with some rough ingredients inside, not just powder.
Atmosphere is pleasant for a shopping mall.
Didn't try the wines and finger food, but that's probably worth it.
The bill was reasonable, but add the taxes and service charge.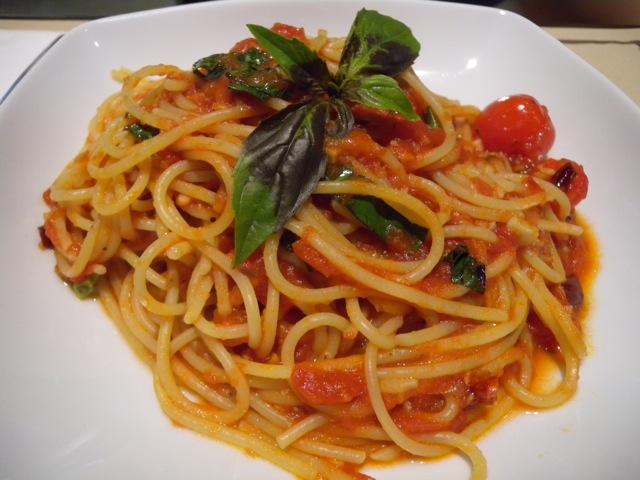 Spaghetti Arrabiata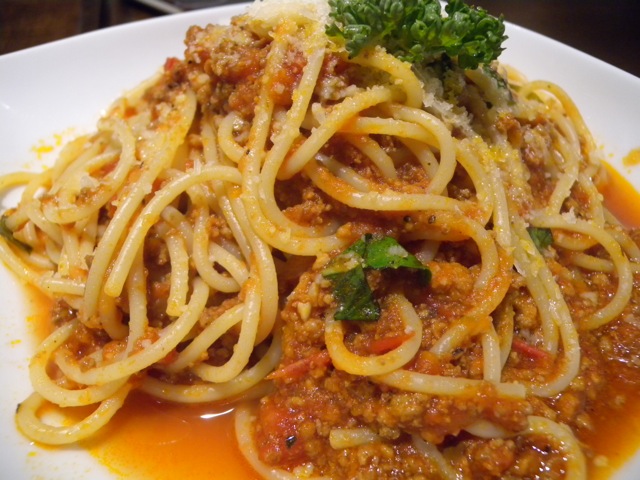 Spaghetti bolognaise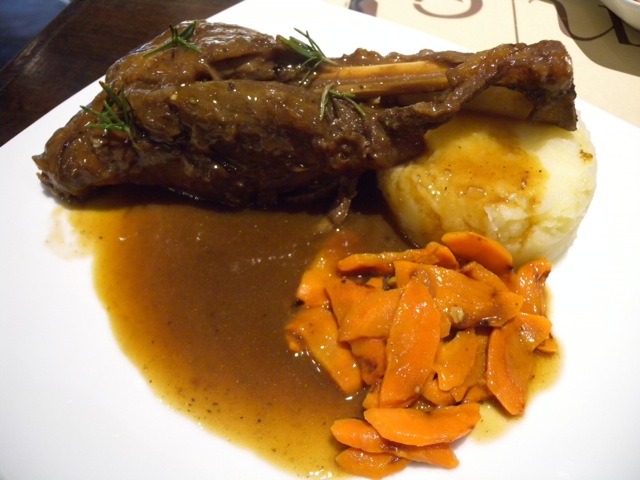 Lamb shank with mashed potato
Map
Wine Connection (Promenada) photos
Other businesses in this area