Address

Maya

Phone

052 081105

Website

Coordinates

18.802204, 98.967401
More info
Vietnamese and Thai chain store restaurant in food market of Maya Shopping Mall
ร้าน ตำมั่ว & เฝอ
FOOD REVIEW BY PIERRE
Food in Thai shopping malls is almost by definition so-so, in all my years in Chiang Mai I've only come across a few real good restaurants located in a mall, and so it is for Tummour, although it's a bit better than average compared to other chain store restaurants on the same floor.
Tummour has allegedly a hundred branches (!) all over Thailand and Cambodia and I understand why their concept appeals to the mall shopper. Fancy menu, nice pictures, decent food for a mall, and not overly expensive.
The Vietnamese food is mainly a combination of deep-fried stuff and fresh uncooked vegetables, but made far too spicy. The Thai food is actually much better.
Overall, not delicate as you can find in real good restaurants, but good enough for the mall shopper.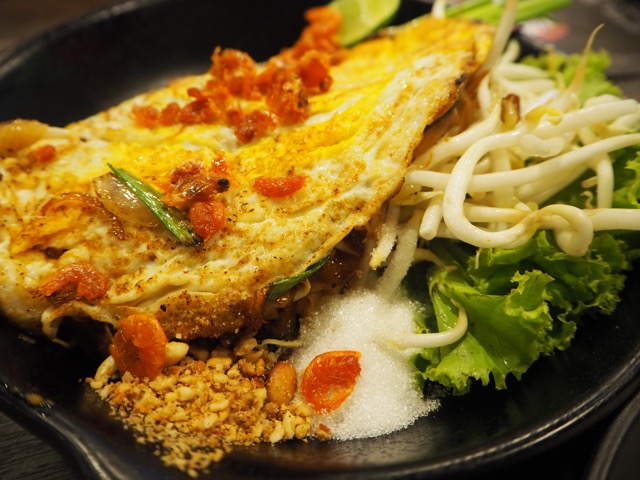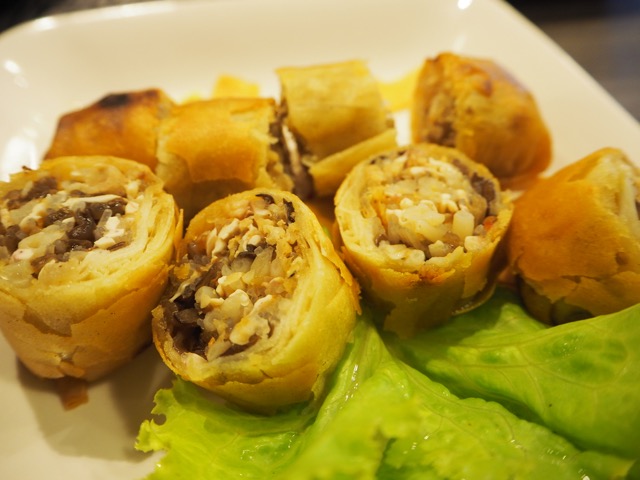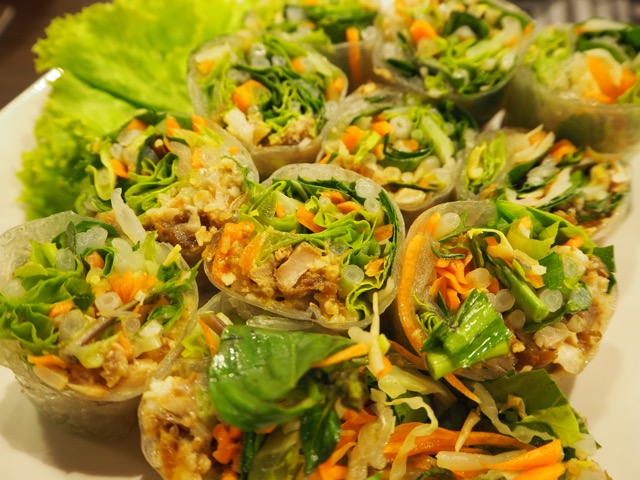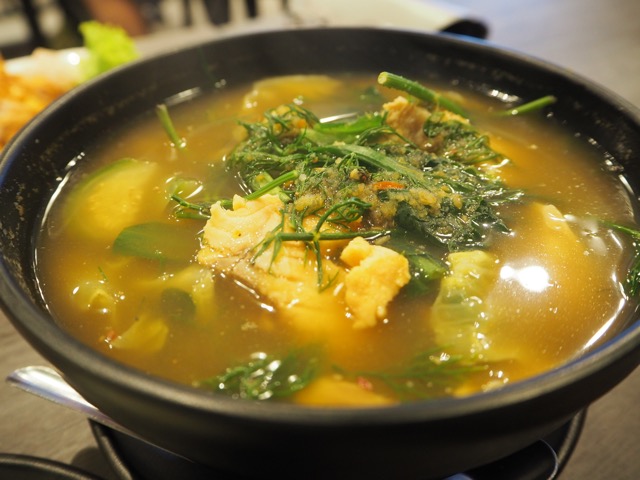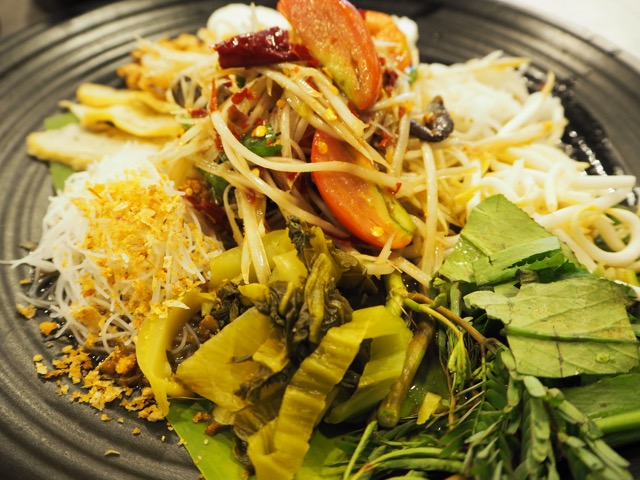 Map
Tummour Maya Chiang Mai photos
Other businesses in this area