Tengoku Yaki
---
Any changes about this business?
Contact us
.
---
Address

Nimmanhaemin soi 5 Chiang Mai, Thailand 50000

Phone

053-215-801 - 087-725-9888

Website

Coordinates

18.7986763, 98.9684310
More info
Tengoku Yaki is the second branch of Tengoku (near Dara Devi hotel) offering Japanese food.
Open every day from 11:00 am - 2:00 pm and from 5:30 pm - 10:00 pm
FOOD REVIEW BY WONG
Despite all the raving reviews I've read on the internet about this place, Tengoku Yaki didn't charm my heart and tongue.
Tengoku writes as 天国 in kanji or in Chinese, literally it means heaven and country. Freely translated, it could mean: country of heaven, or realm of heaven.
But I didn't find the food heavenly.
The decorum, the house, the atmosphere are all very pleasant. A mix of Japanese and Chinese style, in fact, even with some Chinese music, but not everyone will notice that.
The food is well presented but it lacks something ... great smell, great texture and sometimes great taste. One feature that makes a Japanese great is fresh and high quality sashimi. You can tell that from taste and especially from smell. But the sashimi served here is rather average. I suspect the source of the fish isn't the best, certainly not the 5 stars that you would expect.
Other dishes are average too: the zaru soba doesn't have a fine texture. The tempura wasn't crocky, the gyoza are the same as the frozen stuff I can heat up myself, and the saba doesn't seduce.
The only fish I didn't have somewhere else was the so-called engawa. The way Tengoku makes it, is by grilling it and serving it as sushi. The meat is tender, but the smell is almost gone.
This is a problem of buying the best ingredients as well as mastery over cooking, which is not top here.
Considering the prices, I expected more quality. Overall, it's a mid-range Japanese with high prices.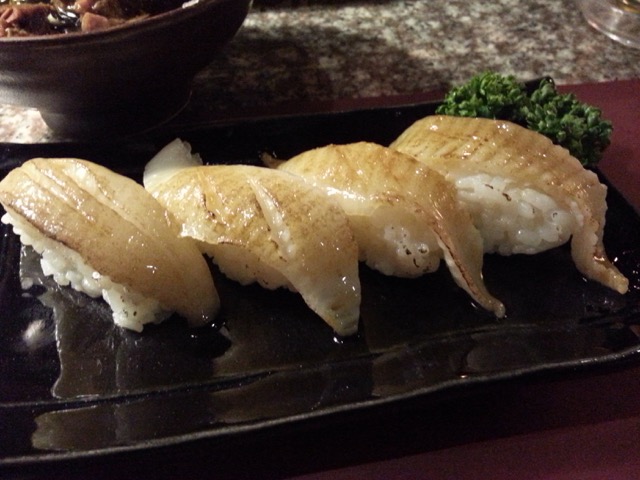 Engawa sushi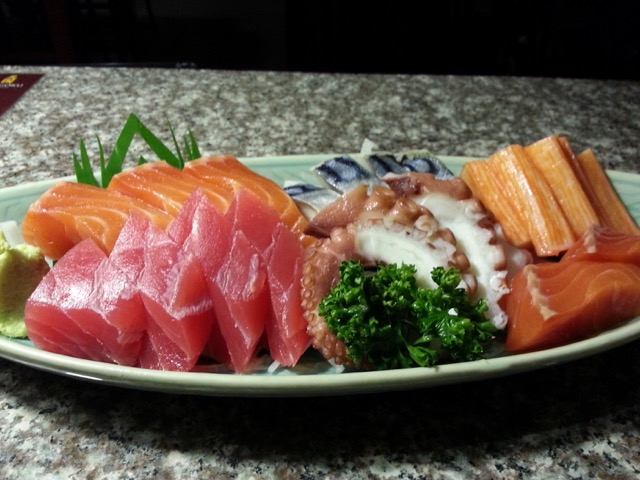 Standard mix of sashimi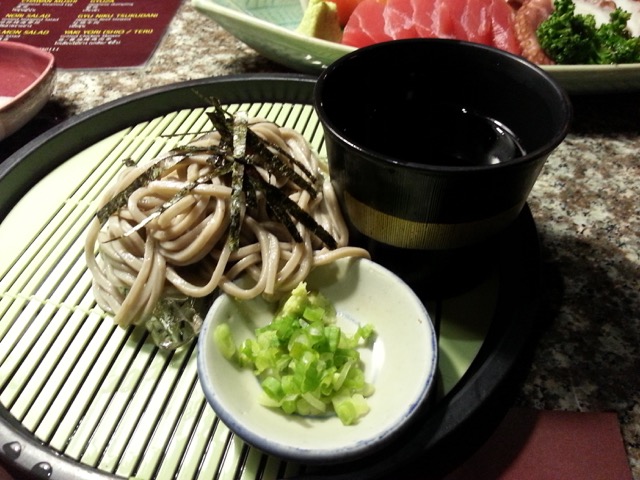 Zaru Soba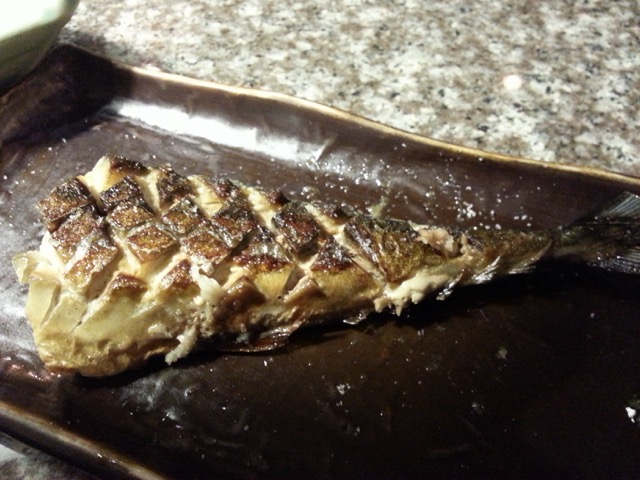 Saba Shio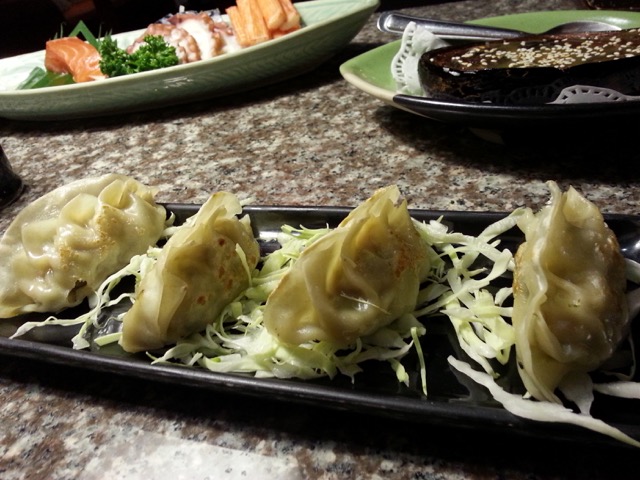 Gyoza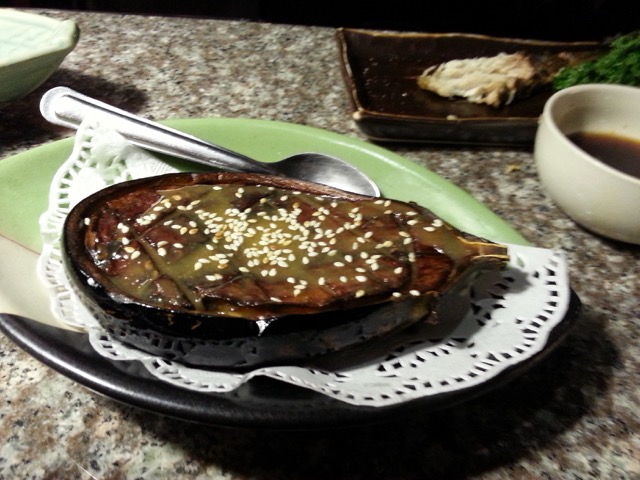 Misodengaku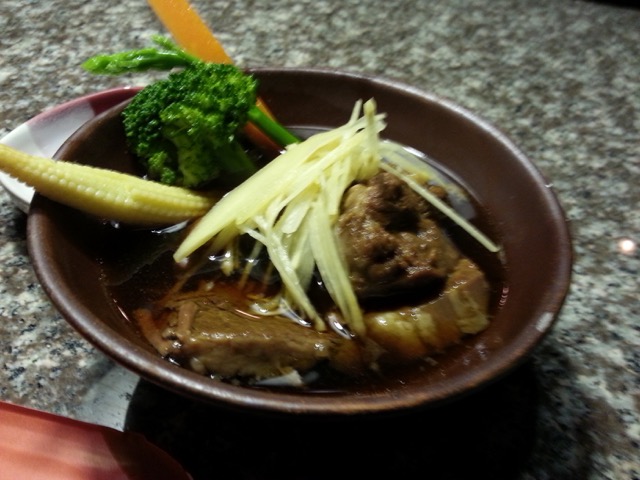 Chinese style beef soup
---
Read more about what makes a good Japanese or add a comment below
Map
Tengoku Yaki photos
Other businesses in this area