Address

Atsadathon Road, Chiang Mai

Coordinates

18.7991232, 98.9946979
More info
Goro is one of Chiang Mai's top Japanese restaurant with real Japanese food and an interesting menu
FOOD REVIEW BY GABRIEL
Immediately when you get in, you sense that this is a real Japanese restaurant and not one of the many imitation Japanese that Chiang Mai has plenty of (read more about know how to distinguish real Japanese restaurants from fake ones in Chiang Mai).
Goro Japanese restaurant is run by a Thai-Japanese man who takes his job seriously. The menu is quite extensive and has quite a few dishes out of the ordinary.
Most important, the food is good, the fish is fresh and most dishes are delicate. The prices are reasonable for the quality of the food.
On the downside, the place has a very high ceiling which can generate echo and make it noisy when there are many people in the restaurant.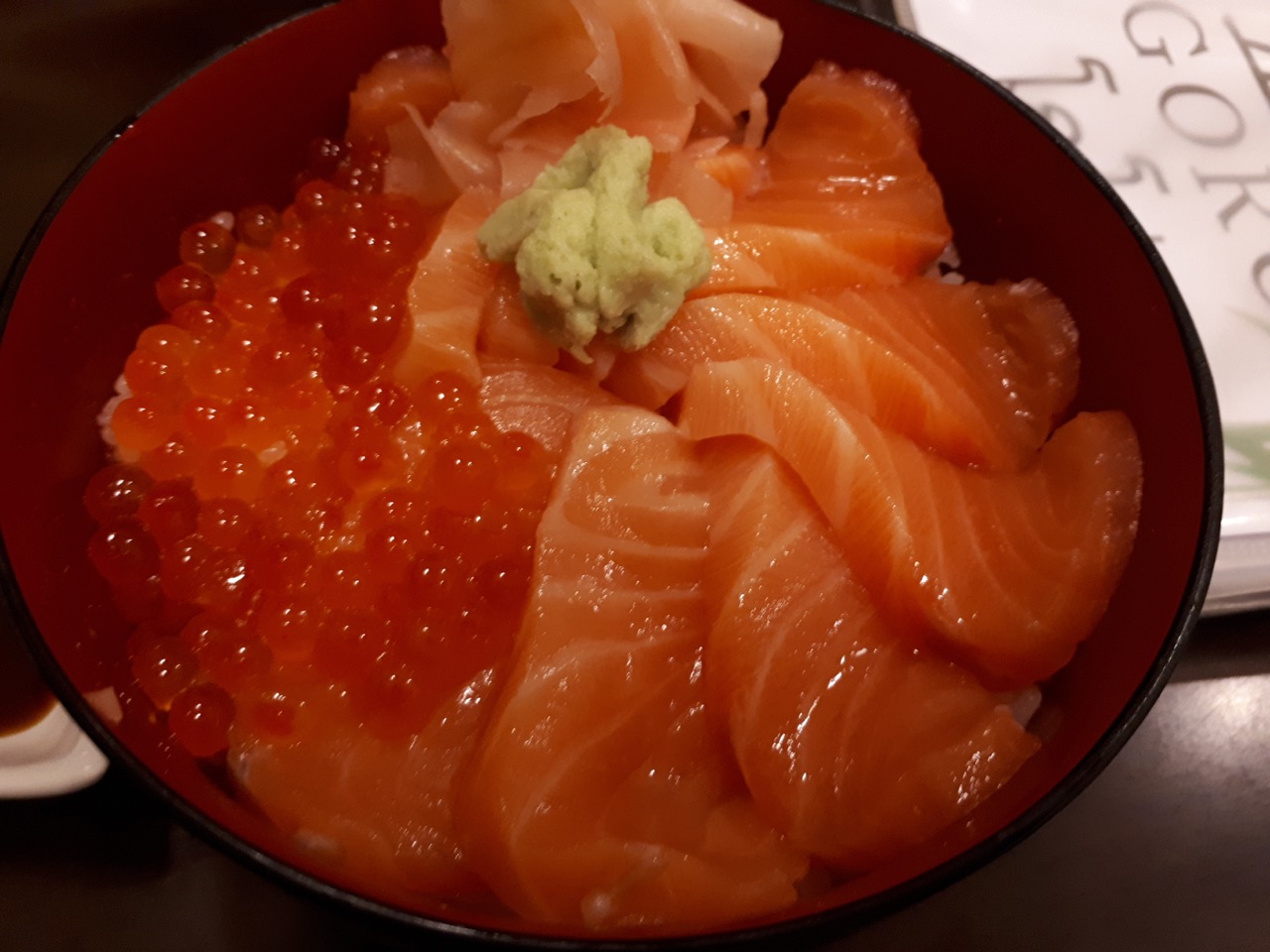 Map
Goro Japanese Restaurant photos
Other businesses in this area