365 B2B Chiang Mai
---
Last edited: October 24, 2020 at 07:36:23
---
(Recommended by erotic massage lovers)
In a city with more than a dozen other erotic body-to-body massage parlours, 365 B2B truly is a Primus inter Pares. With an unrivalled service level and a good selection of pretty girls, this parlour should be on the top of your list if you want to have a good rub-'n-thug-'n-more.
365 B2B ร้าน 365 เชียงใหม่ 泰禾丽色情按摩
---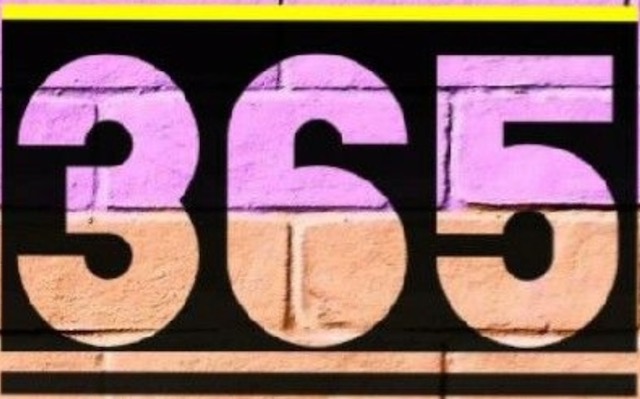 WHY GO TO 365 B2B?
With so much choice in Chiang Mai when it comes to body-to-body massage parlours, why should you go to 365 B2B first? Well, the answer is simple: it's service-mindedness and girlfriend feeling (GFF).
Remember how it used to feel, the intimate times with your (ex-)girlfriend? Taking time for things, doing things to please each other, kissing, licking, caressing, aiming to come together and so on. Well, as much as it's 'technically' possible to have a girlfriend feeling with a professional girl working in a place-of-ill-resort, this is it. Being with a girl of 365 for one-and-a-half hour of Paradise will bring you as close as is practically possible to that experience. 365 girls are trained to do that little extra thing from the moment you undress until your last shower, and everything in between.
You may benefit from a (temporary) promotion somewhere else, you may stumble over a greater beauty in another shop, but what you probably won't find is the same level of service-mindedness.
MENU
Available courses:
Body-to-Body massage - 1 hour 30 min at THB 1,700. This includes showering with the girl, naked body massage and the usual HJ.
Going-all-the-way-course: 1 hour 30 min at 2,500 (ask reception for more)
A great plus about 365 B2B is that some of the girls don't refrain from giving you a real BBBJ, if and only if they judge your device to be clean and free from STDs. This is a great service that you can't find in many places in Chiang Mai and that BJ lovers definitely shouldn't miss.
For more services, ask the receptionist.
---
AS MUCH AS YOU CAN GET A GIRLFRIEND FEELING WITH A GIRL WORKING AS A PROFESSIONAL, THIS IS IT
---
STAFF
There are usually about 5-6 girls working here during several shifts of the day.
NOTE: Staff may change over time, please check if the girl of your choice is still working at the shop and is available at the time of your choice by making a booking or inquiry. The shop expects that you make your own choice.

OPENING TIMES
Every day from 10:00 hr until 22:00 hr.

CONTACT
Phone: 061 0500089
LINE ID: 365.cm

LOCATION
GPS coordinates: 18.795424, 98.973572
Address: Sirimangkalajan soi 5, at the very end of the soi on the left, just passed a private alley in between two houses. The business is located in two adjacent townhouses, without obvious signs.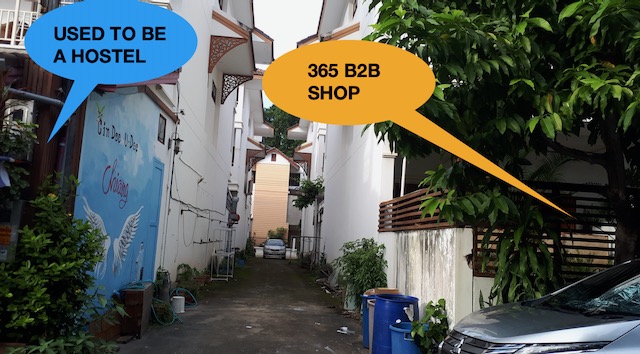 At the end of Sirimankalajan Soi 5, note the small alley and the nearby buildings. 365 B2B is located in the 2 townhouses just next to the alley.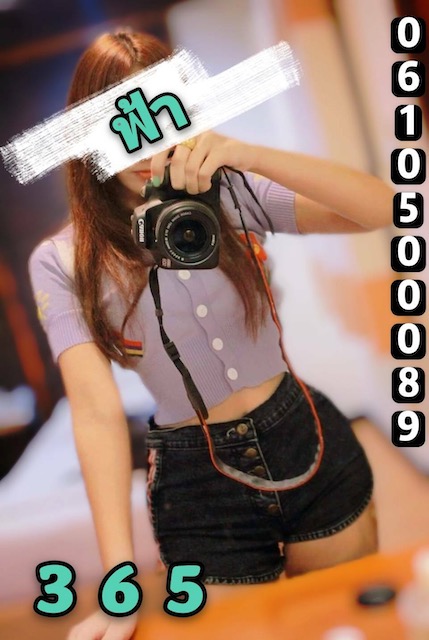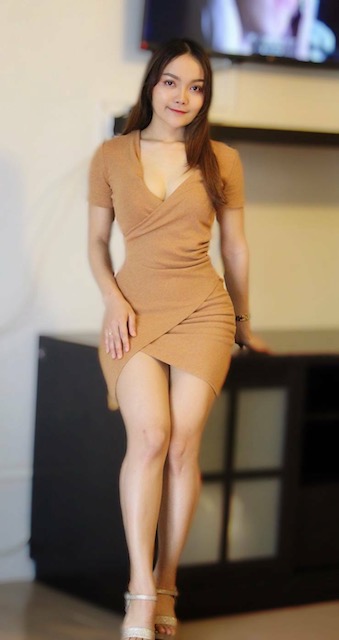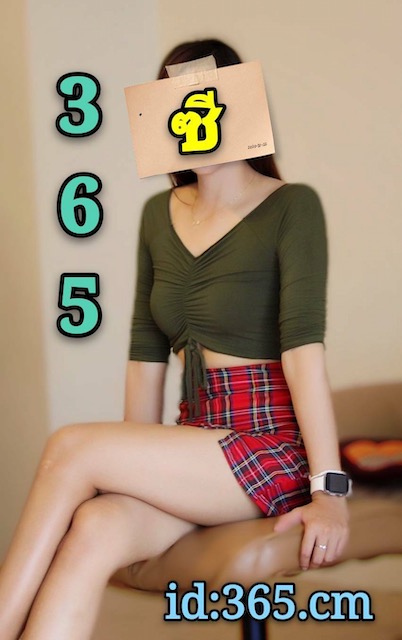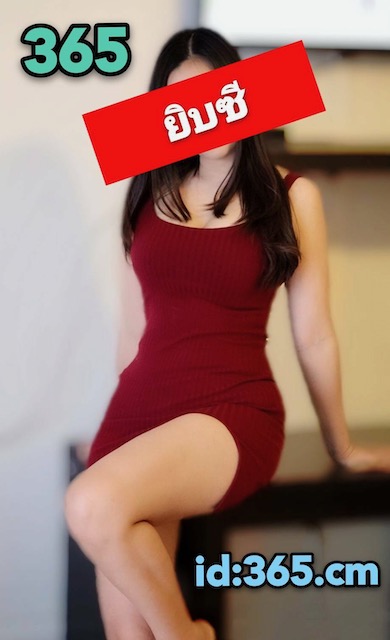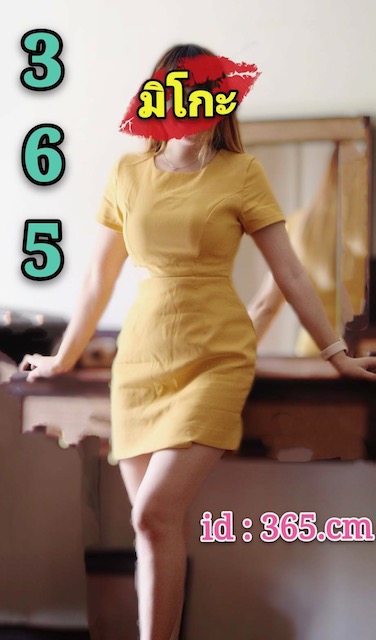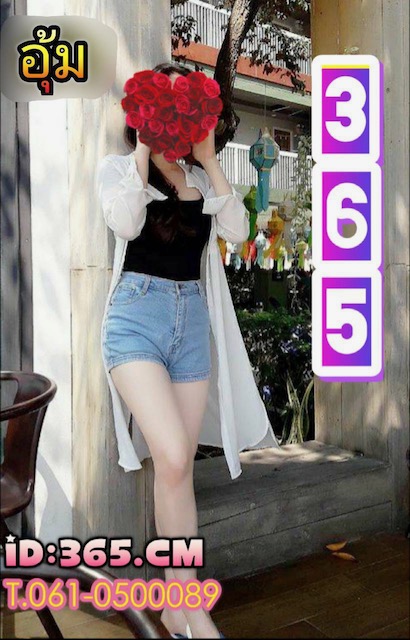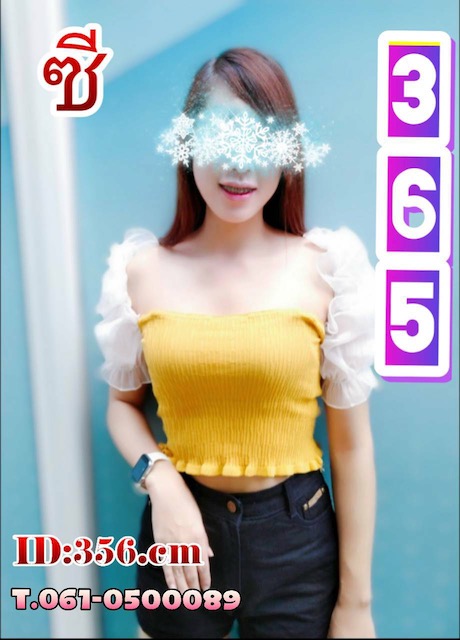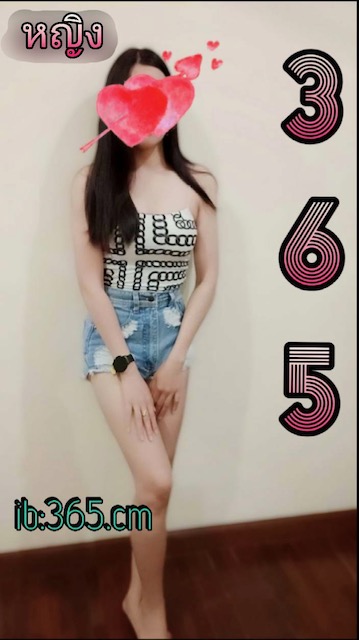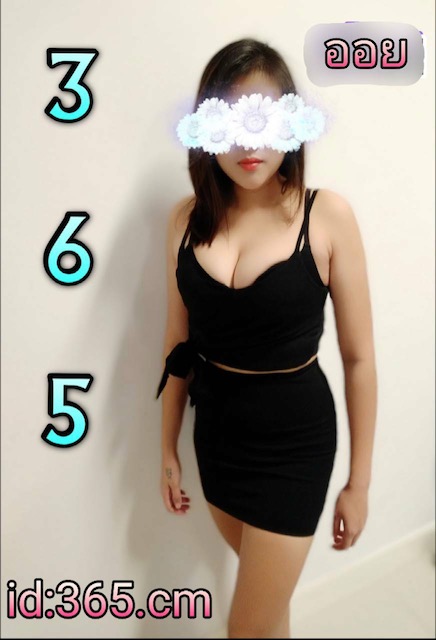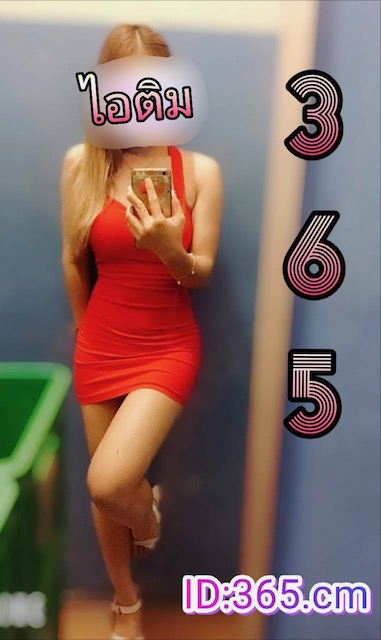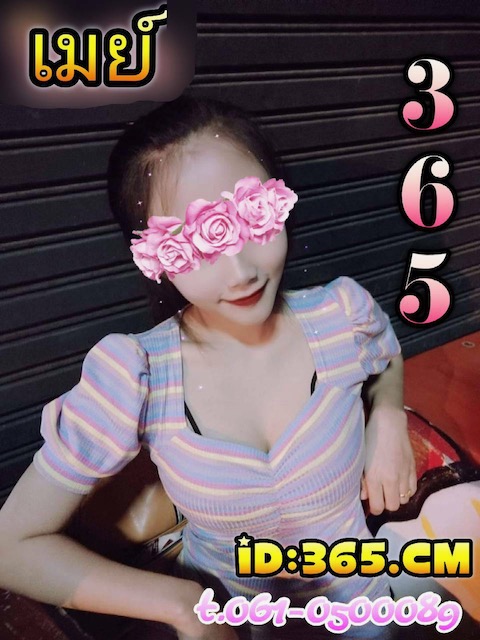 FACILITIES
365 B2B is located in 2 large adjacent townhouses tucked away in a quiet soi in Sirimangkalajan area. There are 8 private VIP rooms, all with a private bathroom. All clean with aircon with charming old furniture.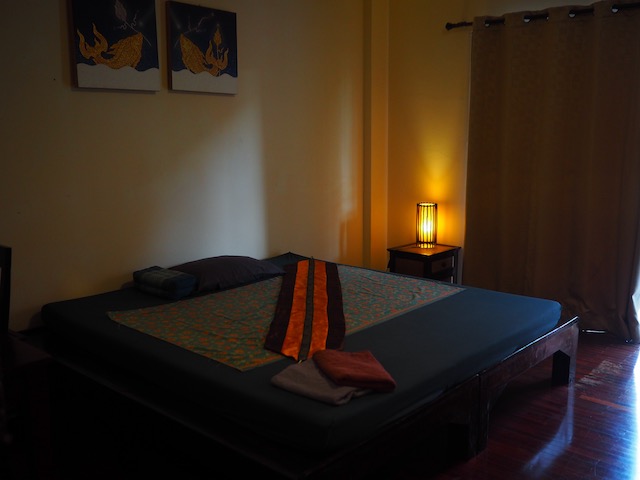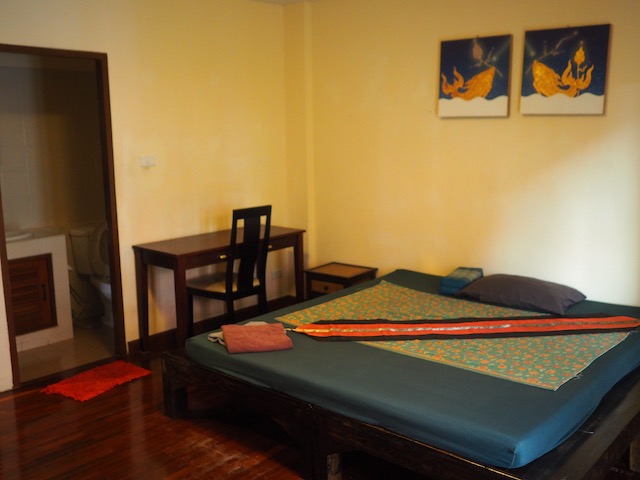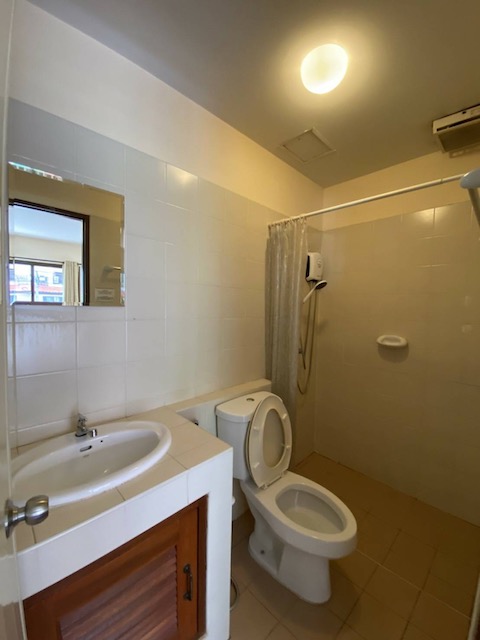 ---
REVIEWS
Oum (อุ้ม)
Oum is one of 365 B2B's icons. Perhaps not the youngest or the prettiest girl in the industry, but surely offering excellent service. Oum does everything to make you feel comfortable from the beginning till the end, she regularly checks on you and asks you whether you like this or that, this position or that position, anything else you want? She's driven by her desire to make you utterly satisfied.
Being with Oum will remind you of one of your ex-girlfiends, willing to do everything you want: sniffing, kissing, hugging, licking, sucking, Oum goes to great length to get that littlebit extra out of your intercourse.
I have only come across one or two other icons in the industry in Chiang Mai with such great skill level and input. Try Oum, you won't be disappointed.
---
Lookpit (กับลูกพีช)
Lookpit is a petite and pretty girl, skinny with great figure (and not large breasts). Unlike most of her colleagues, Lookpit doesn't do much body-to-body massage because she has some massage skills in her hands and she prefers to make her customer relaxed by pressing on the right points. The good thing about this is that you won't feel too oily when you move on to the fuller service part, which Lookpit is happy to undertake.
When Lookpit takes me inside her, I hear a deep sigh and at first I thought she's faking it but riding me as an amazon really makes her happy and she soon reaches her first orgasm. The second time we come together, she commands me and after changing the role of the rider we both sigh in extasy.
Lookpit speaks great English and can make you happy if she feels a connection with you.
Simon
---
OTHER SENSUAL AND EROTIC MASSAGE PLACES IN CHIANG MAI: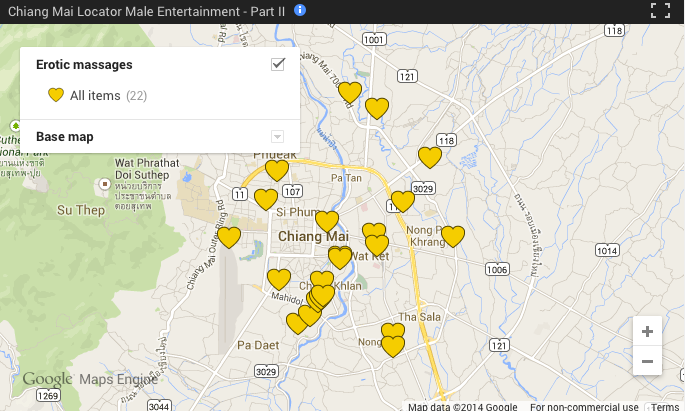 Having trouble to find other places? Become an Insider and get full access
to other male entertainment places and more.
---
This information was outsourced and compiled by our partner cmXlocator. For more information, please contact cmXlocator@gmail.com or become an Insider member here to get full access to all Male Entertainment info. Copyright cmXlocator
---
This page contains more content accessible for Premium Member. Please check out our
Insider Guide
and become Premium Member.