Raspberry Spa Chiang Mai
---
Last edited: June 18, 2020 at 09:31:42
---
Recommended by Dick Advisor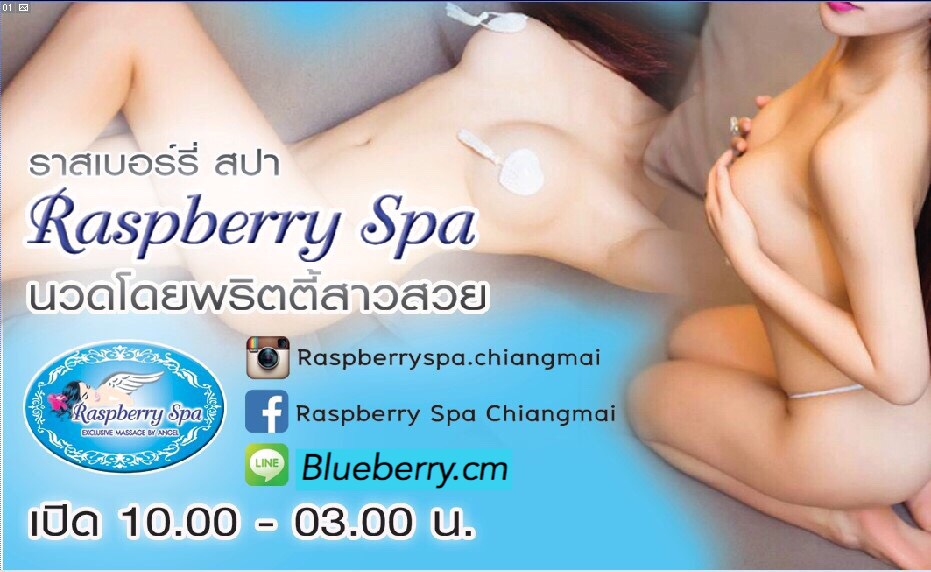 Raspberry Spa Chiang Mai is the fruitiest spa that Chiang Mai has to offer!

Are you feeling hot and dusty? Then blow off some steam in this cute hidden spa. Nothing better than getting a good rub by a pretty girl to wash off the dirt of the road and polish up the dirt of your mind, forbidden fruits is what this place has to offer.
ราสเบร์รี่ สปา เชียงใหม่ (มาสสาจ & สปา มาสซาสแอนด์สปา / นวด)
---
Raspberry Spa Chiang Mai is one out of two branches where the second one is the Private Spa also in Chiang Mai branch.
MENU
Raspberry's main treatment is a body-to-body massage that lasts 1 hour and 15 min or so. The treatment includes a shower together with the girl and then a body-to-body massage with oil or gel and handjob finishing.
Two to three classes of girls are available at THB 1,500 (cute girl) or THB 1,900 (pretty girl) to THB 2,300 (very pretty).
Besides that, sometimes promotions are offered.
PROMOTIONS:
MAKE A BOOKING BY TELEPHONE AND GET 200 BAHT OFF THE NORMAL PRICE

ASK FOR A 200 BAHT DISCOUNT VOUCHER AT THE COUNTER THAT IS VALID FOR A NEXT TIME
OTHER PROMOTIONS IN CHIANG MAI

GIRLS
There is a select group of girls working here, about 5-10 in total, all cute to pretty.
NOTE: You either just walk-in and see who's available or if you aim at a certain girl (based on pictures), better check if she's still working here and if she's available by making a booking or inquiry.
BOOKINGS: best phone at 091 8849286.
Wechat: raspberryspa-cm
LINE ID: raspberryspa.cm (add this to see what new girls of offers they have)
Facebook: raspberry spa chiangmai
OPENING TIMES:
Open every day from 10am to 3am!
ROUTE DESCRIPTION:
Address: Tha Noot Pong So 2, which is a soi off the Superhighway opposite Bangkok Hospital
​GPS coordinates: 18.7882148 - 99.0241003
There are 2 easy ways to get there. The easiest (ROUTE 1) is to follow Charoen Muang Road (that runs eastwards from Nawarat bridge) all the way past the rail way station until you reach the Superhighway. At this intersection, the Nongpratheep intersection, you turn left and head north. At the other side of the Superhighway, you see Makro and then Bangkok Hospital. When you're about opposite to the Bangkok hospital, start paying attention to the sois on your left.
You have to turn left into what is called 'Thanuspong Road' (on maps otherwise spelled as Tha Noot Pong So 2). Your landmark is the large shop of Amnuay Motor Air 2 right on the corner. Looking across the superhighway, you have just passed the Bangkok Hospital.
Turn into Thanuspong Road and take the very first soi on your left. Drive until the end, you will see the shophouse at the right.
The other way to get there (ROUTE 2) is easier to find when you've done your thing and you head back to town. From the shop, go out of the soi and turn left on Thanuspong Road, so don't go back to the Superhighway, there is a shortcut leading you back to Charoenmuang Road which saves you the bother of going down all the way on the Superhighway and taking a U-turn, if you really just wanted to get back to town. Follow Thanuspong road in western direction and take about the 3rd soi on your left. This is Wat Nong Pa Krang Road. It will curve a bit but lead you straight back to Charoen Muang Road. At the point where it intersects with Charoen Muang Road there is another Amnuay Motor Air no. 2, coincidentally.
ROUTE DIAGRAM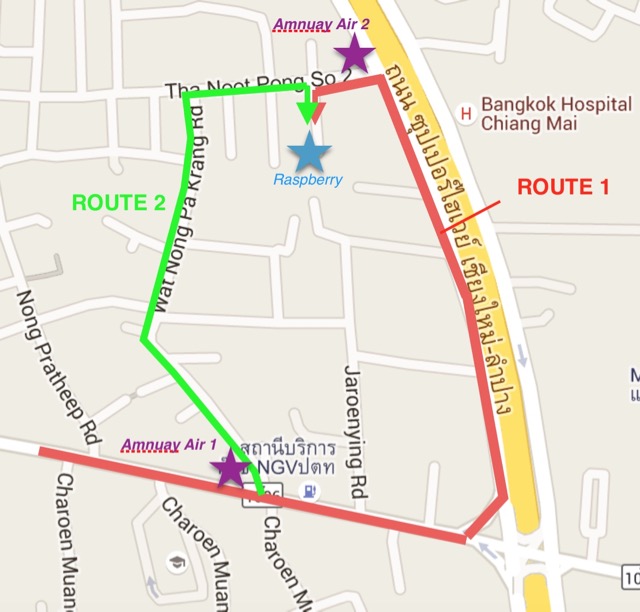 Alternative routes to Raspberry Spa explained. Take route 1 first, then get out using route 2 and you'll know both for next time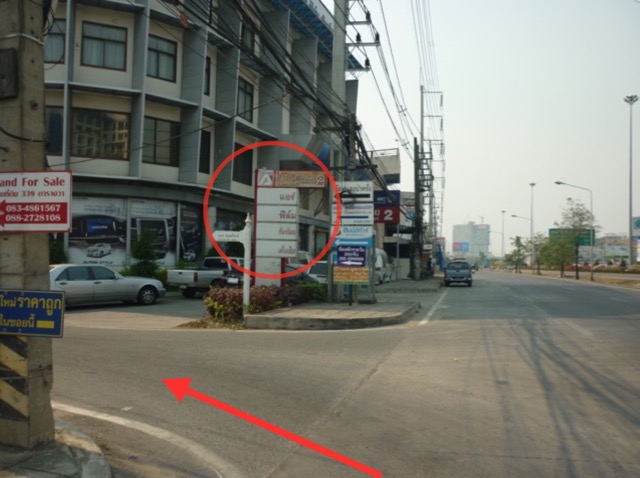 On the Superhighway coming from the Nongpratheep Intersection, take this turn to the left. It's almost opposite Bangkok Hospital on the other side of the Superhighway. Amnuay Air 2 is on the corner.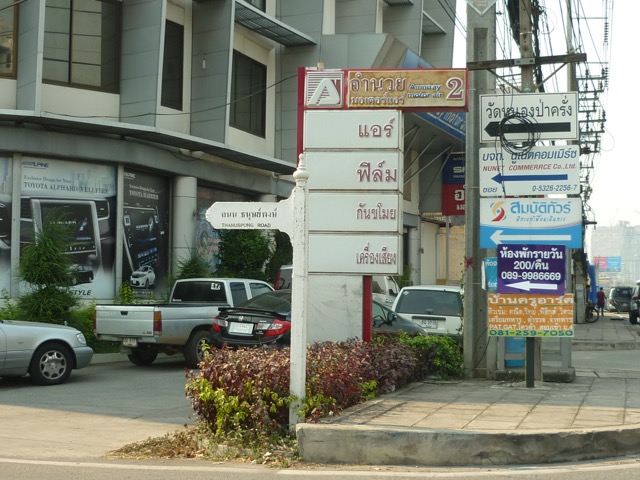 Landmarks on the corner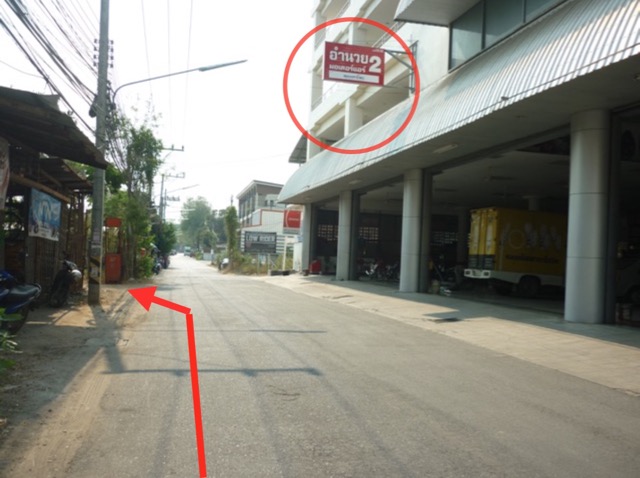 Just after the turn, turn again into a nameless soi (1).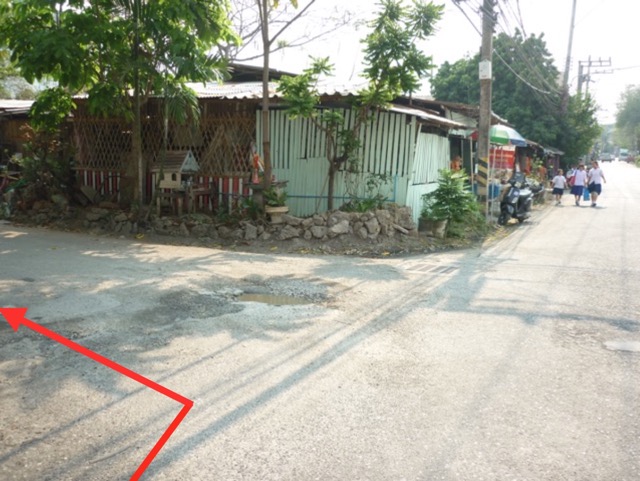 No signs, just turn

Follow until the end of the soi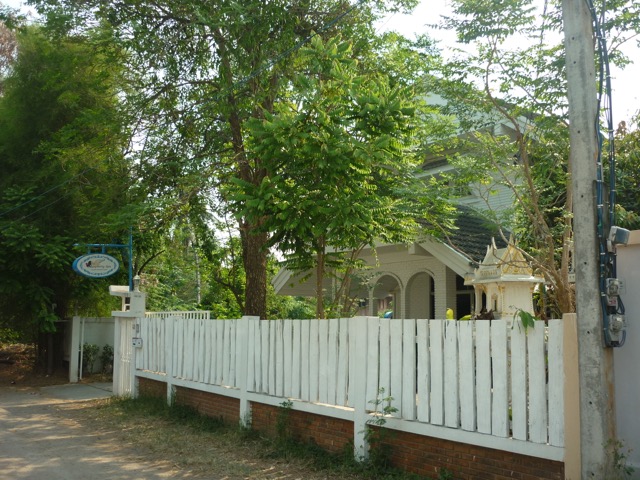 Raspberry Spa is at the end on your right
On your way out, take route 2 and you'll know it for next time.
Still having trouble to find it? Try this INTERACTIVE MAP:
PICTURES OF THE GIRLS
(NOTE: staff may change, please check availability before)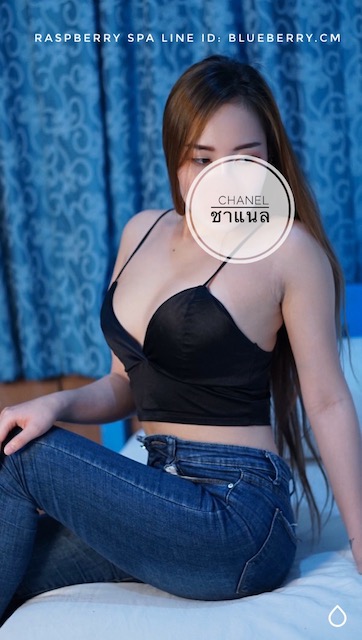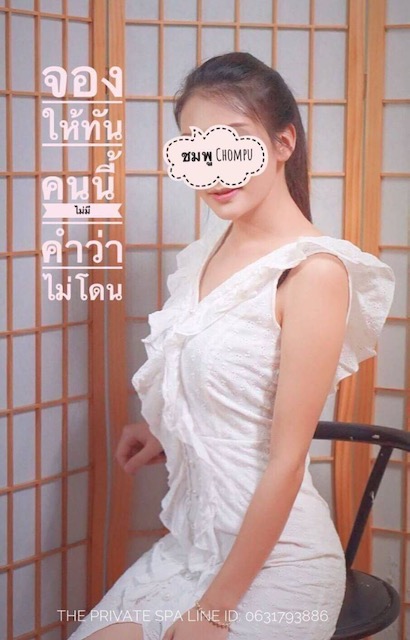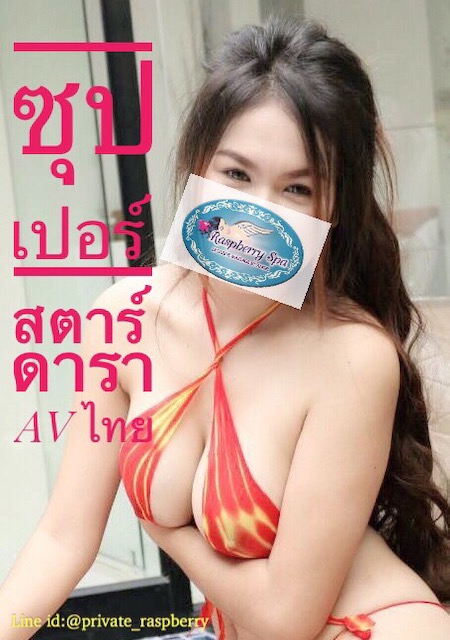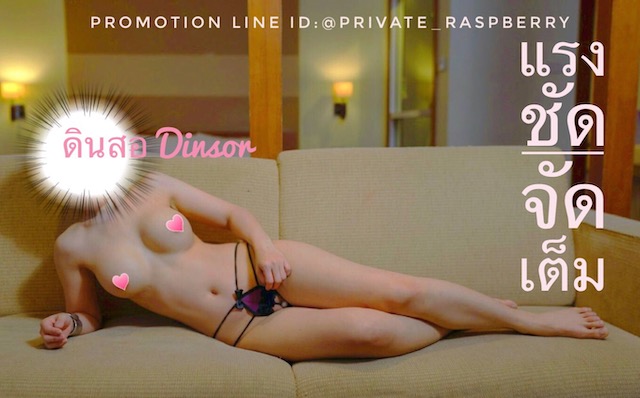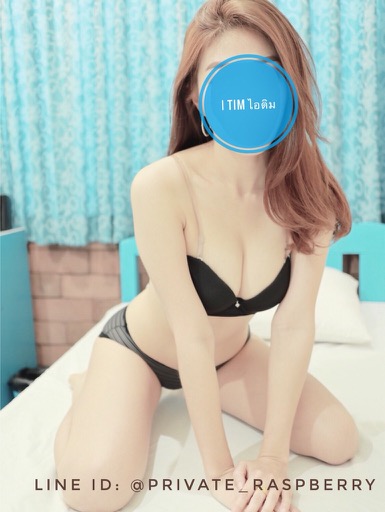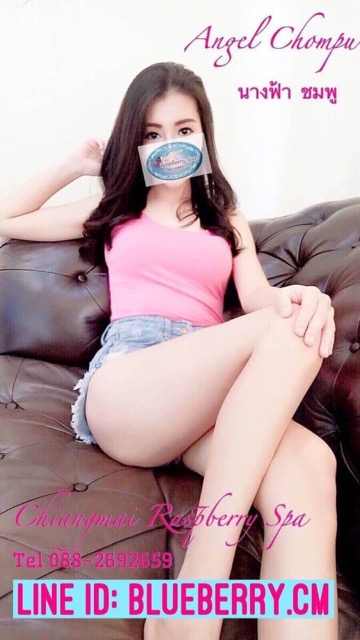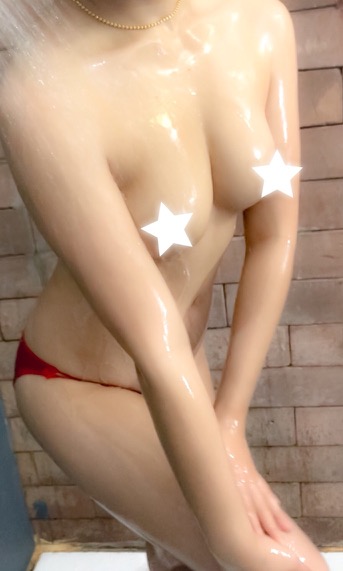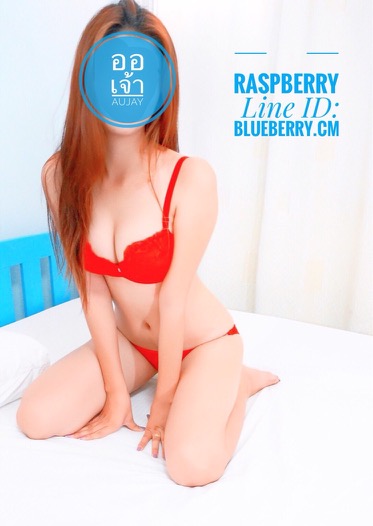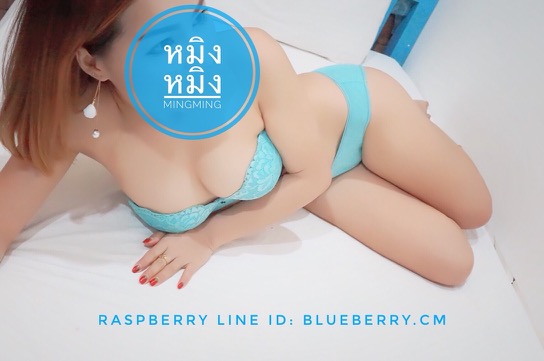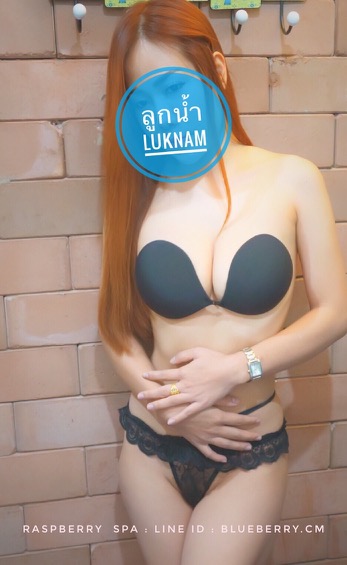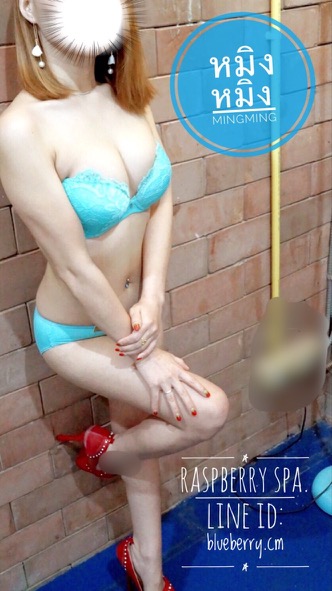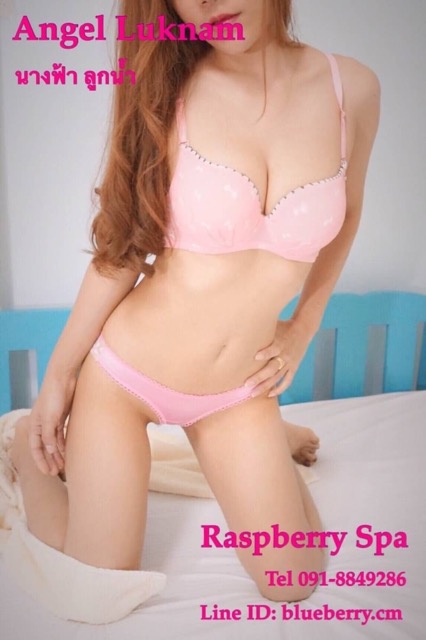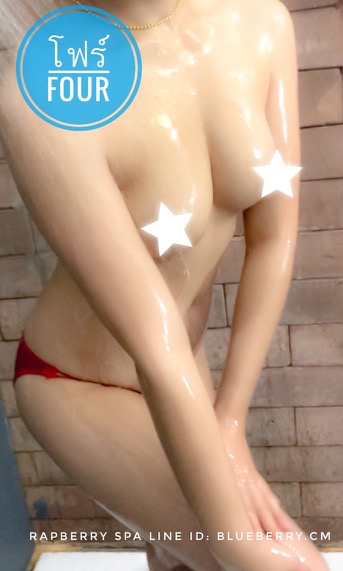 RASPBERRY SPA SHOP FACILITIES
Raspberry Spa is located in a cute house with lovely surroundings. The house is neatly renovated inside and all rooms are in "Raspberry theme" blue colours. Clean and neat, most VIP rooms offer a private shower inside the room.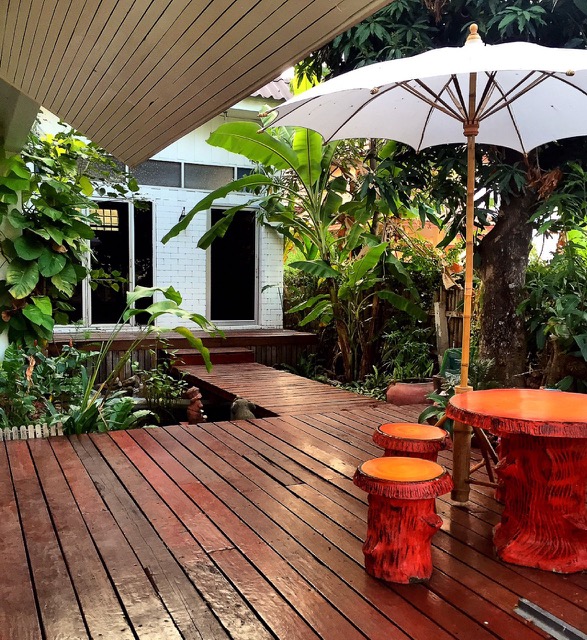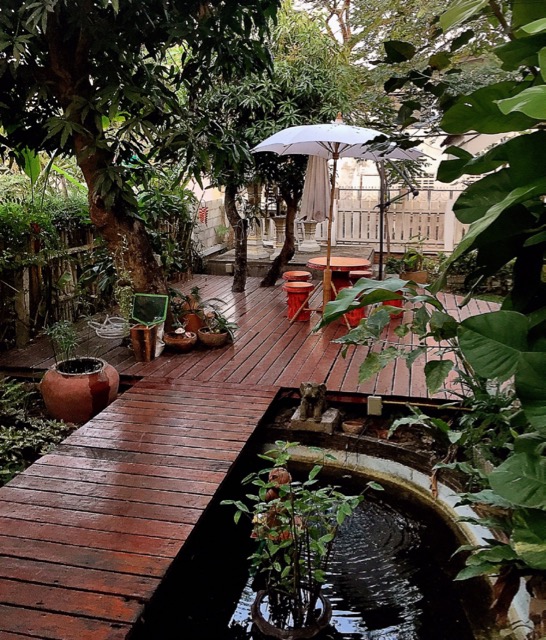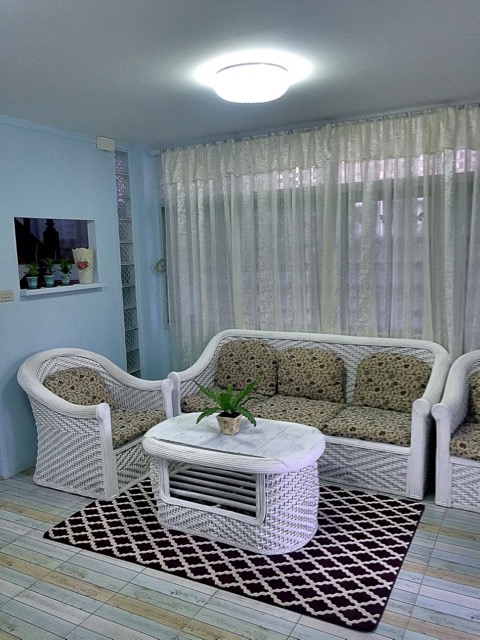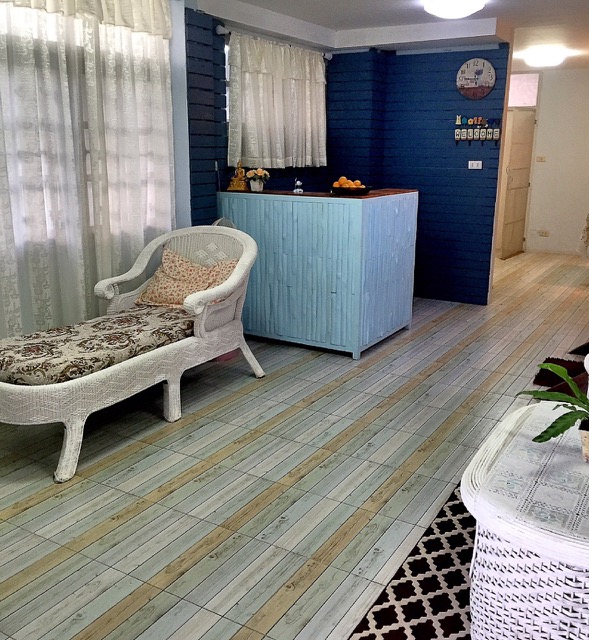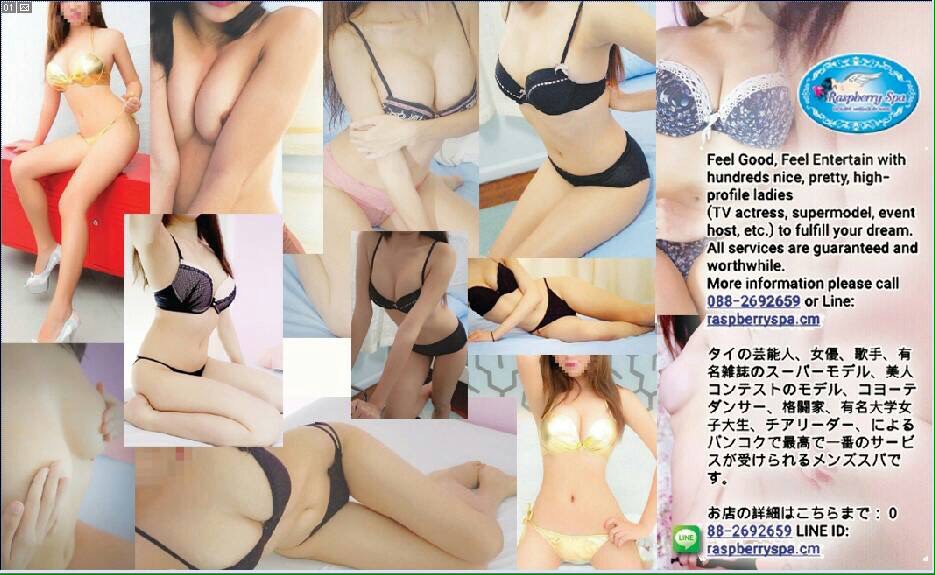 OTHER SENSUAL AND EROTIC MASSAGES IN CHIANG MAI: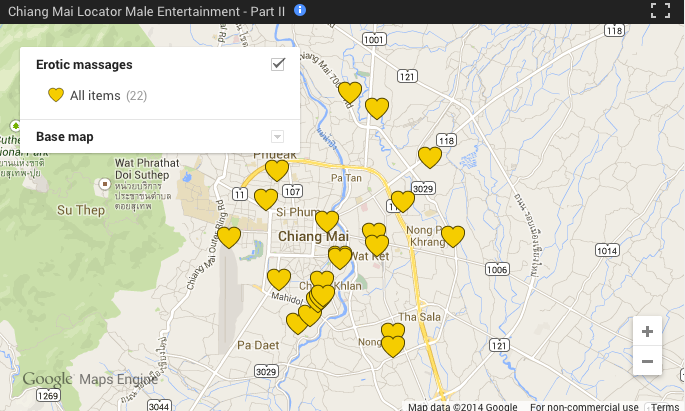 Having trouble to find other places? Become an Insider and get full access
to other male entertainment places and more.
---
This information was outsourced and compiled by our partner cmXlocator. For more information, please contact cmXlocator@gmail.com or become an Insider member here to get full access to all Male Entertainment info. Copyright cmXlocator
---
This page contains more content accessible for Premium Member. Please check out our
Insider Guide
and become Premium Member.