Ruentanat Spa Chiang Mai
---
Last edited: July 26, 2020 at 08:50:20
---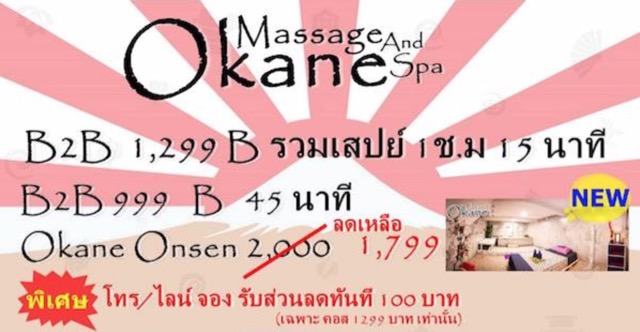 Ruentanat Spa Massage is one of Chiang Mai's most popular erotic massage parlours, especially popular with a large Thai clientele, but increasingly so with foreigners too. Tucked away in a quiet soi away from the tourist areas, Okane is a hidden gem that you can't afford to let lay wasted.
เรือนธนาตย์ มาสสาจ เชียงใหม่
---
WHY YOU SHOULD GO AND BENEFIT FROM RUENTANAT SPA MASSAGE WHILE YOU CAN
Ruentanat Spa is situated in a quiet area away from the main streets. So nobody will see you entering a place-of-ill-repute.
All massage rooms are private (in Thai: VIP rooms), allowing you to enjoy intimate moments with a hot masseuse girl.
There is no queue system for the staff, instead you are expected to select the masseuse without feeling awkward.
Flexible menu that ranges from 'normal' massages with a Happy Ending to full on body-to-body massages with options.
Absolute bottom prices offers for a body-to-body massage with a happy ending !
Flexibility in massage options
Great selection of superhot girls in tempting cos-play.


Massage treatment at Ruentanat Spa Chiang Mai
MENU
Ruentanat Spa Chiang Mai offers a unique diverse menu that starts from normal massages that make you walk out with a smile to proper erotic body-to-body massage (B2B). This means you could in theory start with a normal oil massage but if you feel like more, you can easily upgrade to include more services as long as it's within the booked timeframe.
Body-to-body massage 1hr 10min for 1300 baht
Ruentanat SpaOnsen normal price THB 2,000 discounted to THB 1,799: unique for Chiang Mai! B2B in a bubble bath, foot spa, HJ+BJ
Book in advance by phone or LINE and get instant discount of THB 100 on B2B package of THB 1,299.
Please book Ruentanat Spa in advance due to availability of the onsen room.

GIRLS
Ruentanat Spa houses about 7-10 girls, all hot and dressed super-sexy with cos-play displaying their best assets.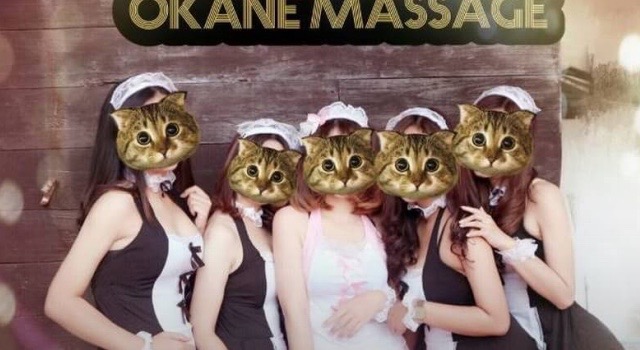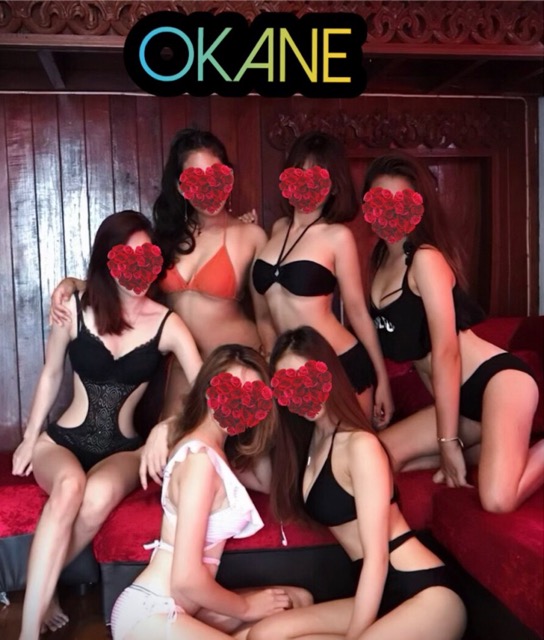 More pictures of Ruentanat Spa girls click here
CONTACT
Premium Insider Members only (Premium members: just login and scroll down).
OPENING TIMES
11:00-23:00hrs

LOCATION
Premium Insider Members only (Premium members: just login and scroll down).
FACILITIES
Located in a charming wooden Thai house with in total 6 VIP rooms and bathrooms nearby.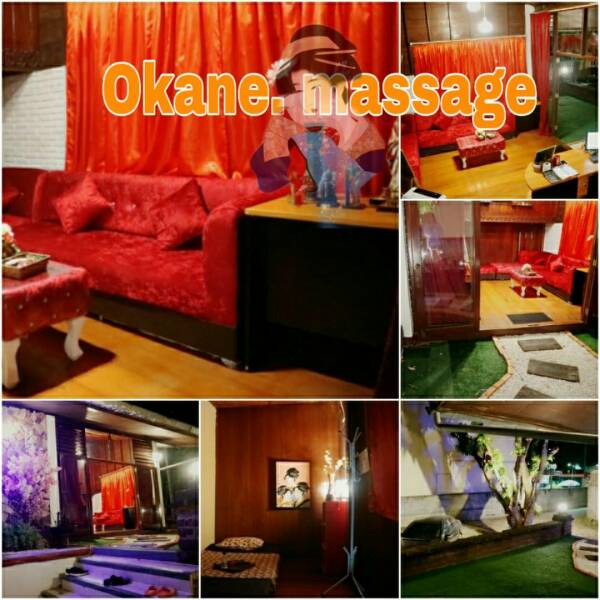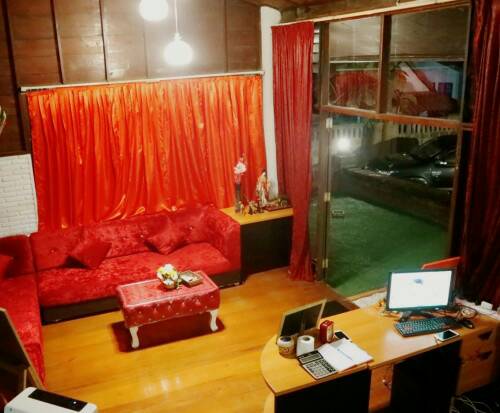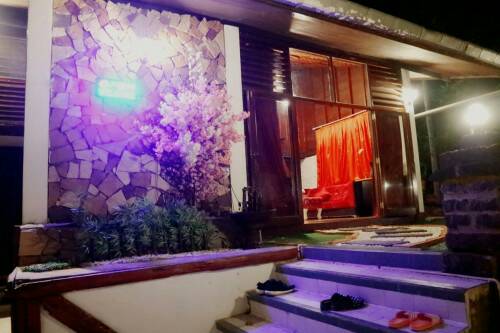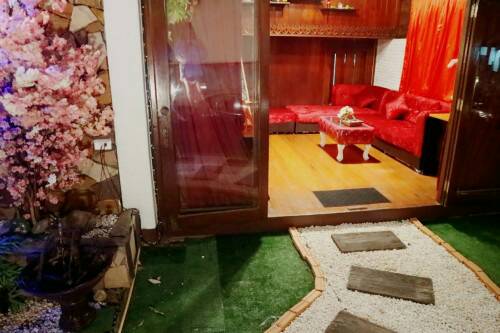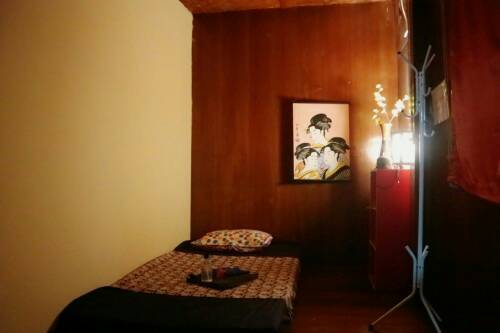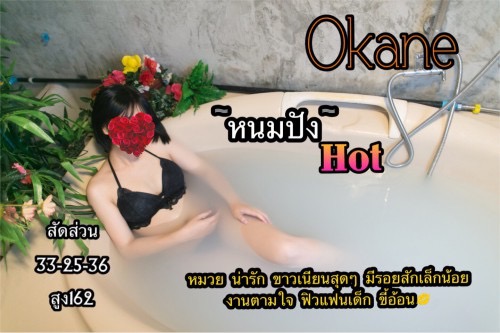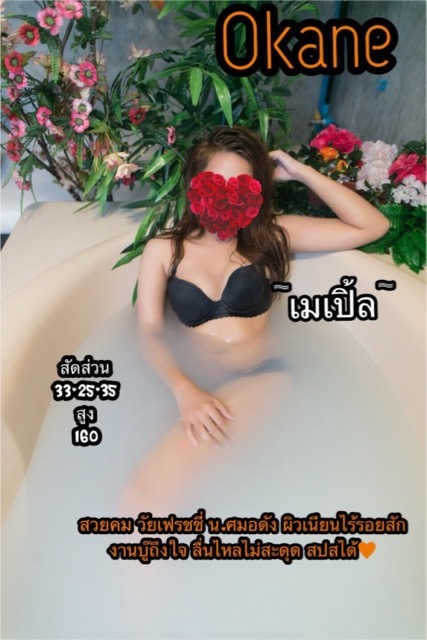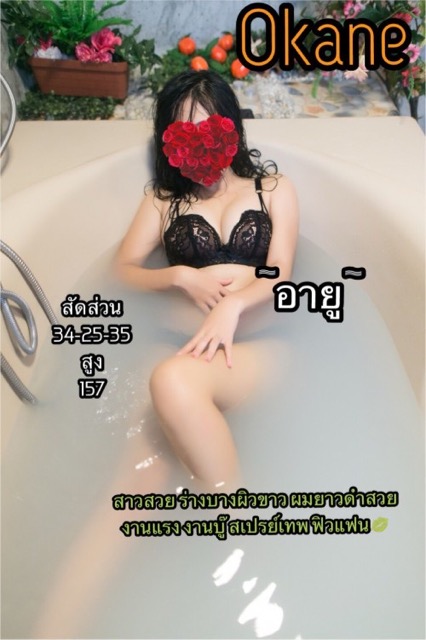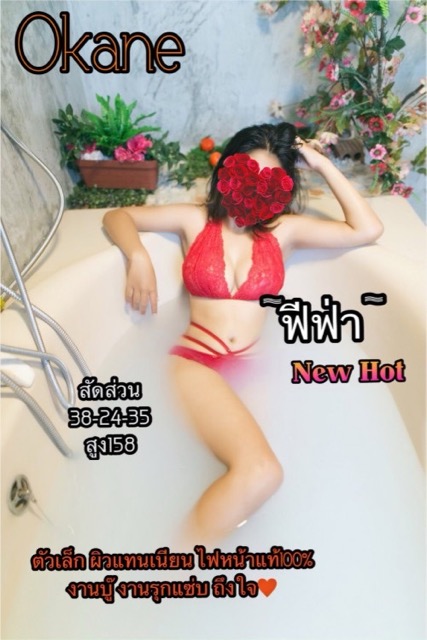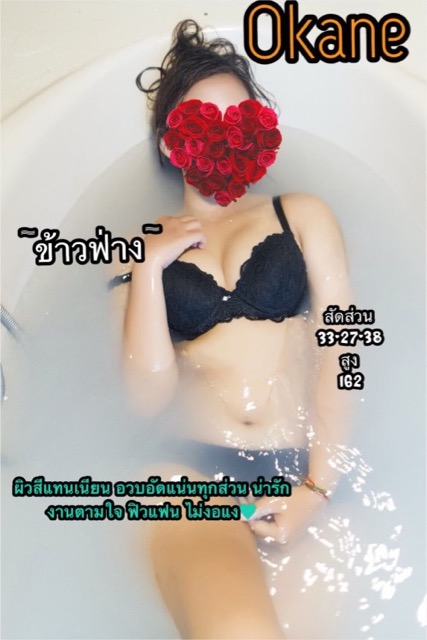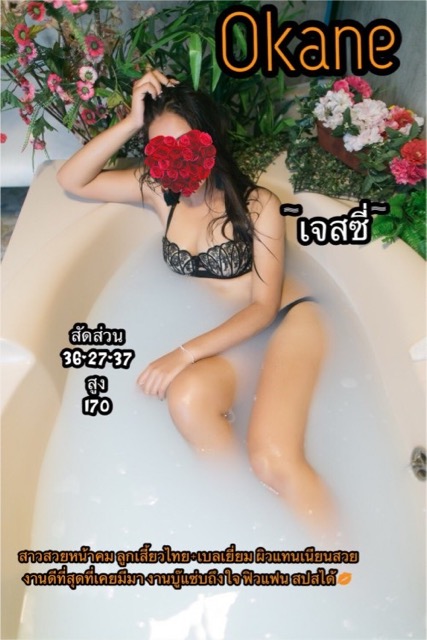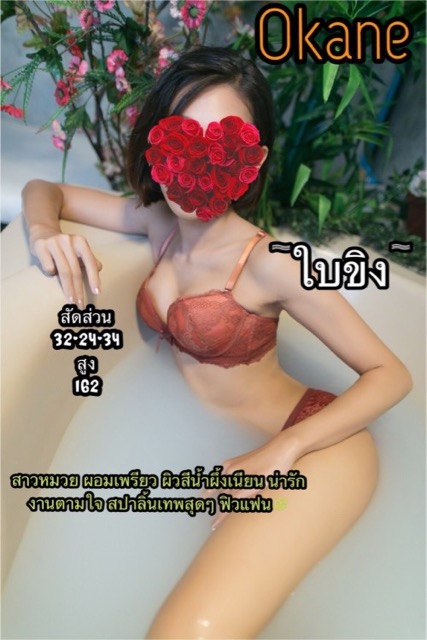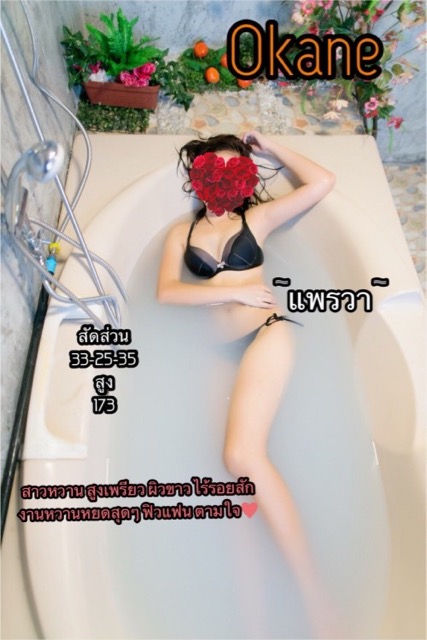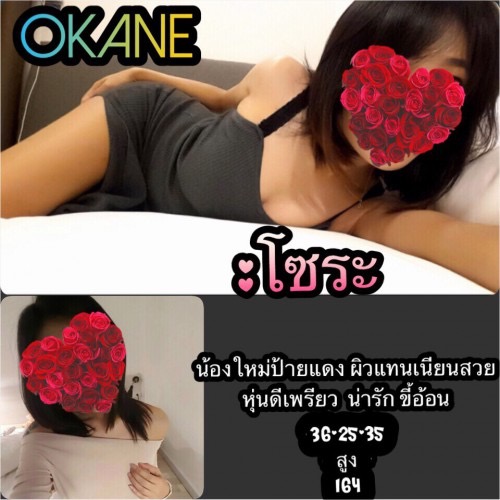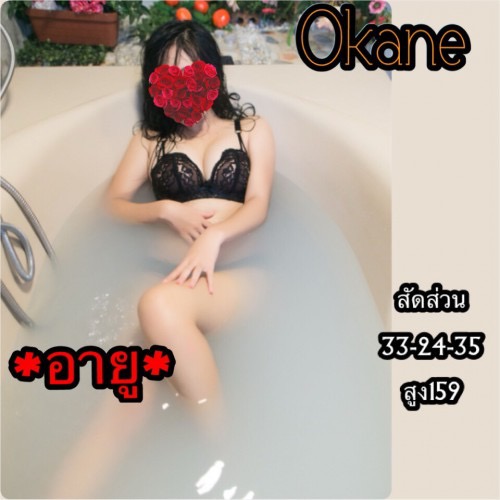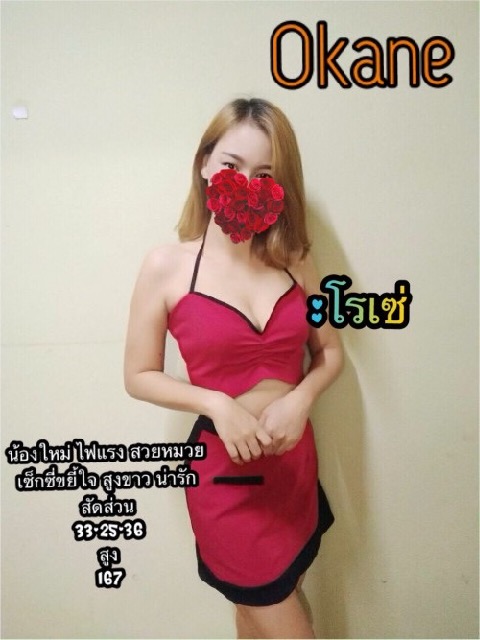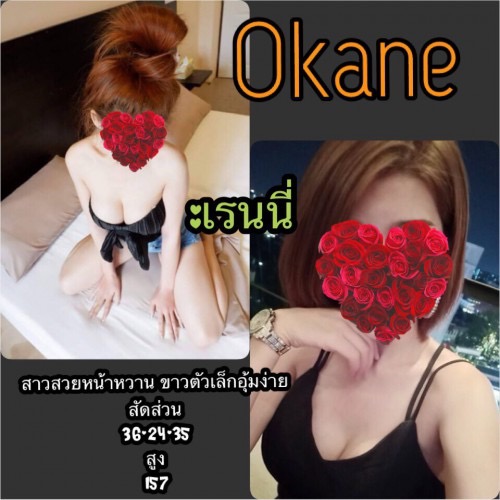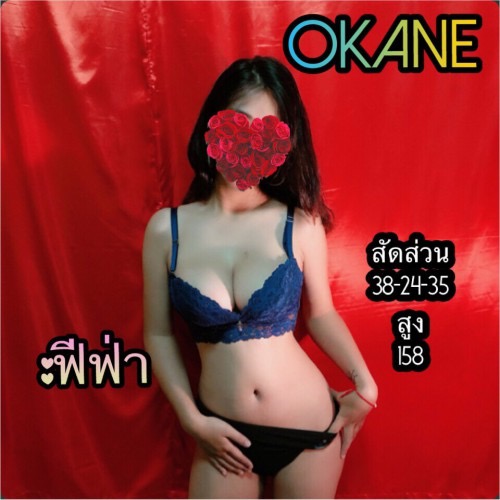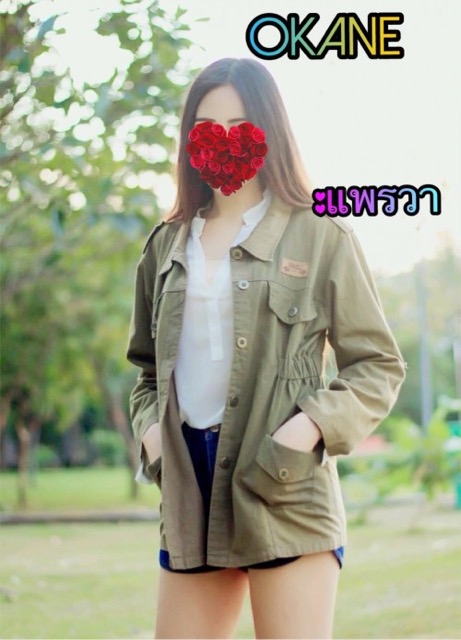 OTHER SENSUAL AND EROTIC MASSAGE PLACES IN CHIANG MAI: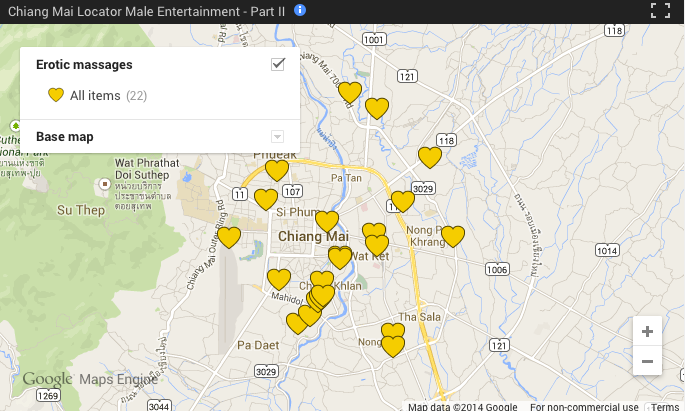 ---
This information was outsourced and compiled by our partner cmXlocator. For more information, please contact cmXlocator@gmail.com or become an Insider member here to get full access to all Male Entertainment info. Copyright cmXlocator
---
This page contains more content accessible for Premium Member. Please check out our
Insider Guide
and become Premium Member.