Sood Jai Good Time Club Chiang Mai
---
Last edited: January 04, 2020 at 05:43:01
---
(Advertisement)
Sood Jai Good Time Club is one of Chiang Mai's foremost erotic body-to-body massage parlours. 'Sood Jai' means wholeheartedly, this is how the girls are to catch your heart while rubbing over your body.
(This shop was previously named Sood Soy สุดซอย which could mean: the end of the soi, which is where the shop is located, or 'extreme' or 'going all the way', for you to imagine what happens there.)
ร้าน สุดใจ มาสสาจ & สปา เชียงใหม่ (มาสซาสแอนด์สปา / นวด) เชียงใหม่
---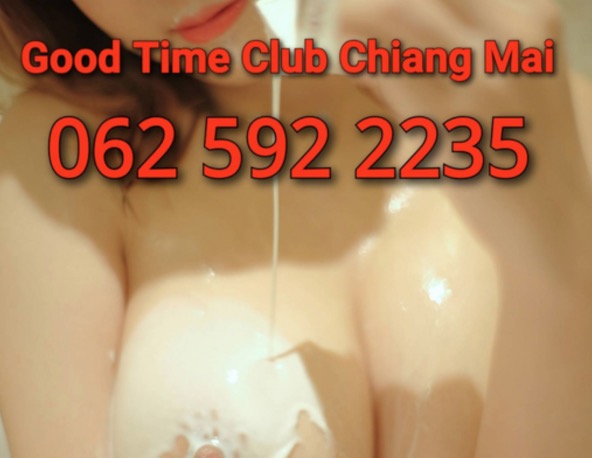 MENU
Four courses are available:
THB 1,300 body-to-body massage (B2B) 80min
THB 2,500 body-to-body massage (B2B) 80min: going-all-the-way
Please ask reception for more details.
---
SOOD JAI GIRLS ARE TO CAPTURE YOUR HEART
---
STAFF
There are usually about 5-6 girls working here during several shifts of the day.
NOTE: Staff may change over time, please check if the girl of your choice is still working at the shop and is available at the time of your choice by making a booking or inquiry. The shop expects that you make your own choice.
CONTACT
Tel: 0625922235
LINE: soodjai.222 or soodjai.119 or http://line.me/ti/p/~soodjai.119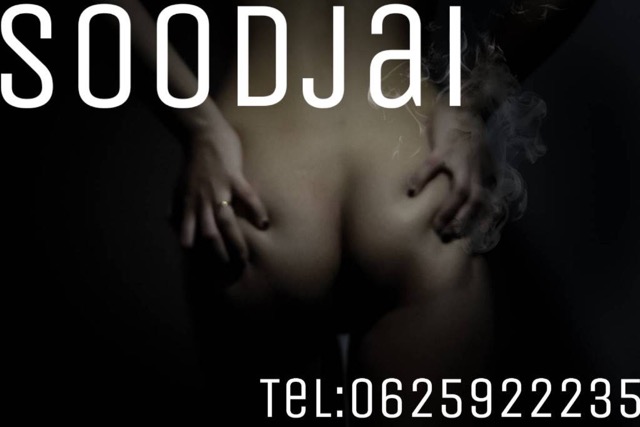 OPENING TIMES
Every day from 12:00 hr until 00:00 hr.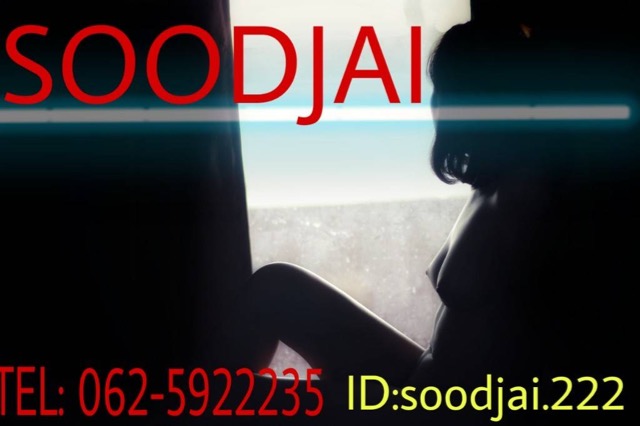 LOCATION
GPS coordinates: 18.7537830, 98.9658660
Address: Maisamakee soi 11 off Hang Dong road

ROUTE DESCRIPTION: take Hang Dong road from the Airport Plaza intersection and follow in the direction of Hang Dong. Pass Tesco Lotus on your left. Pass Honda on your left and immediately after Honda take the U-turn (better prepare, else you'll miss this U-turn). Immediately after the U-turn, turn left into Maisamakee soi 11 and follow till the end. It's a dead-end soi and you'll see the painted house on your left.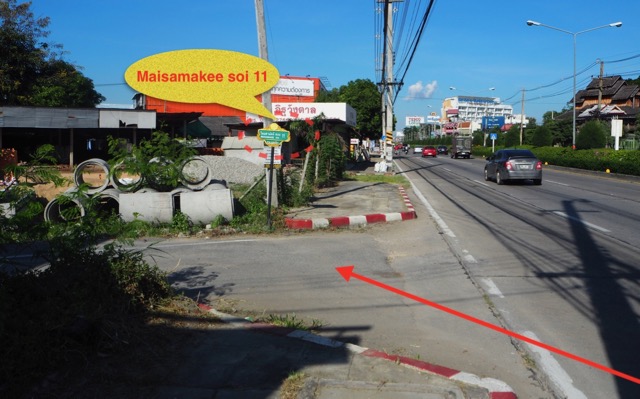 On Hang Dong Road, heading north towards Airport Plaza (after taking a U-turn after the Honda shop), take soi 11 of Maisamakee.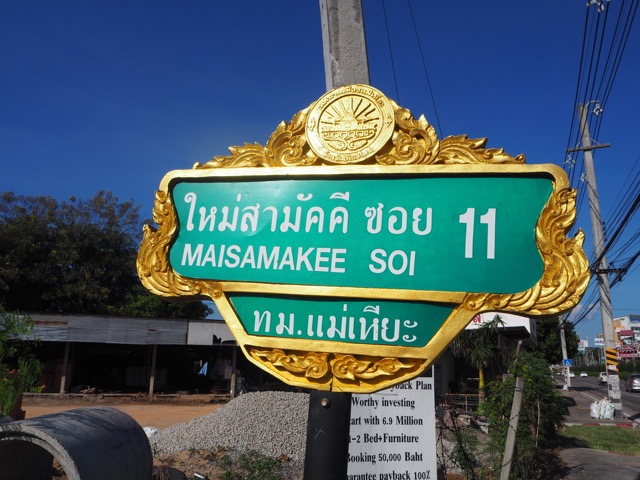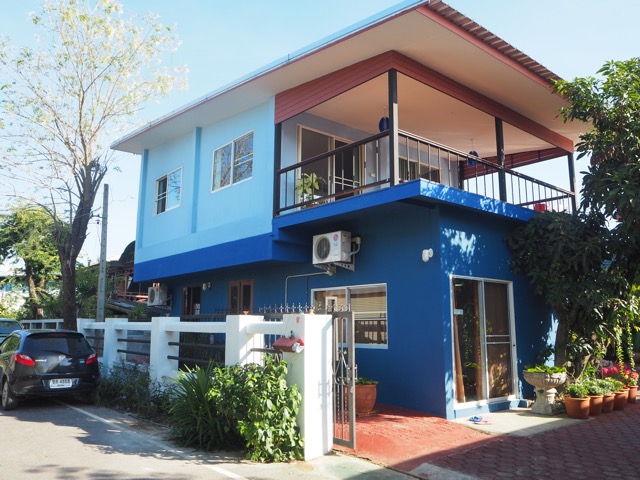 You have arrived at the blue-painted house (perhaps they don't put a sign there to keep it more secret)
FACILITIES
Sood Jai Massage is located in a cute little house with private VIP rooms and bathroom facilities. All clean with aircon.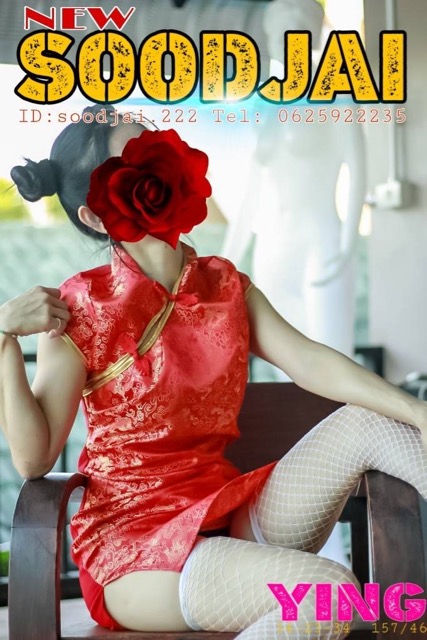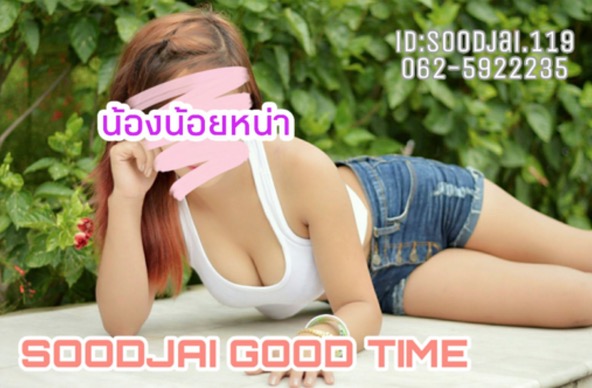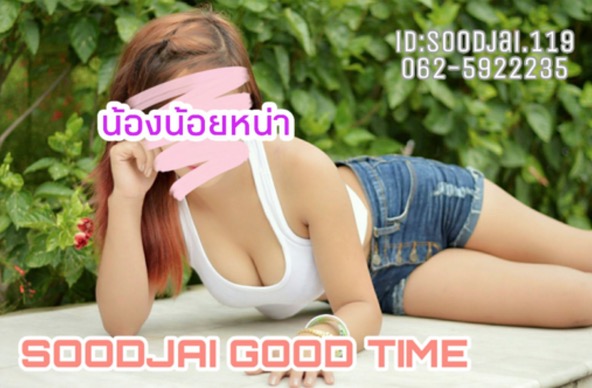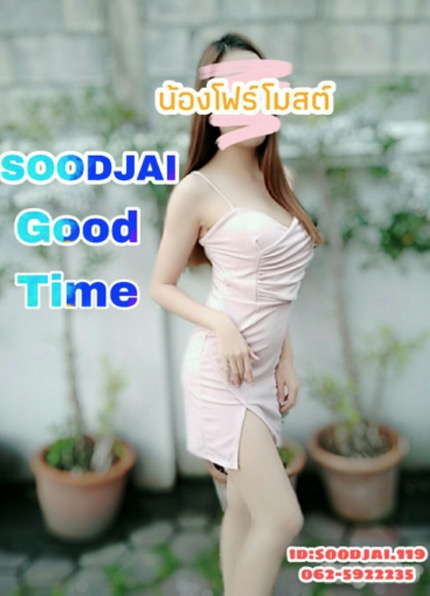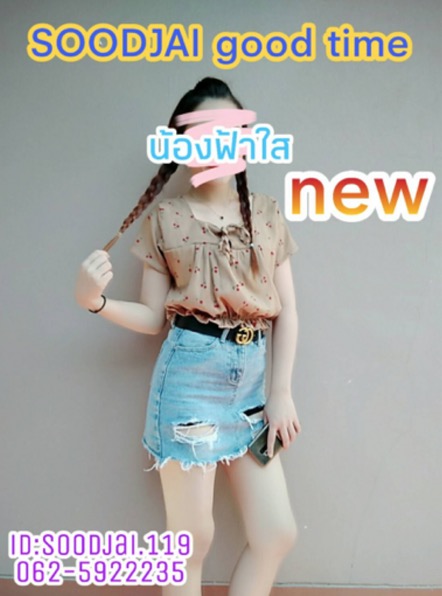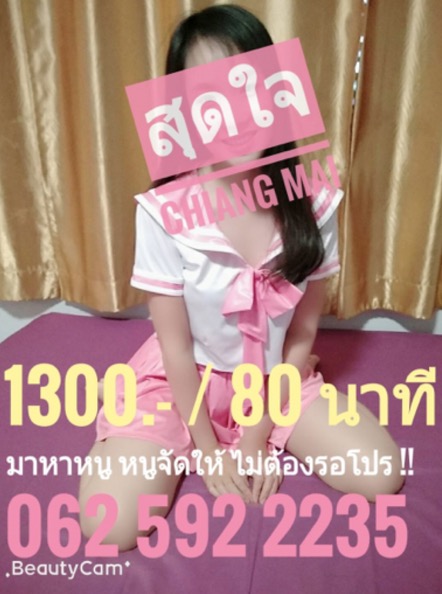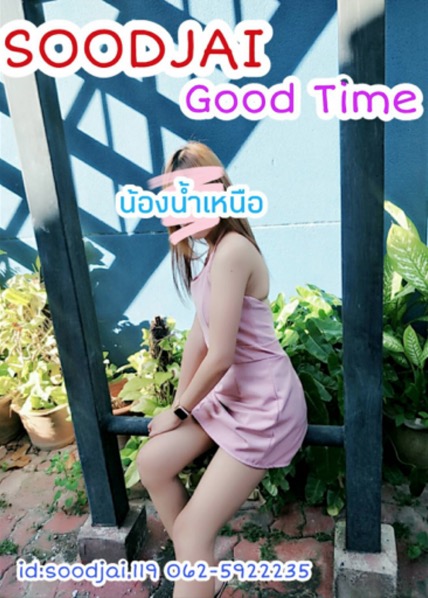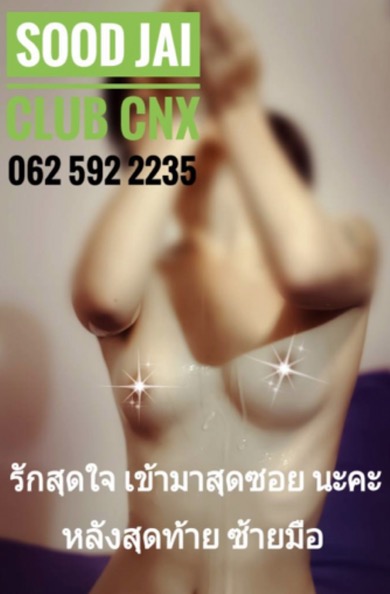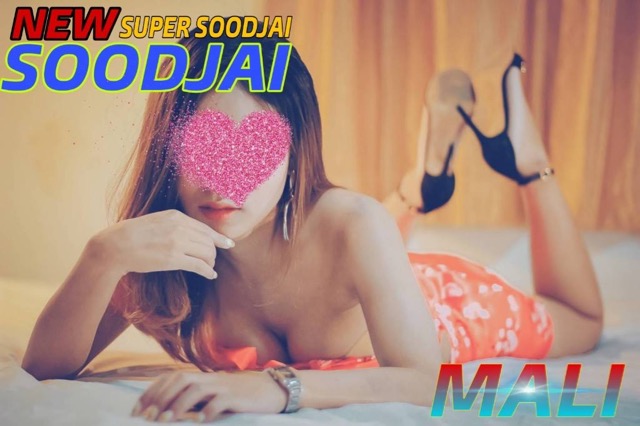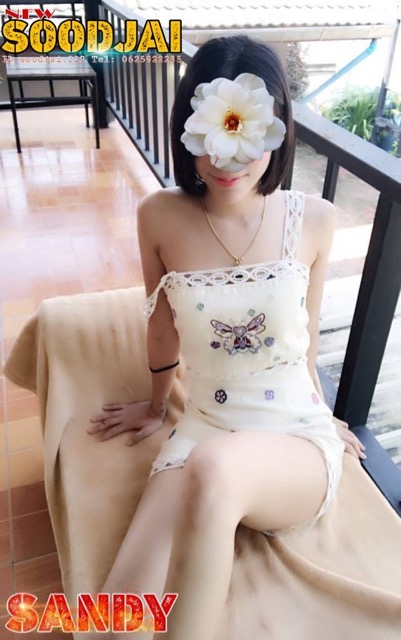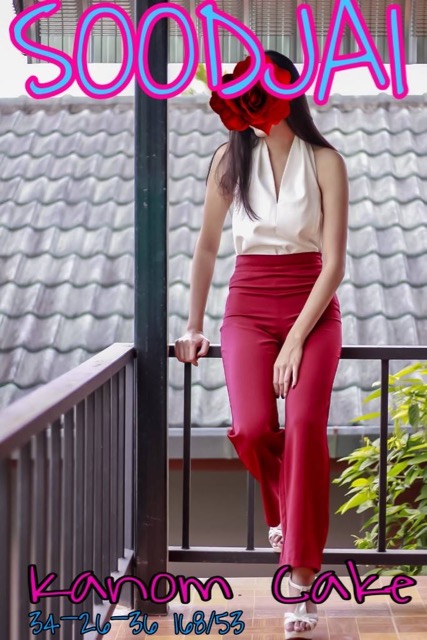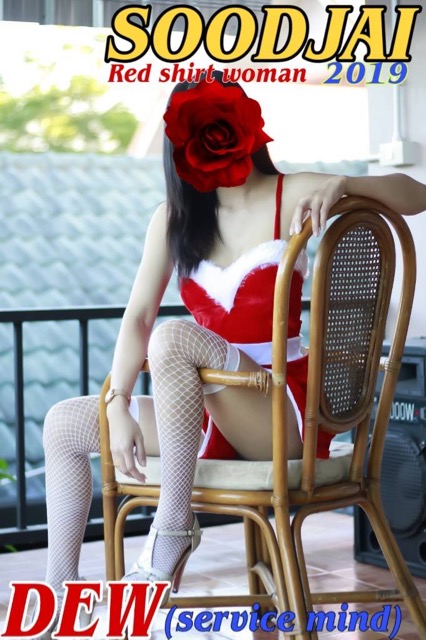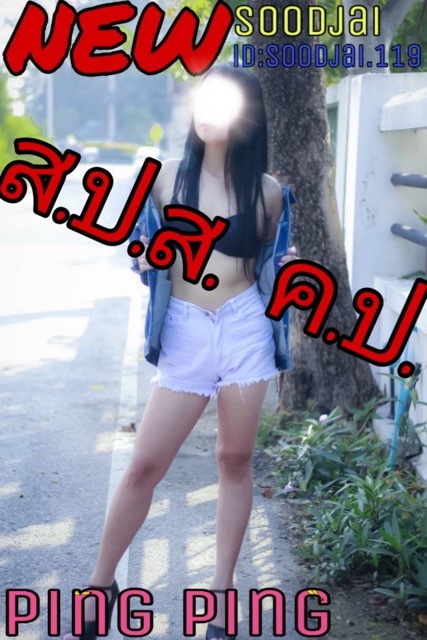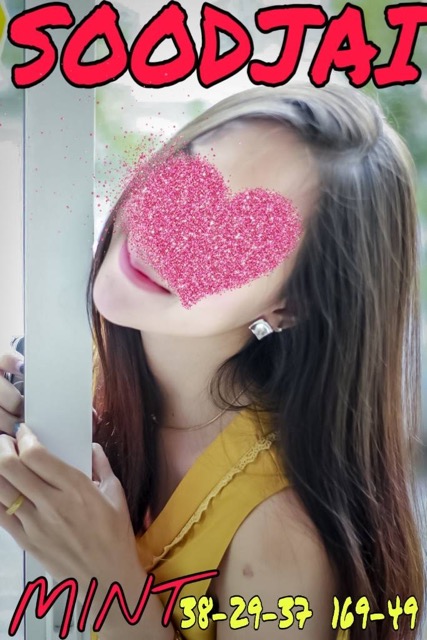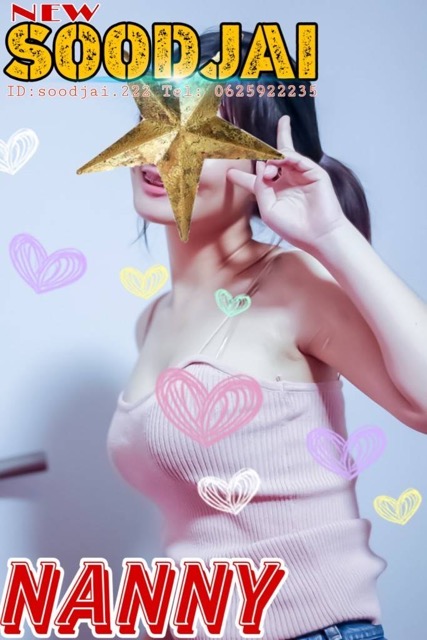 ---
OTHER SENSUAL AND EROTIC MASSAGE PLACES IN CHIANG MAI: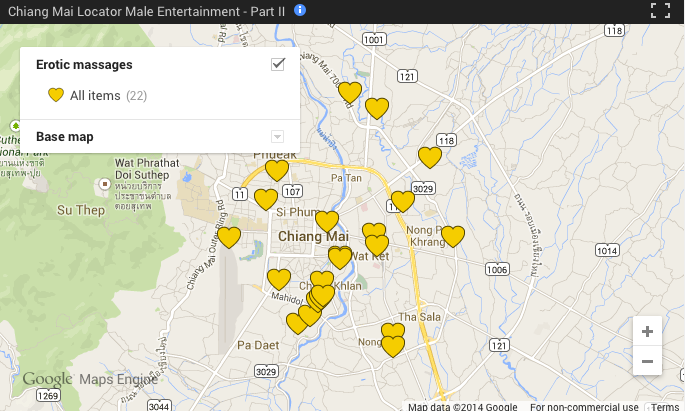 Having trouble to find other places? Become an Insider and get full access
to other male entertainment places and more.
---
This information was outsourced and compiled by our partner cmXlocator. For more information, please contact cmXlocator@gmail.com or become an Insider member here to get full access to all Male Entertainment info. Copyright cmXlocator
---