Success Italian Food
---
Any changes about this business?
Contact us
.
---
Address

33 Chiang Mai - Lamphoon rd, Wat Gate, Chiang Mai 5000 (close to The Duke's)

Phone

081 568 3990

Website

Coordinates

18.786656, 99.005116
More info
Success Italian Food (ร้านซักเซส อาหารอิตาเลียน) 33 ถ.เชียงใหม่-ลำพูน ต.วัดเกตุ เชียงใหม่ 50000 Open daily. 10:00 am - 10:30 pm
REVIEW BY TASTE GURU KATY
Success Italian Food (ร้านอาหารอิตาเลียน ซักเซส)
"Success Italian Food is an Italian restaurant run by a Thai owner. It has moved from Huay Kaew road (opposite Chiang Mai University) to this area. The restaurant is on the river side a few steps away from The Duke's. It offers a wide selection of pizza, pasta, salad and snacks. Average price, inexpensive. The lasagna here is quite good."
In front (photo by the restaurant)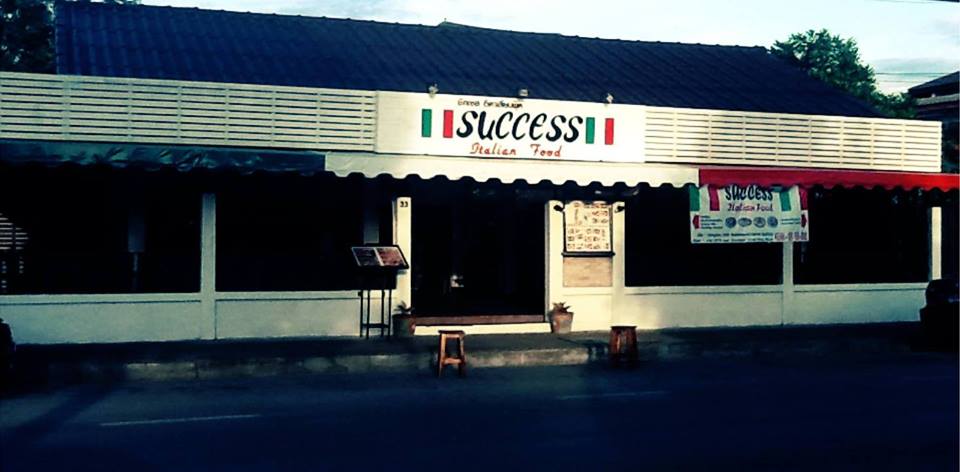 Menu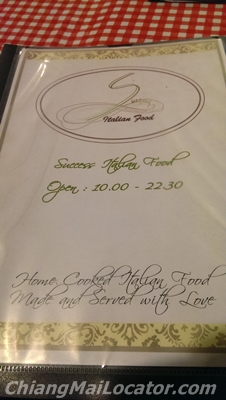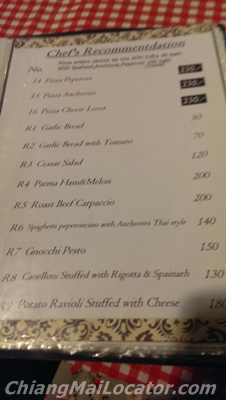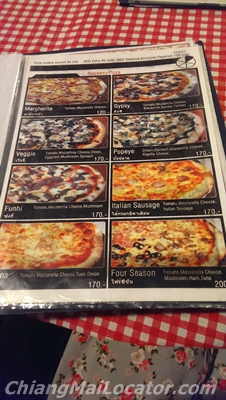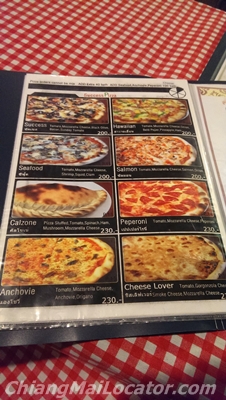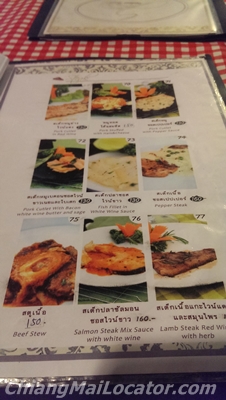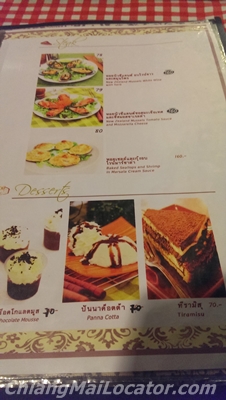 Caesar Salad. A bit sweet.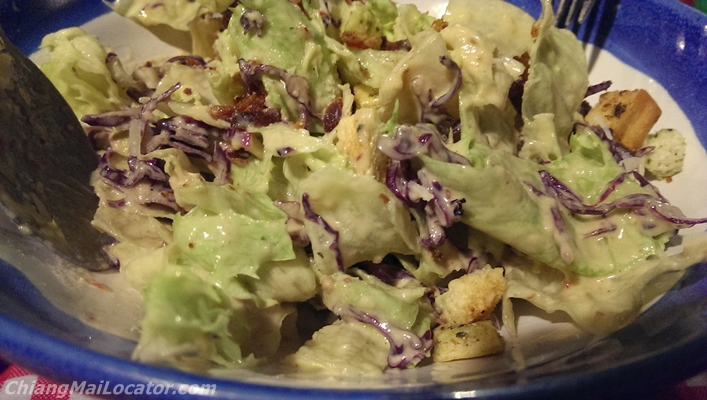 Calamali


Lasagna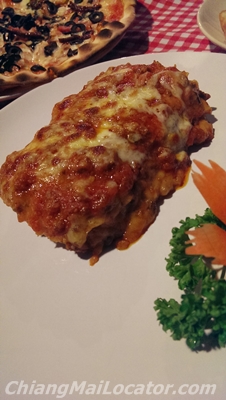 Pizza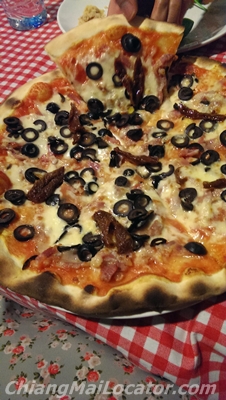 Map
Success Italian Food photos
Other businesses in this area