Tsunami Japanese restaurant
---
Any changes about this business?
Contact us
.
---
Address

Huay Kaew Road, Chiang Mai, Thailand

Coordinates

18.8061783, 98.9593339
More info
Popular Japanese restaurant near CMU
FOOD REVIEW BY MICHAEL LE GOURMAND
This well-known Japanese restaurant, very popular with both Thai and foreigners, is a prime examples of an 'imitation' Japanese': almost all of the food here is of very inferior quality. The sushi rice has no (nice) taste, the fish is of very low quality, all is hidden and blurred by artificial sauces. Truely a Japanese for beginners and dunno-ers. If you've ever been to a real Japanese, you won't enjoy this type of food anymore (unless you don't have good taste buds, like most of the masses who go here).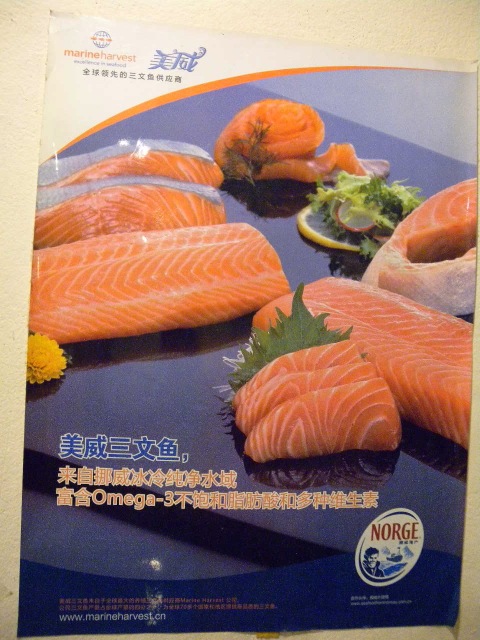 Tsunami is even proud to advertise the source of their salmon:
an Chinese imitation of Norvegian salmon, no wonder the fish was so poor,
probably full of growth hormones.
Map
Tsunami Japanese restaurant photos
Other businesses in this area