Review by Hunter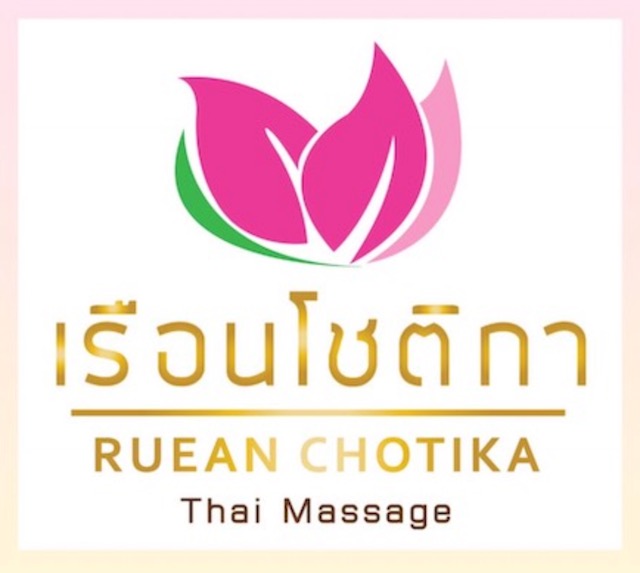 Ruean Chotika Massage is a hidden massage parlor at the eastern edge of town that secretly offers offers body-to-body massages and full service (sex).
It was previously located in the west side of town, along Suthep Road but moved here to merge with was known as Raspberry Spa.
Ruean Chotika is definitely not one of my favourite places, mainly because of the poor attitude of the girls and the lack of training and management. The only reason to go here would be when you like a certain girl and want to f#ck her for a reasonable price (THB 2,000). Forget about general or sensual massage skils here, the girls will be uninterested and too lazy to provide you a real massage experience, the main thing the girls are after is full service (sex).
ร้านเรือนโชติกา มาสสาจ เชียงใหม่ (มาสซาสแอนด์สปา / นวด)
---
MENU
When you enter the shop, the receptionist will only offer you one price: THB 500 for an oil massage, but as soon as the girl has led you into the room, she will ask if you have been here before. This is for her to ascertain that you know the prices and accept the 'deal'.
The 500 baht is what she calls 'the room fee'. You won't get anything else for it, not even a massage. You gotto open your purse again to get anything substantial. So if you don't like that deal, better say thank you, go down to the receptionist and say there is a misunderstanding and ask for your money back, then nobody loses face and there should be no problem.
The 'deal' the girl proposes is THB 1,500 extra for a lousy body-to-body massage where she'll try to wank you off ASAP without any sensual build up, or a full course (sex) for an additional THB 1,500, again without much service mind from her side, she's just open her legs do some moaning and then complain why you didn't come yet.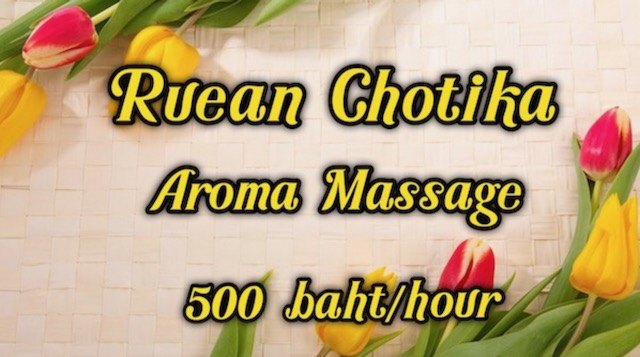 GIRLS
There about 4-6 girls here working several time slots during the day. It's better never to book them in advance judging from a picture, because they all look very very different on the picture than in reality. Even if you've seen 5 pictures of a girl, time comes when whe opens the door and doesn't look at it at all but then it's too late because you've paid.
The shop uses a good camera to take pictures of the girls, and perhaps some app to embellish their faces, in the end what you get is what you see when you're in the shop and usually it's quite different.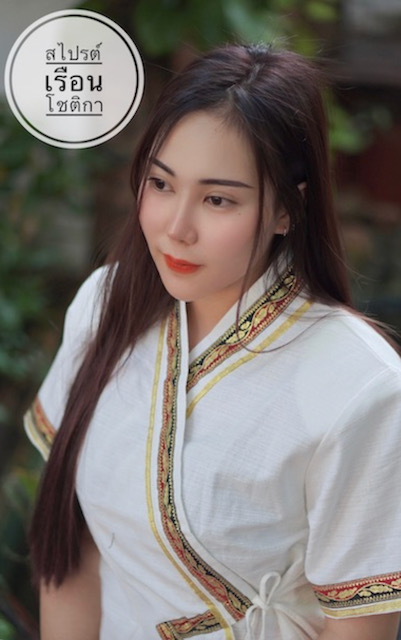 OPENING TIMES
Open every day from about 10:00 - 24:00
RUEAN CHOTIKA SHOP FACILITIES
There are basically 2 rooms upstairs above the lobby, and there is an old shower room in the middle. These rooms are used most, but if there are many customers there are a few more rooms at the back of the house.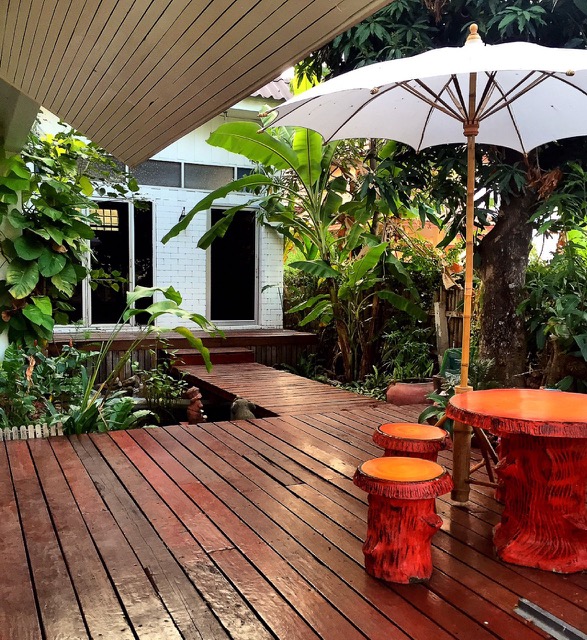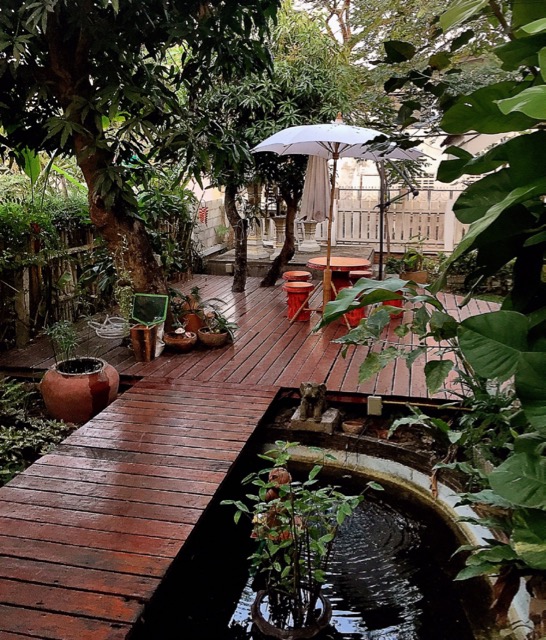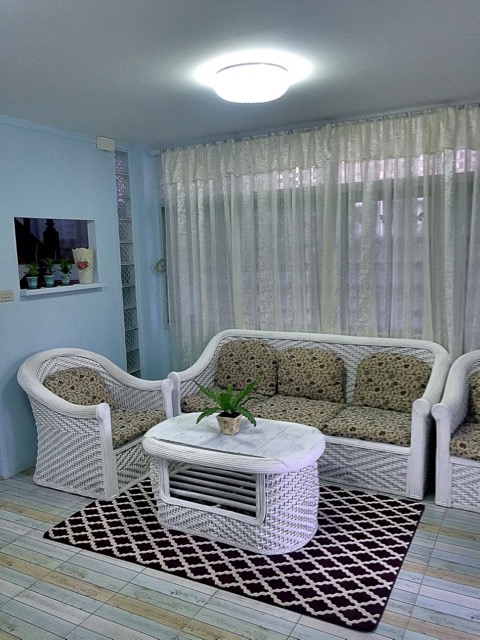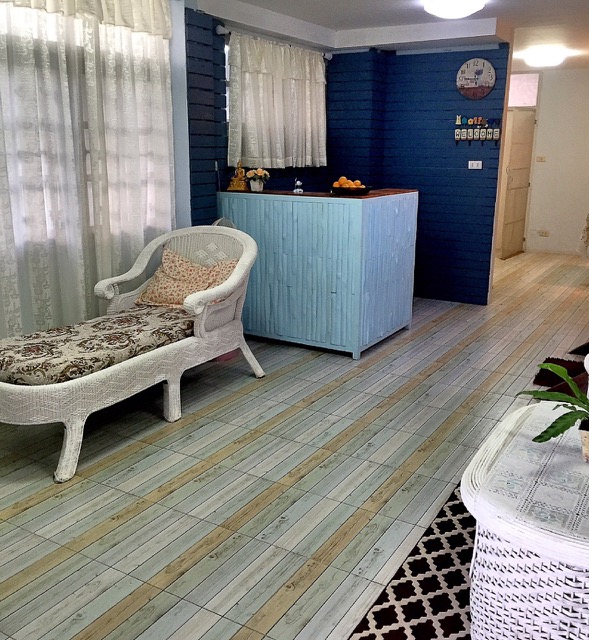 WHY RUEAN CHOTIKA IS NOT SO RECOMMENDABLE
The main problem with this place is the attitude of the girls: lazy and not interested in the customer, but trying to get your sperm out of your bladder as soon as possible so you can go and she can play with her smartphone again.
Whatever option you choose with the girl doesn't matter, you will always experience this attitude. So far, I've tried a few of the girls and they have all infected each other with the same lack of service mind.
If you say you just want a normal oil massage with a happy ending, the girl will look very disappointed because this is the lowest payout for her: you just pay 500 baht extra. She'll reluctantly start with a very lame Thai or oil massage, and after 20-30 min suddenly start to wank your dick. If you say hey slowly slowly, she'll say time is almost up and you have to take a shower at the end, so there are only a few minutes left.
Want her to take her clothes off or have her slide for a few minutes on your body (this is what she thinks is a body-to-body massage) while she wanks you off, that's a total of THB 1,000 extra.
And if you want to f#ck her, an extra 1,500 baht will do but don't expect much.
The annoying thing, of course, is that now you have entered into some negotiation process that totally takes out the element of romance, excitement and relaxation. The girl will be grumpy and lazy if you choose an option that is too little money for her effort.
Overall, there aren't really that many pretty girls here, when you walk out of the building I've never felt really good or really satisfied, so it's shouldn't be a repeat visit for any of the readers here.
Hunter
---
OTHER SENSUAL AND EROTIC MASSAGES IN CHIANG MAI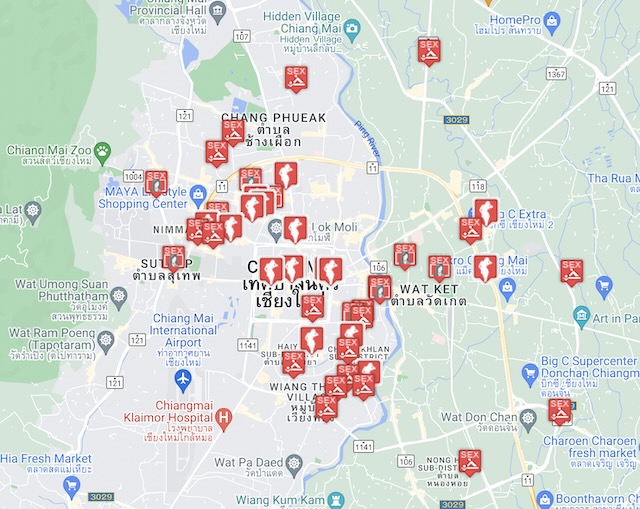 Having trouble to find other places? Become an Insider and get full access
to other male entertainment places and more.
---
This information was outsourced and compiled by our partner cmXlocator. For more information, please contact cmXlocator@gmail.com or become an Insider member here to get full access to all Male Entertainment info. Copyright cmXlocator