Ruean Chotika Massage Chiang Mai
---
Last edited: May 06, 2021 at 05:08:02
---
Advertisement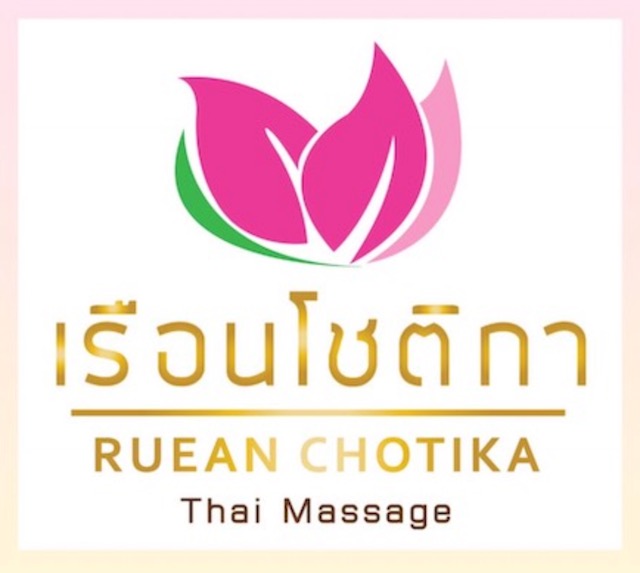 Located at the east side of town along the Superhighway, Ruean Chotika Massage offers massage by cute young Thai girls in a private atmosphere.
What stops you from taking time out and have yourself pampered by cute Thai girls? Nobody will ever see you driving in here, it's a private place completely discrete and hidden from the public eye. Get a good rub by a pair of firm hands or upgrade to boobs and more.
ร้านเรือนโชติกา มาสสาจ เชียงใหม่ (มาสซาสแอนด์สปา / นวด)
---
MENU
Oil massage for THB 500 per hour in a cute little house in a garden where nobody has ever seen you going in. All kinds of "further options" can be discussed with the girls directly in the room.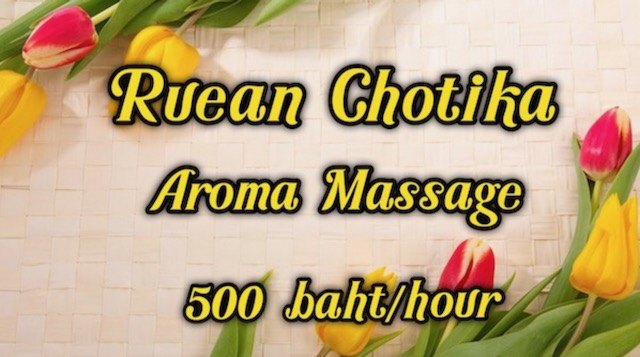 GIRLS
There about 6-8 girls here working several time slots during the day, cute to pretty.
NOTE: You either just walk-in and see who's available or if you aim at a certain girl (based on pictures), better check if she's still working here and if she's available by making a booking or inquiry.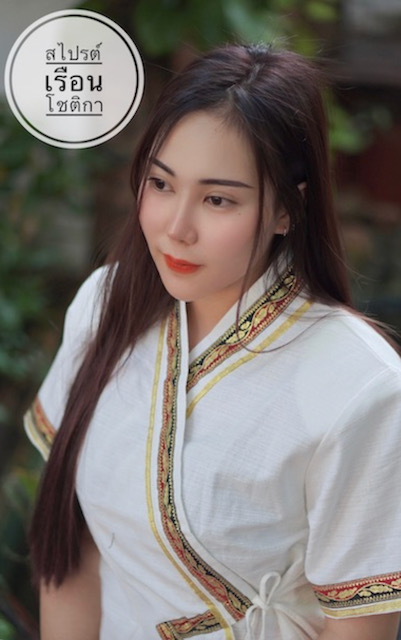 OPENING TIMES
Open every day from about 10:00 - 24:00
RUEAN CHOTIKA SHOP FACILITIES
Ruean Chotika is located in a cute house with lovely surroundings. The house is neatly renovated inside and all rooms are in blue theme colours. Clean and neat, most VIP rooms offer a private shower inside the room.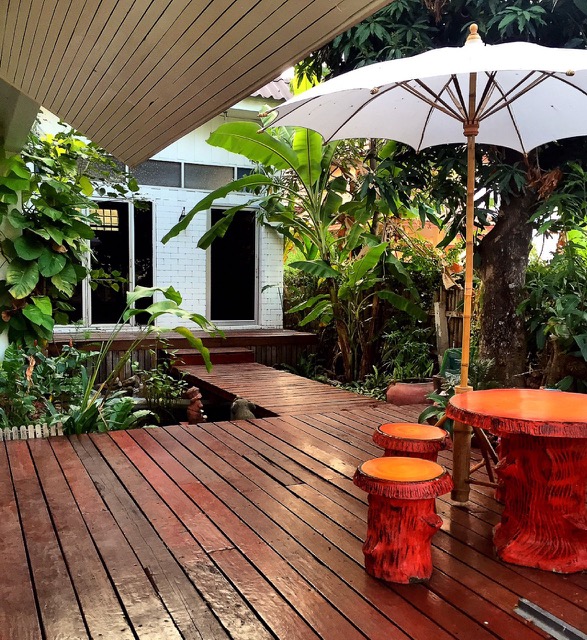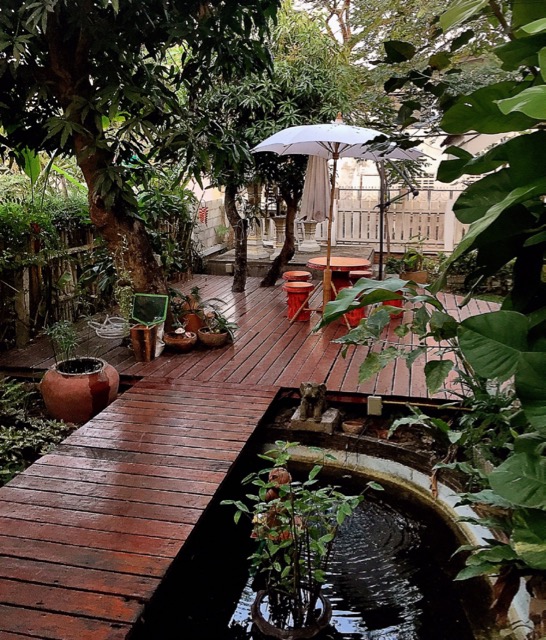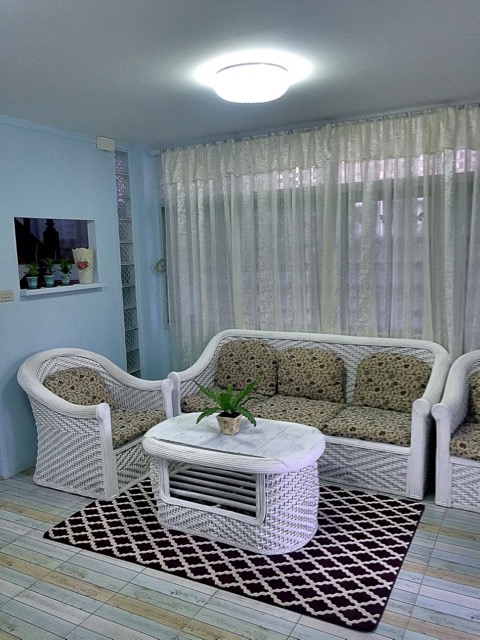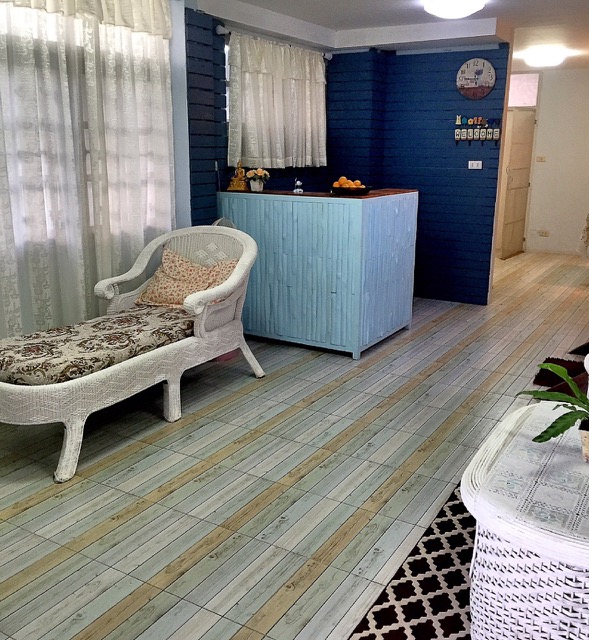 OTHER SENSUAL AND EROTIC MASSAGES IN CHIANG MAI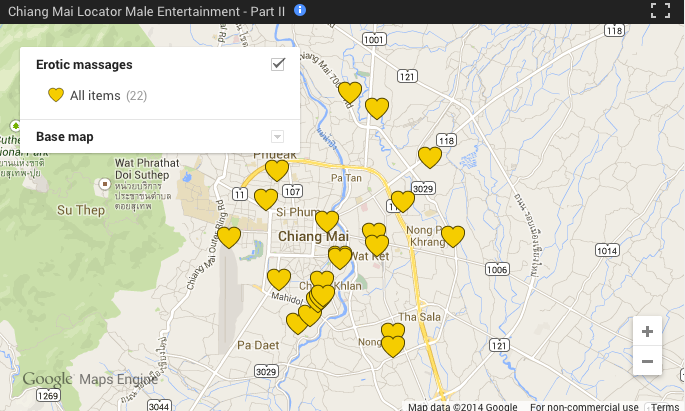 Having trouble to find other places? Become an Insider and get full access
to other male entertainment places and more.
---
This information was outsourced and compiled by our partner cmXlocator. For more information, please contact cmXlocator@gmail.com or become an Insider member here to get full access to all Male Entertainment info. Copyright cmXlocator
---
This page contains more content accessible for Premium Member. Please check out our
Insider Guide
and become Premium Member.