[Advertisement]
JENIE นวดนอกสถานที่ นวดกระปู๋ นวดพิเศษ เชียงใหม่
Are you tired of a long day of walk and dust? You don't want to go out again but more in a lazy mood?
Or just embarrassed to walk past the many massage parlours looking for a pair of soft hands to give you some relief?
Then, let Jenie do her Home Job. Jenie will be happy to please you in whatever way she can.
Jenie can come to your hotel room or apartment anywhere in Chiang Mai. Please allow her some time for transport.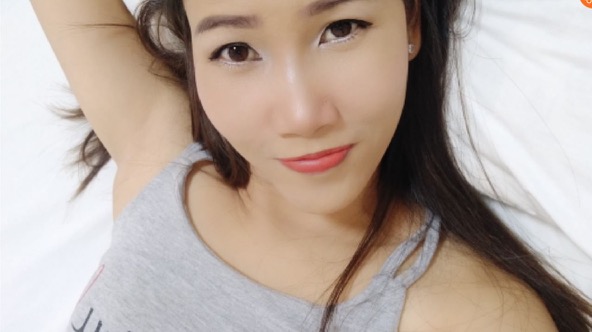 Menu:
Thai massage or oil massage or combination
THB 500 for 1 hour
THB 700 for 1.5 hours
Jenie has several years of experience working as a massage practitioner and can help give you the relief you need.
NOTES:
WORKING HOURS: 11:00- 21:00 hr on Monday-Saturday, Sunday off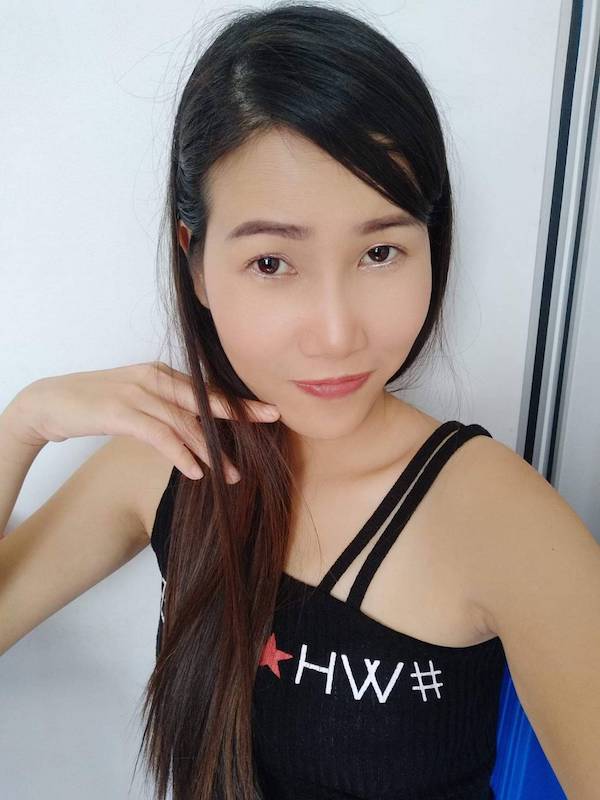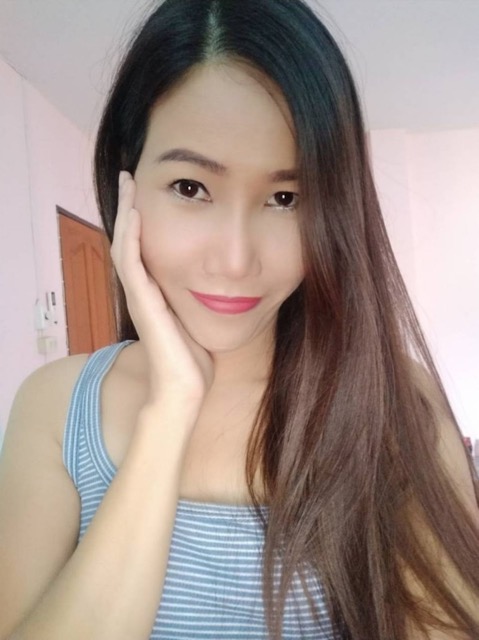 OTHER OUTCALL MASSAGE SERVICES IN CHIANG MAI
---
Advertisement page by shop owner.
NOTE: Chiang Mai Locator is not responsible for services rendered by advertisers.
This page contains more content accessible for Premium Member. Please check out our
Insider Guide
and become Premium Member.