Dolphin Spa Chiang Mai
---
Last edited: September 04, 2020 at 07:21:57
---
(advertisement)
BUSINESS TEMPORARILY CLOSED DUE TO COVID-19
Dolphin Spa (opened Sep 2017) is one of Chiang Mai's youngest erotic body-to-body massage parlours. Situated in a good spot not far from the Nightbazar and the Old Town, this is the ideal place to walk in away from your daily activities. Tell your wife you've got to buy some souvenirs or want to check some shops, whatever, life is short. Dolphin Spa is a bit different from other erotic places in Chiang Mai, in that it is mainly owned, operated and run by the girls themselves. But brought to you by the original founders of Little Mermaid with an improved concept. One big plus about this parlour is that they are very clear about the fees: there are no surprises, no extra charges. Full service option all-included offered at only THB 2,500. Dolphin Spa warmly welcomes foreigners and is ready to rock your boat.
Dolphin's unique selling point are the exotic options away from the usual humping: couples play with a male and female staff and fun treatments and yoni massages for female.
Dolphin Spa มาสสาจ & สปา เชียงใหม่ (มาสซาสแอนด์สปา / นวด)
Dolphin Spa Super Hot Massage Chiang Mai

MENU
shower with girl + body-to-body massage for 1 hour for THB 2,000.
shower with girl + body-to-body massage + full service for 1 hour for THB 2,500.
SPECIAL TREATMENTS
B2B Sandwich treatment at THB 3,800
Full treatment Sandwich at THB 4,800
Couple's Fun B2B THB 3,000
Couple Full treatment THB 3,500
Yoni massage by male therapist (book appointment in advance): THB 3,000 for male therapist

OPEN: 12:00 - 24:00hrs
BUSINESS TEMPORARILY CLOSED DUE TO COVID-19

GIRLS: about 6-10 girls ready to serve your every needs.
NOTE: If you want to be sure the girl of your liking is available, then make a booking first. If you just walk-in, some girls might be booked or not working at that time of the day.
Full service provided by all girls here.

FACILITIES
The business is located in a building called Your Hostel, however, it's not a hostel anymore. There are 6 clean and spacious VIP rooms with private bathroom and aircon.
GIRLS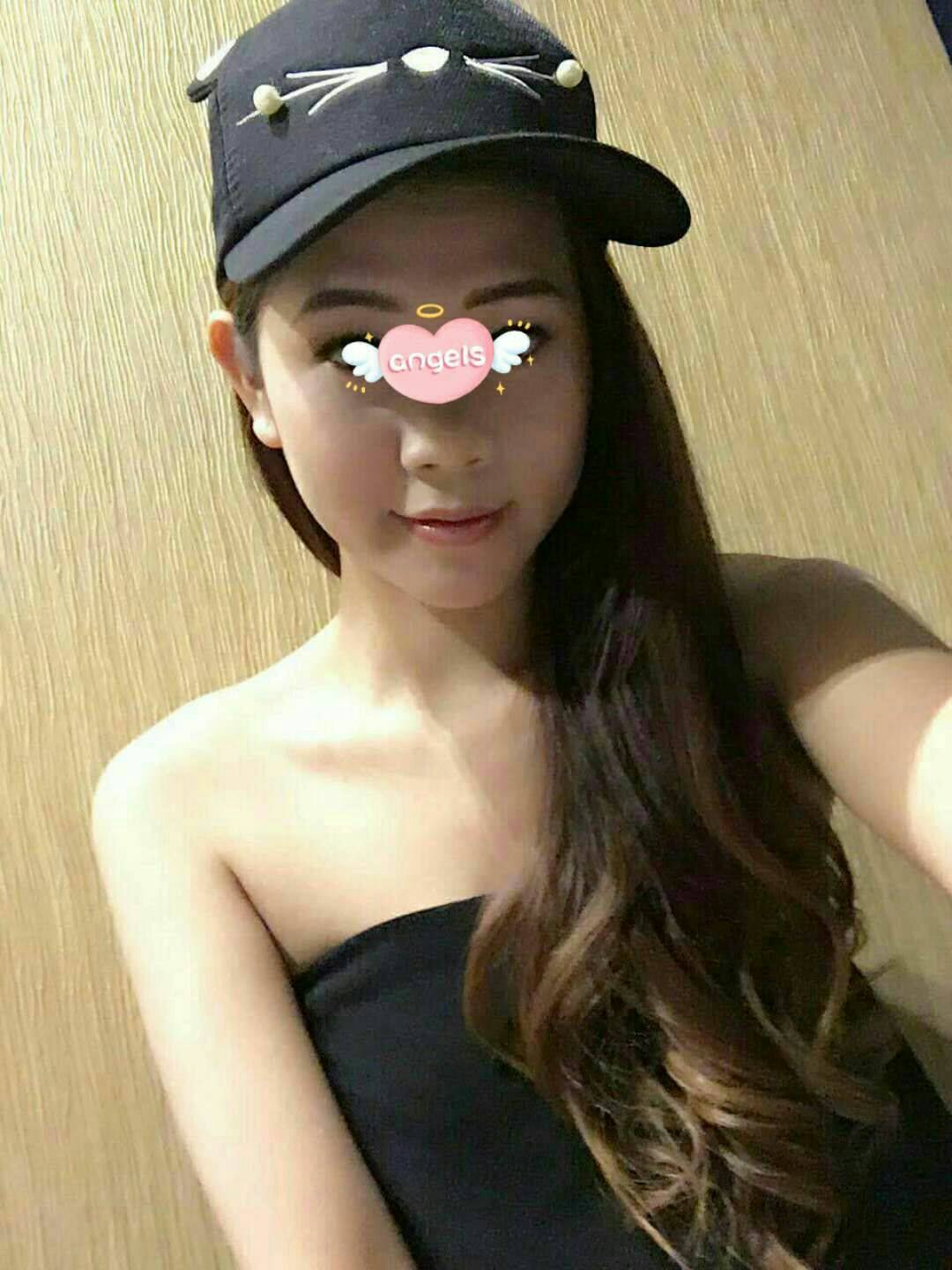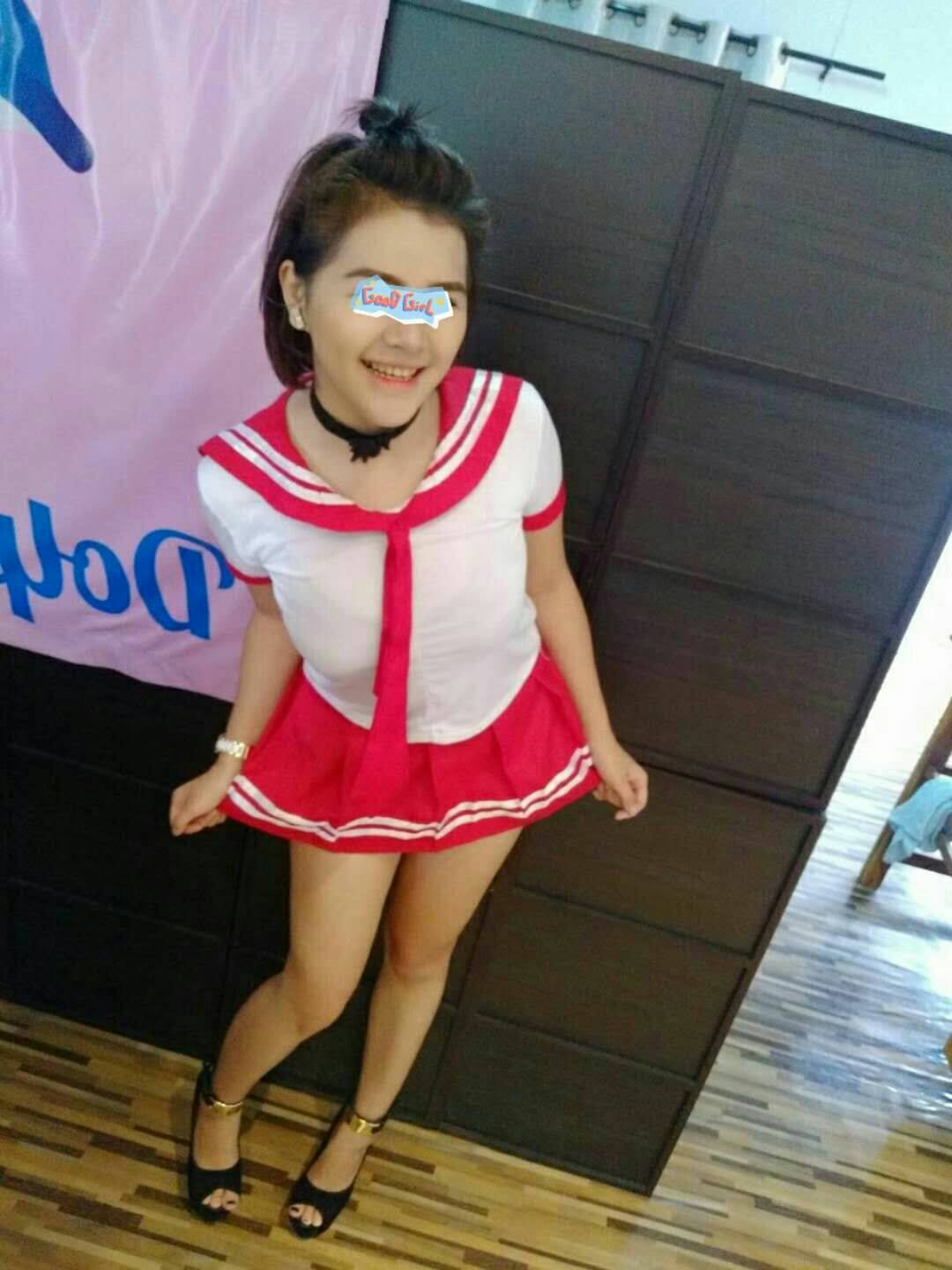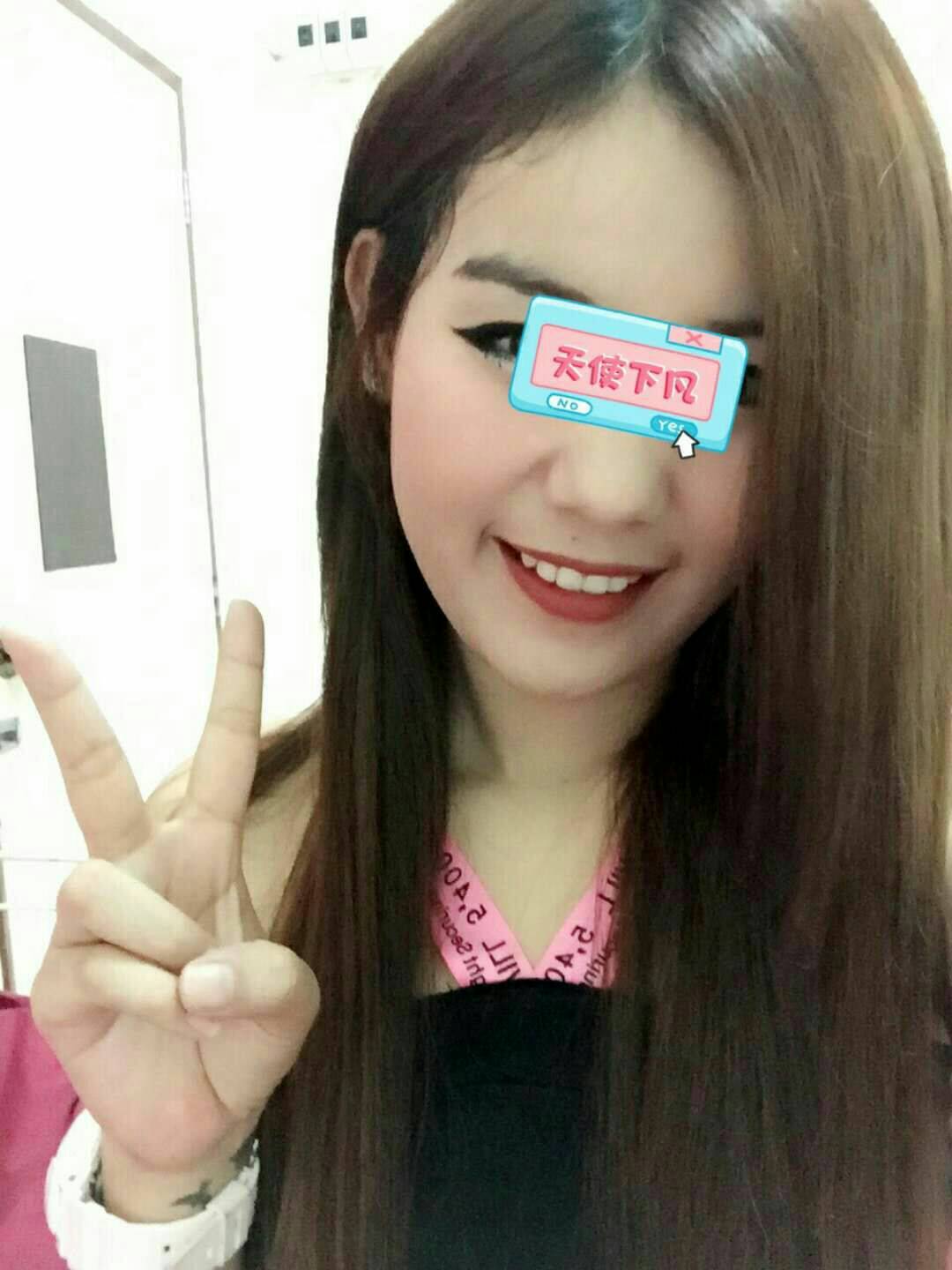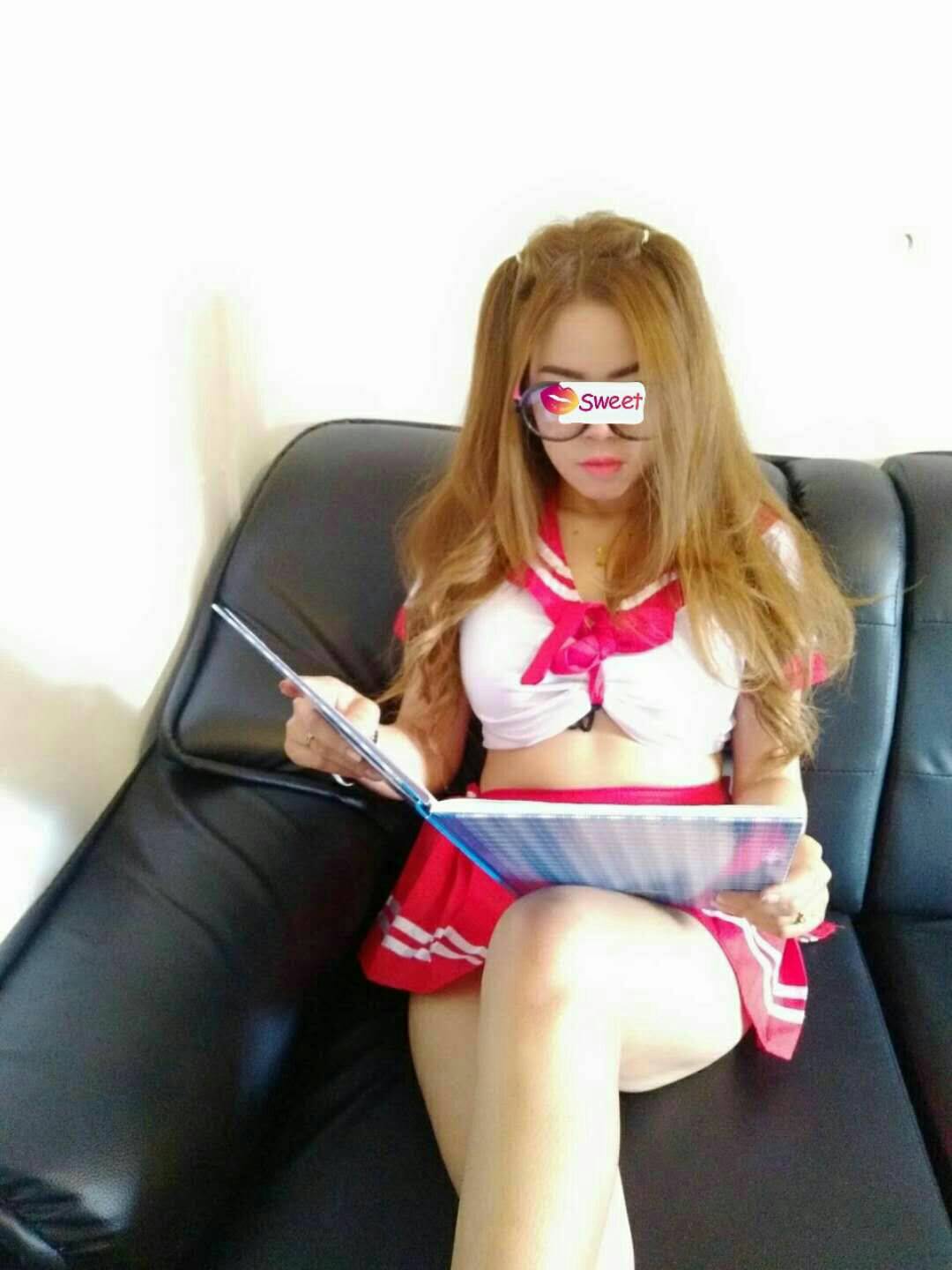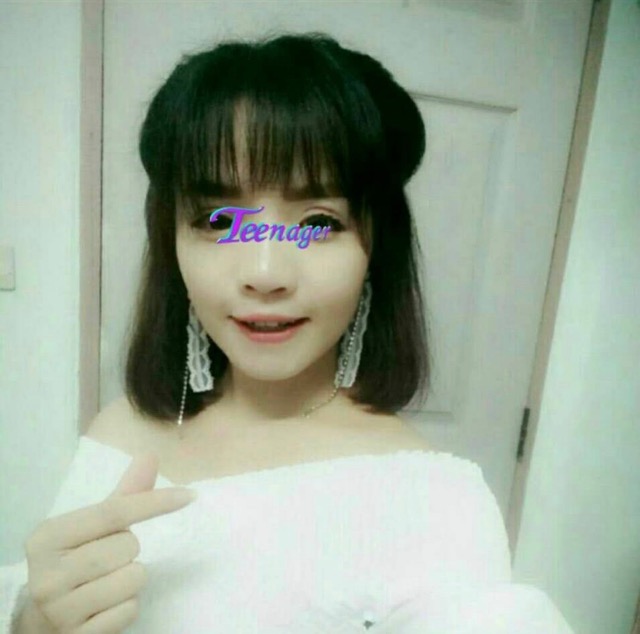 FACILITIES
The rooms are clean, modern and well equipped with aircon and a private bathroom.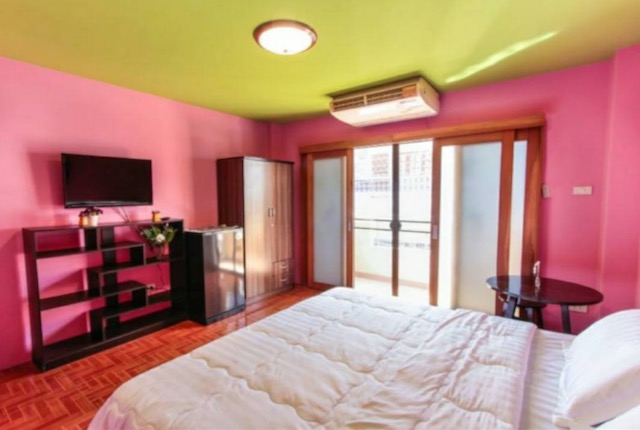 Having trouble to find other places? Become an Insider and get full access
to other male entertainment places and more.
---
This information was outsourced and compiled by our partner cmXlocator. For more information, please contact cmXlocator@gmail.com or become an Insider member here to get full access to all Male Entertainment info. Copyright cmXlocator
---
This page contains more content accessible for Premium Member. Please check out our
Insider Guide
and become Premium Member.