Pandora Soapy Massage Parlor
---
Any changes about this business?
Contact us
.
---
More info
Pandora (แพนโดร่าอางอบนวดเชียงใหม่) is one of Chiang Mai's reknown soapy massage parlours offering full sexual services.
Compared to its rival Sayuri, Pandora is less popular and probably overall a bit more expensive. The venue is the traditional fishbowl / aquarium style with different categories of girls on offer behind a window with a number.
The word Pandora derives from Greek mythology, she was the first human woman created by the gods and she released all the evils of humanity by opening a box (Pandora's box) so not a bad name for a place that unlocks a man's deepest desires.
PRICES: Foreigners often report prices here of THB 3,000 but real prices are different. Become a PREMIUM INSIDER MEMBER to know real prices, exact LOCATION and WARNING NOTES to save yourself money.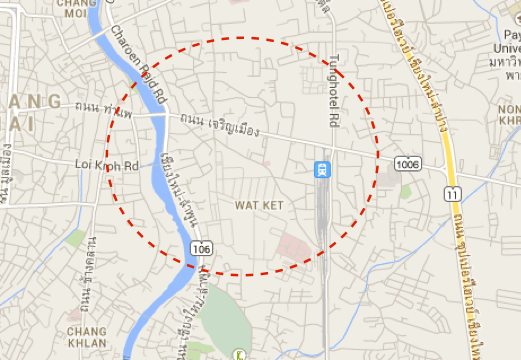 Pandora Soapy Massage Parlor photos