Aloha Massage Chiang Mai
---
Last edited: January 04, 2019 at 15:53:56
---
Advertisement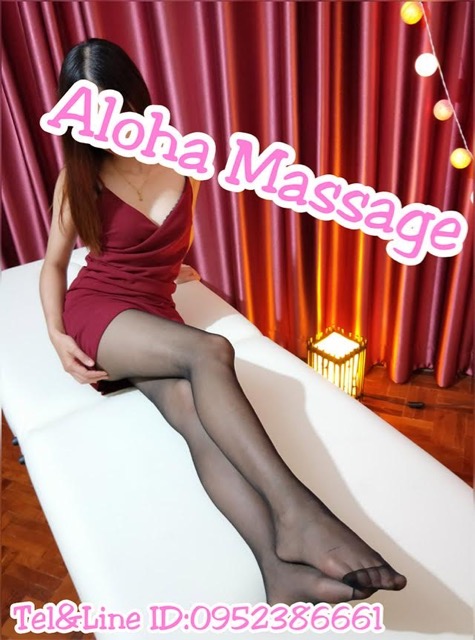 Aloha Massage is Chiang Mai's most exotic massage shop. Our services are provided by beautiful girls who are also talented in the art of massage. They are ready, willing, and able to provide you with some of the best massage services you have ever experienced. We hope you will come visit us soon.
From the moment you arrive at Aloha Massage, you will forget the hustle and bustle of Chiang Mai city and you will feel like you're in Mysterious Hawaii. Then, indulge in the comfort of Aloha girls' hands and relax.
อะโลฮา มาสสาจ เชียงใหม่
---
'Aloha' is known all over the world as a Hawaiian greeting commonly used as 'hello', but the deeper meaning of the word is actually 'love', 'affection' or 'peace'. This also reflects the nature of Hawaii, which is a place full of passion. Aloha massage Chiang Mai aims to bring you that passion and its masseuses will massage you with love and passion.
WHY ALOHA MASSAGE SHOULD BE ON THE TOP OF YOUR LIST
All massage rooms are private, allowing you to enjoy cozy moments with a lovely young masseuse of your choice.
There is no queue system for the staff, quite the contrary: the shop expects YOU to select the masseuse and you don't have to feel awkward to choose a girl.
A unique service provided by Aloha Massage and not available anywhere else in Chiang Mai is the Hawaii Lomi Lomi. This massage style will give you a completely different exotic feeling than the standard Thai massage.
Aloha massage is well managed, has a happy and comforting ambiance and employs attractive young masseuses.


Aloha Massage is one of the hottest massage parlours in Chiang Mai. Find out why


MENU
Aloha Massage Chiang Mai offers a unique palette of massage services that you can't find anywhere else in Chiang Mai:
Thai Massage - 1 hour at THB 400, 2 hours THB 800

700

Oil Massage - 1 hour at THB 400, 2 hours THB 800

700

(you can choose oil, cream or gel)
Hawaii Lomi Lomi - 1 hours THB 600, 1.5 hours THB

800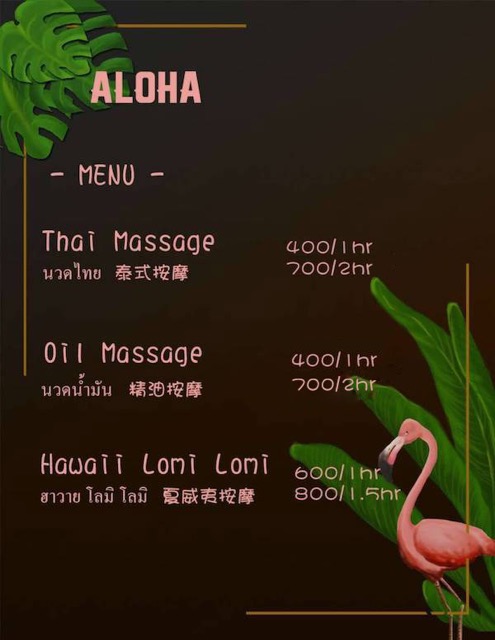 Hawaii Lomi Lomi Massage
Lomi Lomi Massage is Hawaii's native massage style. It's an incredible full body massage in which the entire body is massaged simultaneously in a continuous movement. The masseuse will use long-flowing deep strokes that will run along the entire length of your body from head to toe in one continuous motion, working both on top and under the body. Lomi Lomi massage is like the sea: the masseuse will embrace you in the rhythm of waves of the ocean, a rhythm which sends deeply relaxing sensations to your brain. Lomi Lomi massage is a fantastic treatment to obtain full relaxation.

STAFF
Aloha has about 6-8 staff, all beautiful and attractive and trained by the owner in the various massage techniques. Customers are encouraged to choose the masseuse of their liking and the receptionist can help to suggest which one is suitable depending on your needs (hard / soft massage, best skills / entertaining, etc.).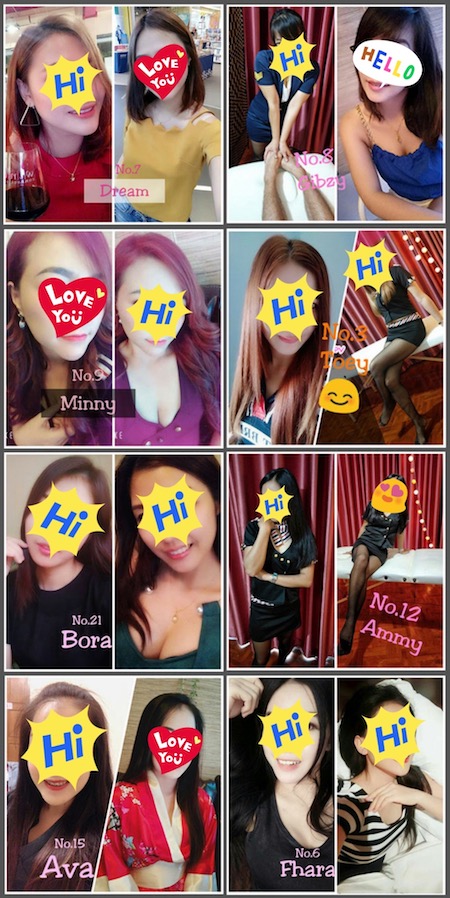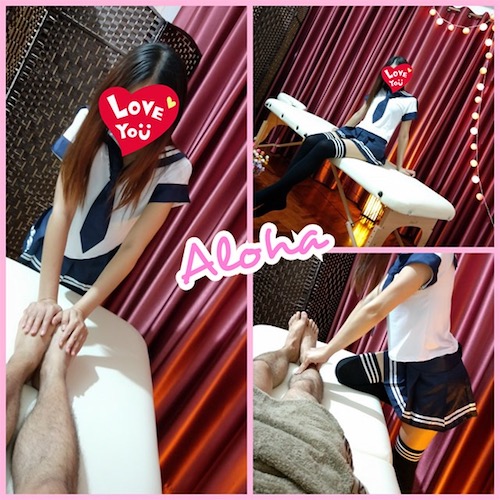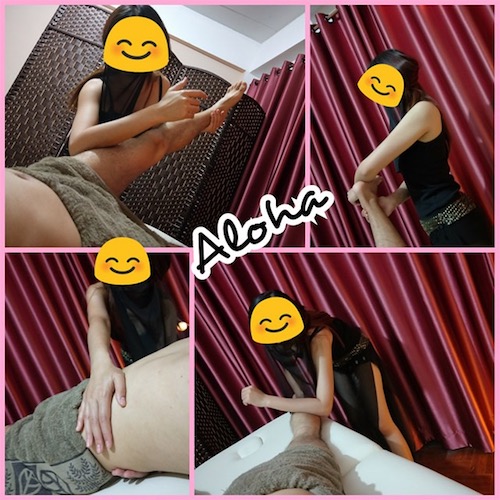 ​All photos are true, taken in-shop.

BOOKINGS & CONTACT
The easiest way to make a booking is through LINE (smartphone application) or call.
LINE ID: 0952386661
Phone: +66 0952386661
Wechat: maybe8677
Whatsapp: +66(0)952386661
You can also just walk in and then choose a girl depending on who is available.
NOTE: please arrive in time, Aloha Massage can hold your booking for 10 min, after that the staff will be available to accept other (walk-in) customers.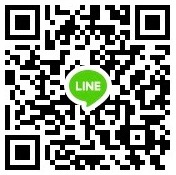 ​
OPENING TIMES
Every day (including Sunday, Monday and public holidays unless announced here) from 10:30 hr until 24:00 hr (midnight).
LOCATION
Address: 49/8 Road. Suriyawong Sup-district. Hayya District, Muang Chiang Mai 50100, Thailand
​GPS coordinates: 18.774717, 98.989646
ROUTE DIAGRAM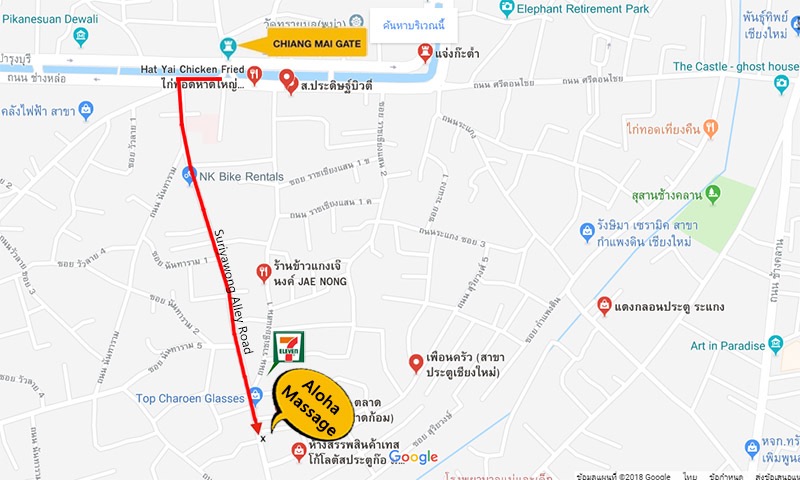 Route description: Driving on the outer road of the moat, turn left into Suriyawong Alley from Chiang Mai gate, which heads straight south. Follow for a few hundred meters, you will pass a 7Eleven on your left. A little further on, on the left, you'll find the shop.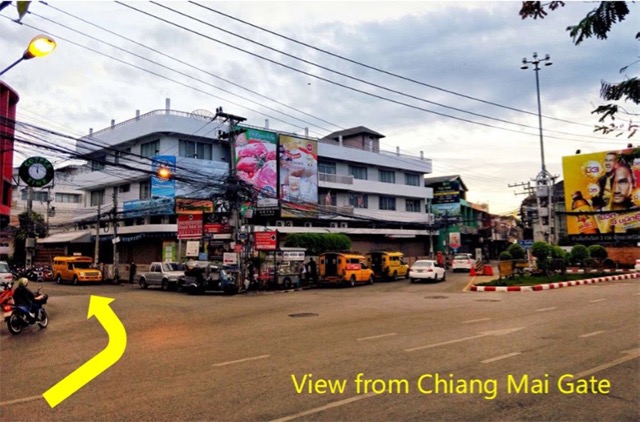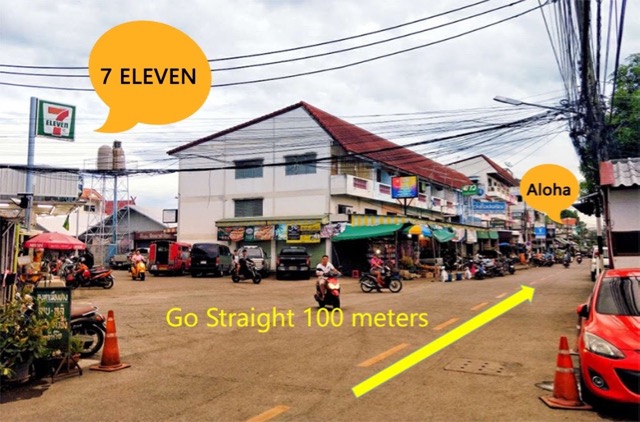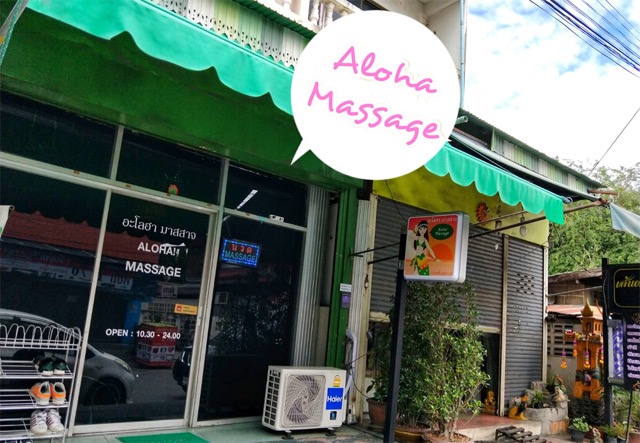 FACILITIES
Aloha Massage is located in a 4-story town house with ample private VIP massage rooms with aircon. There are shower rooms and all facilities are clean and cozy with a sense of privacy. Fresh cotton sheets and towels are provided for each massage.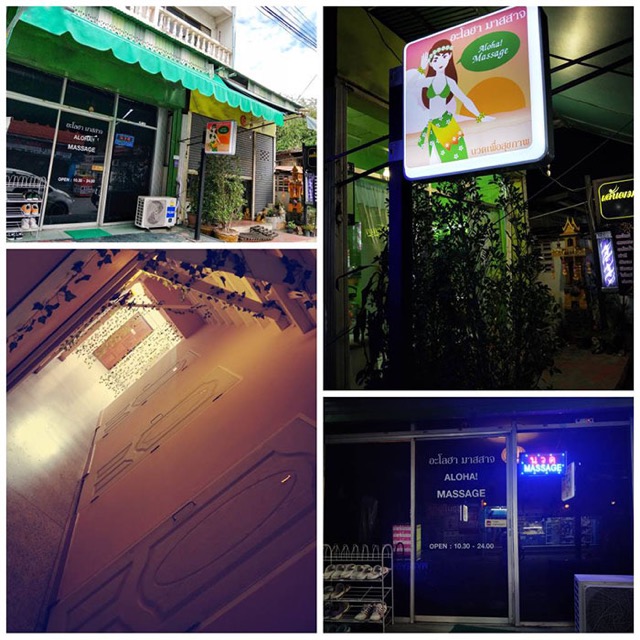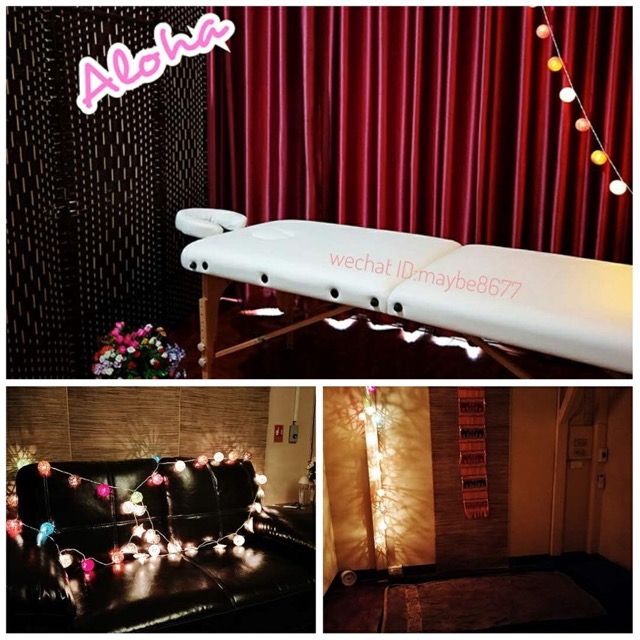 QUALITY EXPERIENCE ASSURANCE
Aloha Massage takes your massage experience seriously! The shop aims to provide high-quality services at affordable prices. Aloha Massage hopes to see you back as a returning customer.
Any questions, comments or complaints are always welcome at alohamassage666@gmail.com or through the above contact channels.
---