Mermaid Chiang Mai
---
Last edited: January 12, 2019 at 12:30:24
---
Recommended by erotic massage lovers
Mermaid Chiang Mai calls into life the legend of the lady of the sea in an environment where one would least expect it: a mountain city 310 meters above sea level.
Confused or suspicious? Well, there isn't anything fishy about this massage shop, quite the contrary: it's well-managed, well-designed and the girls are well-trained so all you hope to catch is a fishy smell when your therapist slides her fins around you in mermaid positions to service your sensitive spots

.
เมอร์เมด มาสสาจ เชียงใหม่ (มาสซาส / นวด)
---
Mermaid Chiang Mai is a relative newcomer in Chiang Mai (opened June 2016) but a legend already. The mermaids working here enjoyed some training by foreigners, which is bound to make your experience a whole lot better than the often somewhat lazy Thai approach you find in average massage salons.
Mermaids have one mission and one mission only: to please you, and in that endeavour let them swim and crawl to give you an experience you won't forget.
---
MERMAIDS HAVE ONE MISSION AND ONE MISSION ONLY: TO PLEASE YOU
---
MENU
The standard menu of Mermaid consists of a shower with the girl, gentle oil massage, teasing sensual massage and manual finishing, 1 hour and 20 min treatment:
THB 2,000 body-to-body massage
THB 2,500 body-to-body massage and additional to be discussed in the parlour
Watch what Mermaids can offer you in a sensual body-to-body massage
​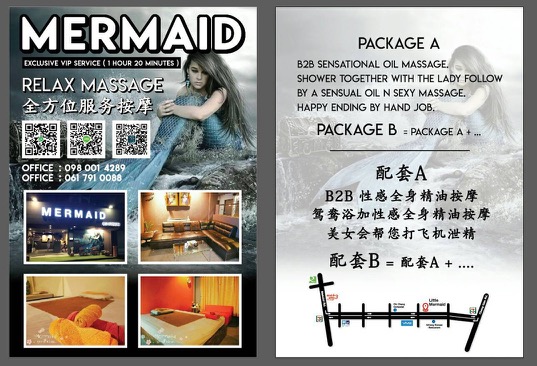 GIRLS
There are some 15 cute girls working here at various times of the day but the shop is expanding so more will be swimming in.
NOTE: You either just walk-in and see who's available or if you aim at a certain girl (based on pictures), better check if she's still working here and if she's available by making a booking or inquiry.
OPENING TIMES: 11:00 - 24:00
CONTACT DETAILS
BOOKINGS: best phone at 061 7910088 or 098 0014289. Alternative phone number 0923325577.
LINE ID: mermaidmassage (add this to see what new girls or offers they have)
Wechat: littlemermaidmassage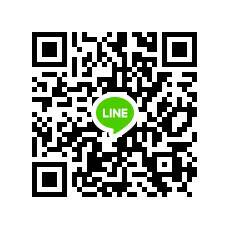 QR code LINE Mermaid Massage
Open every day from 11:00-01:00 hrs
LOCATION:
Address: 316 Chiang Mai Land, T. Changklan, A. Muang, Chiang Mai 50100
​GPS coordinates: 18.7677011 - 98.9966935
ROUTE DESCRIPTION: Chiang Mai Land, between soi 2 and soi 4, so close to the intersection with Changklan Road. Coming from Changklan road, just go into Chiang Mai land, pass soi 2 which is the first real soi, then take a U-turn and you'll find it on your left.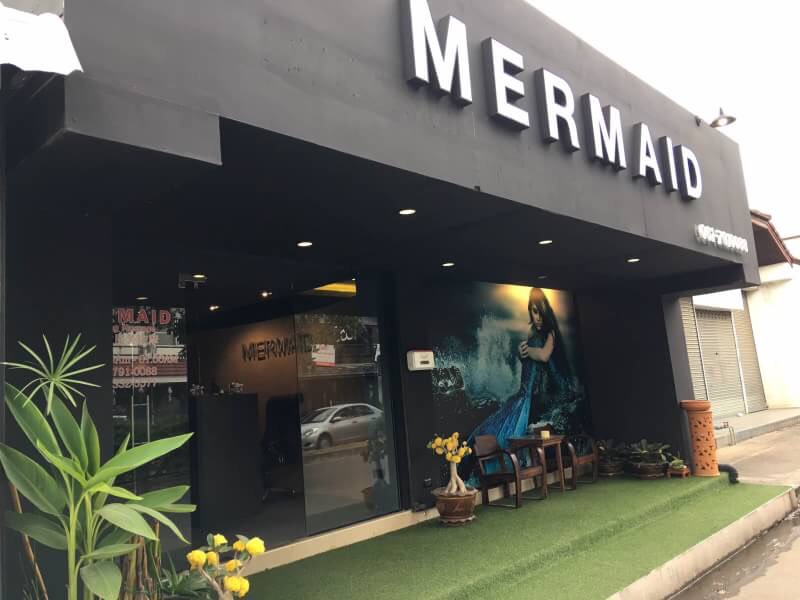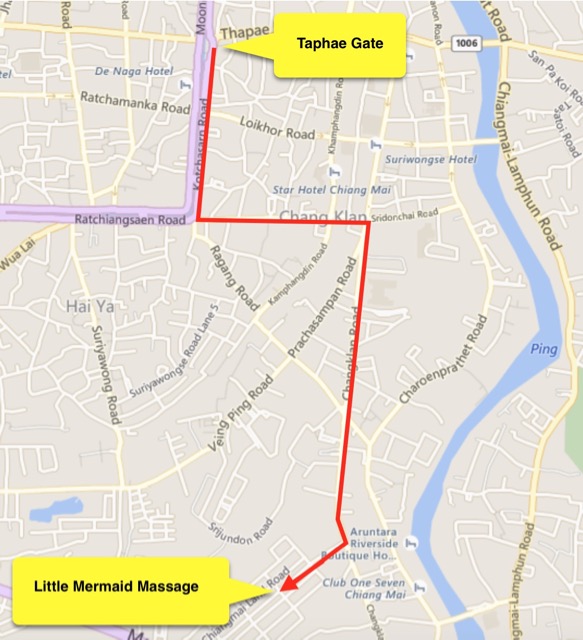 Having trouble to find it? Try this INTERACTIVE MAP:
(NOTE: staff may change, please check availability before)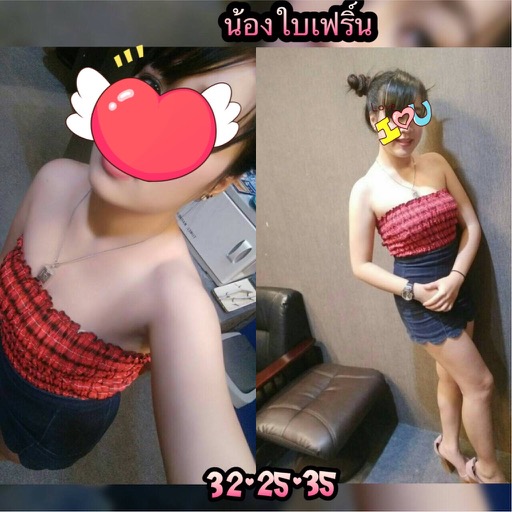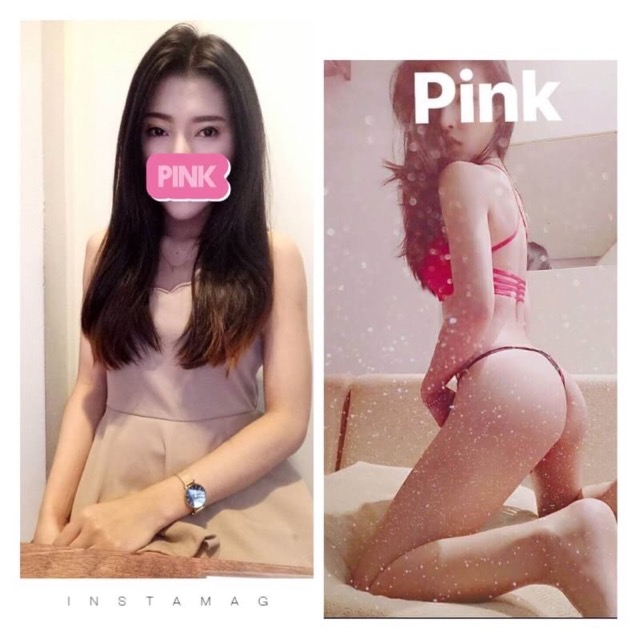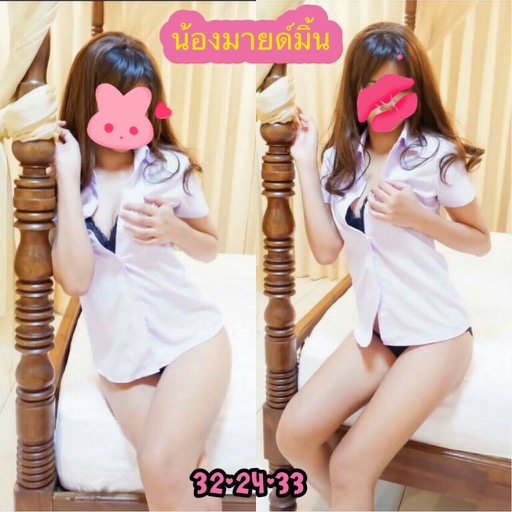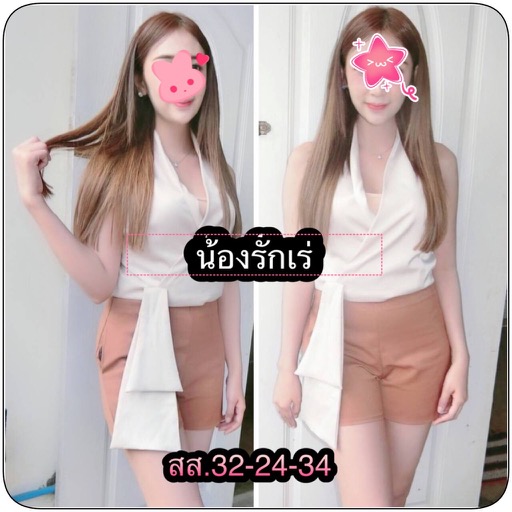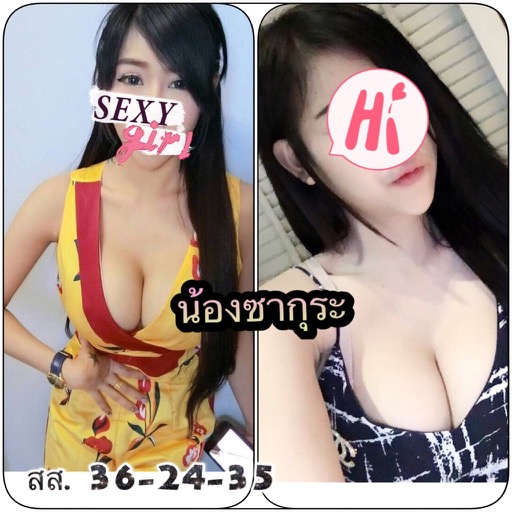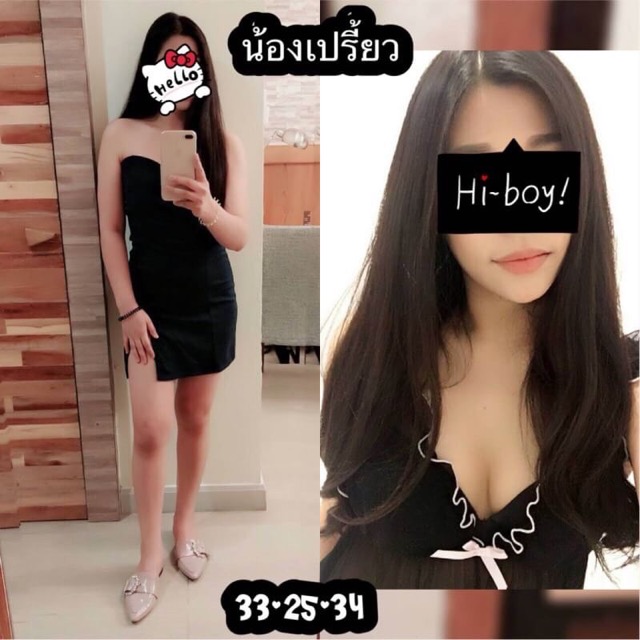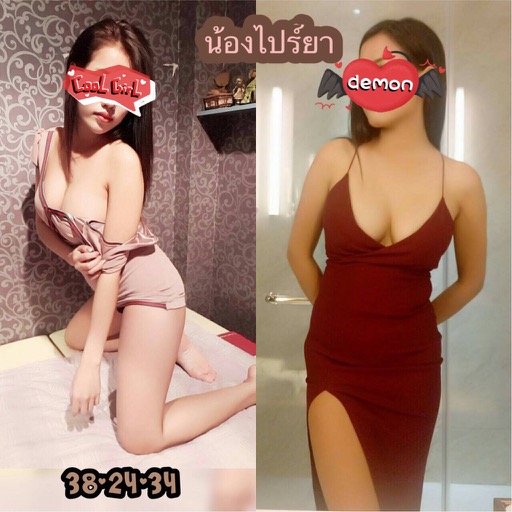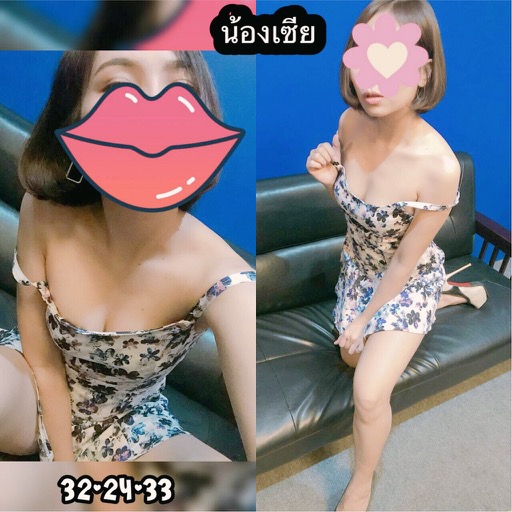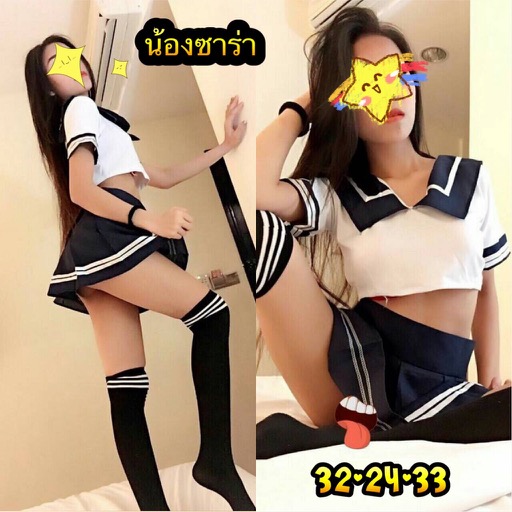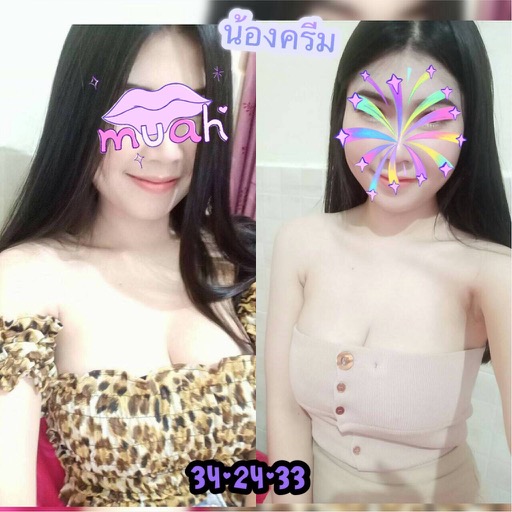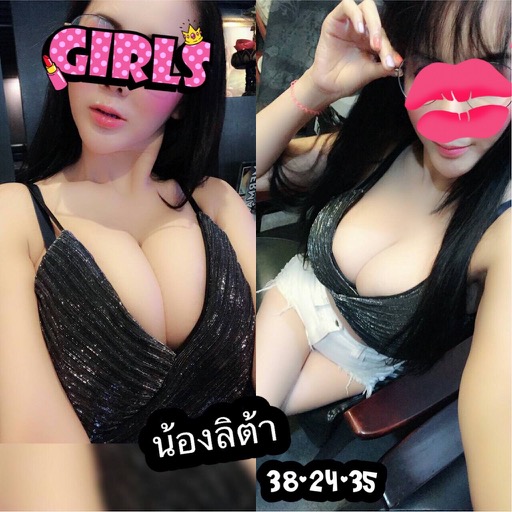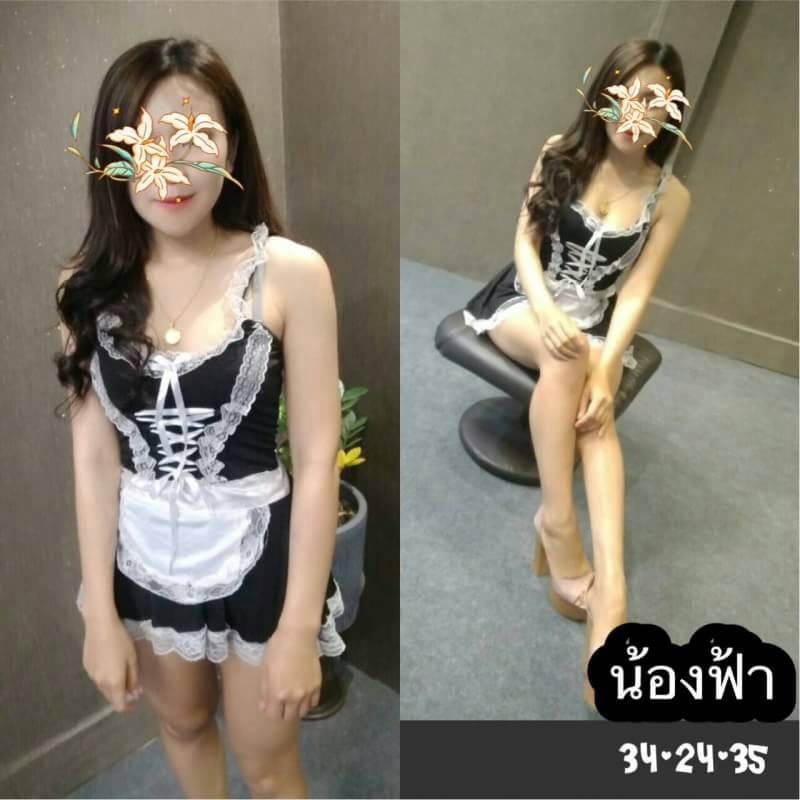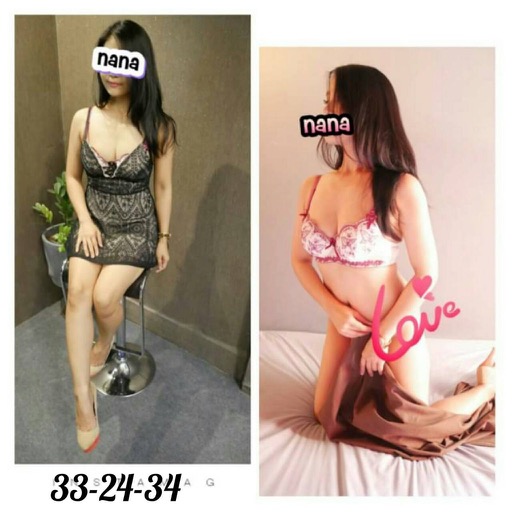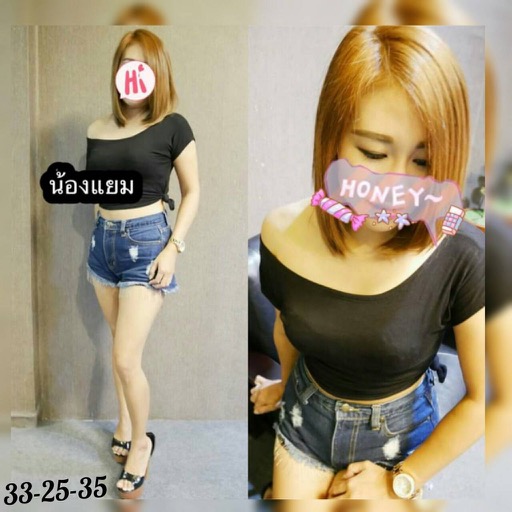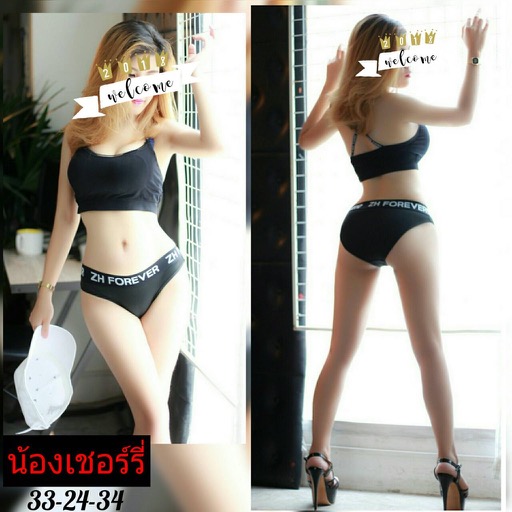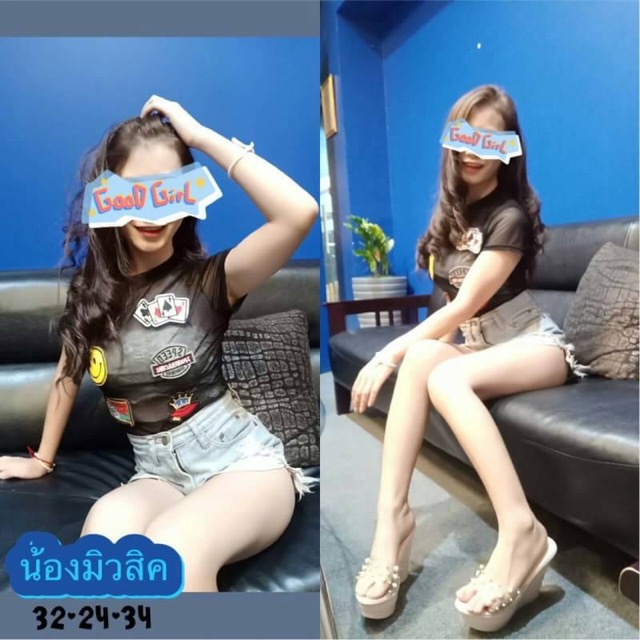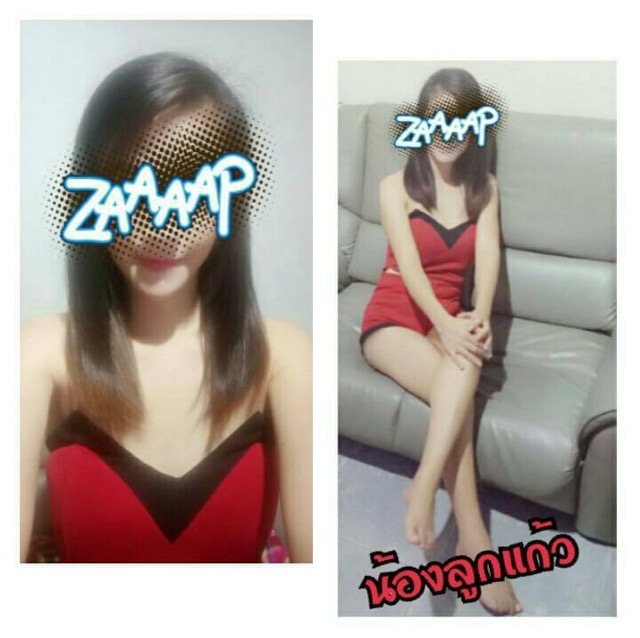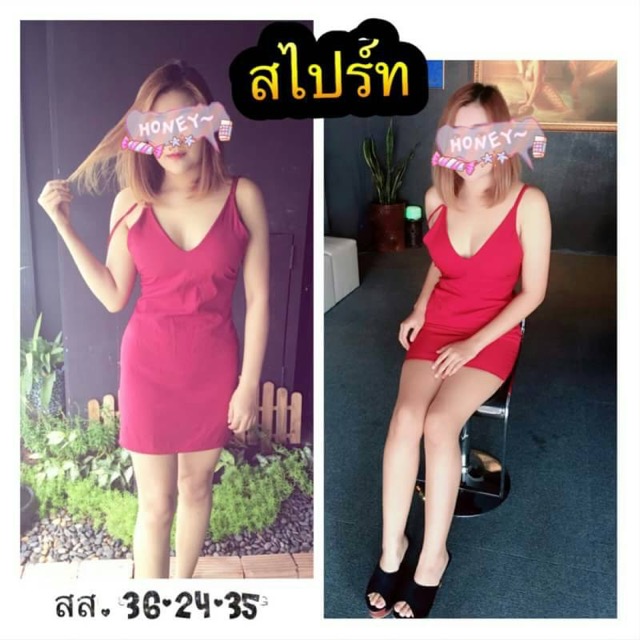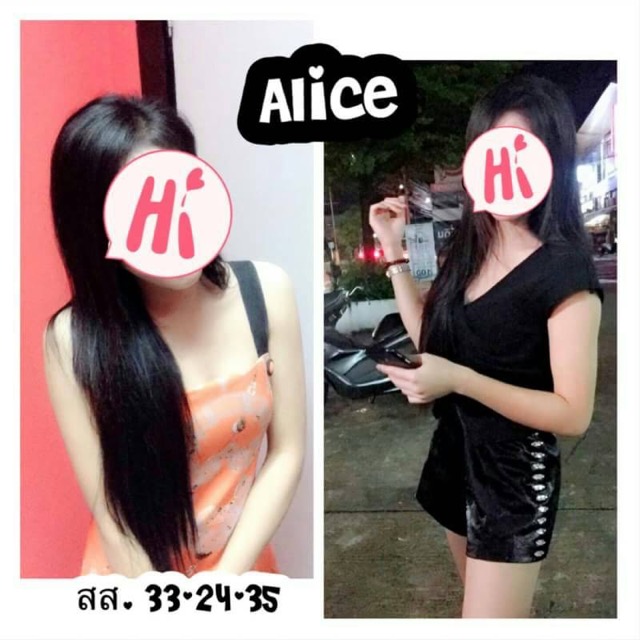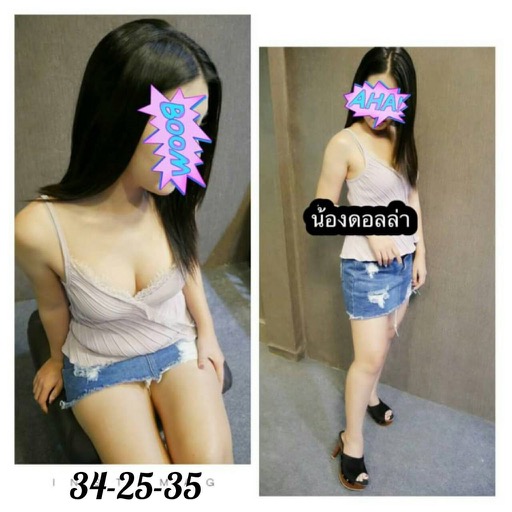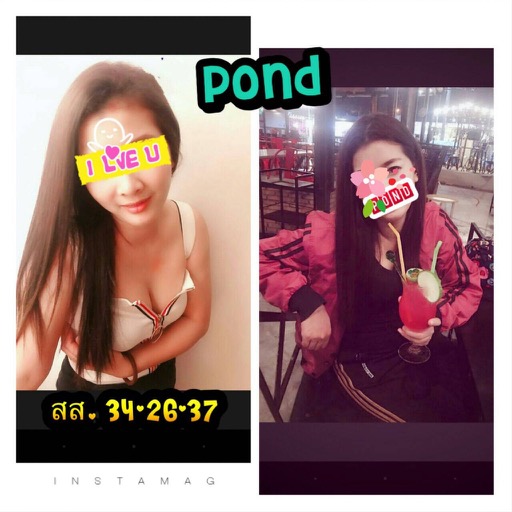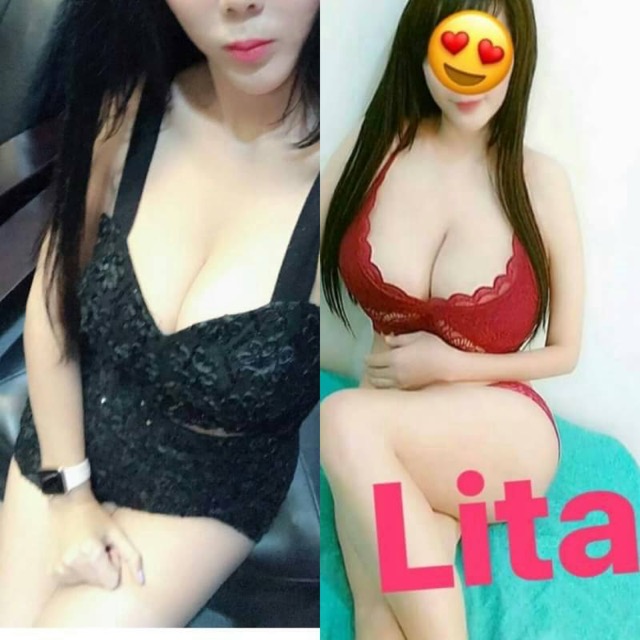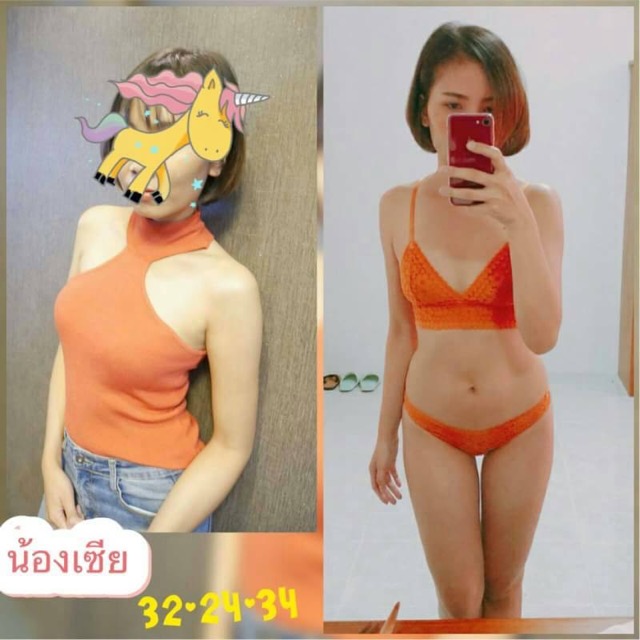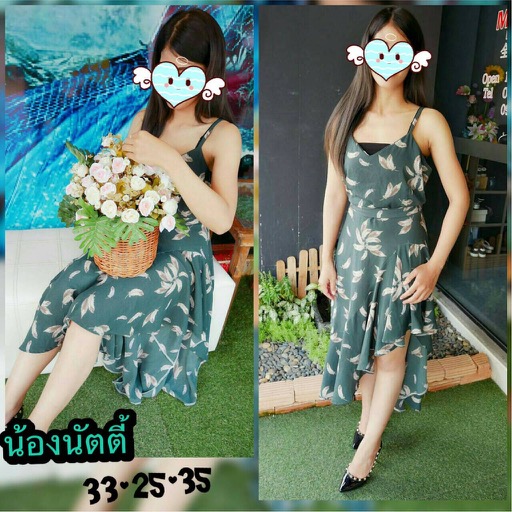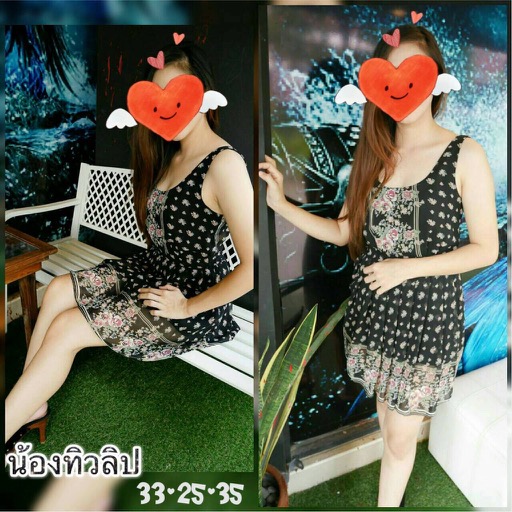 MERMAID SHOP FACILITIES
Mermaid massage is located in newly renovated premises, well-designed, clean, neat and stylish. There are no less than 6 private spacious VIP rooms and there is one communal space with massage mattresses separated by curtains, in traditional style. The bathroom is separate from the rooms.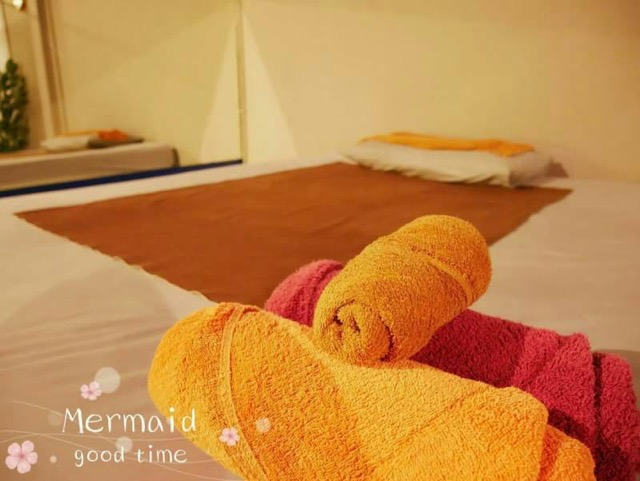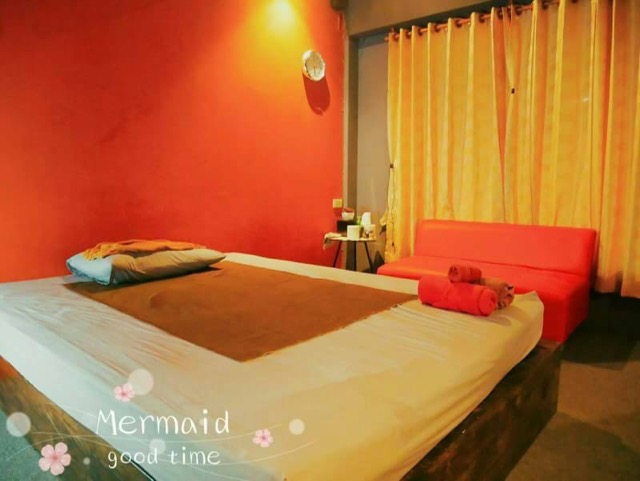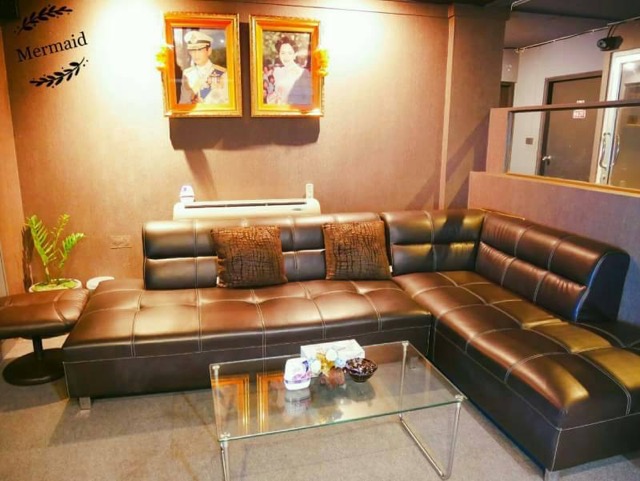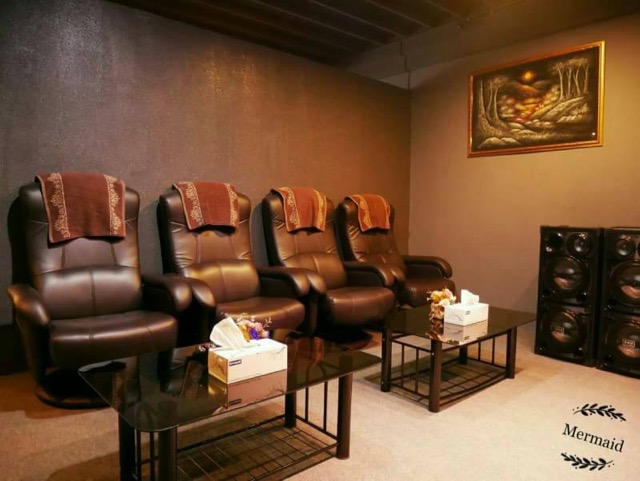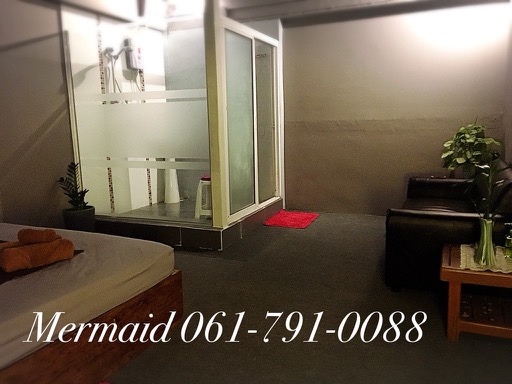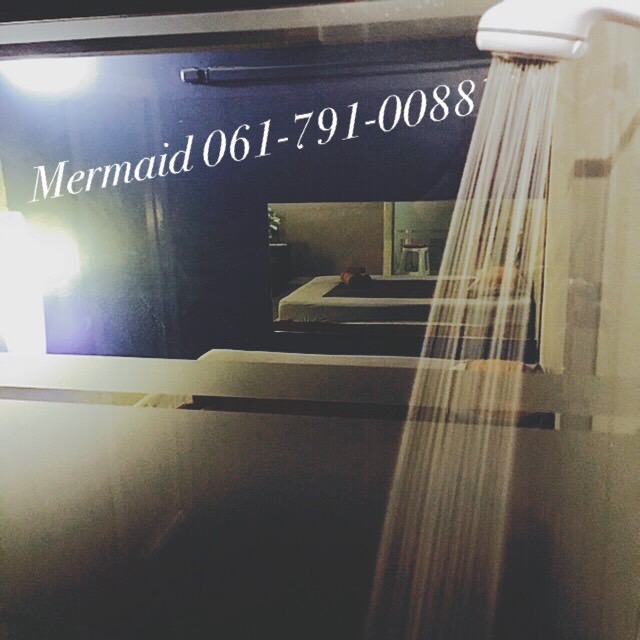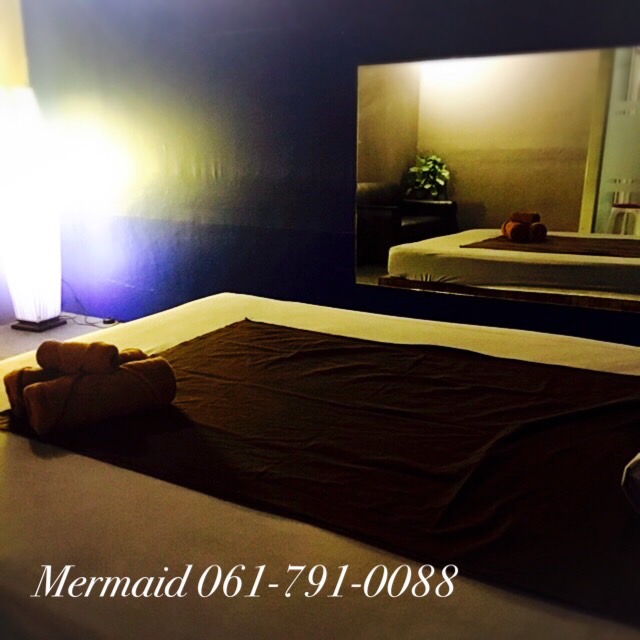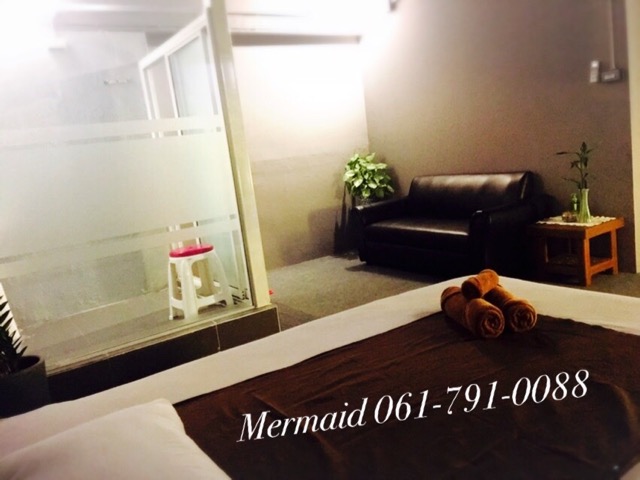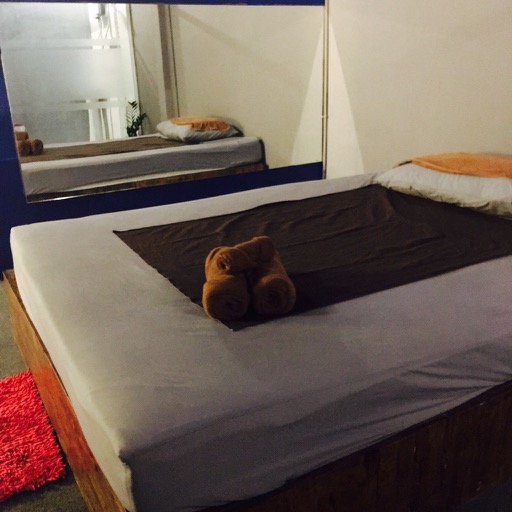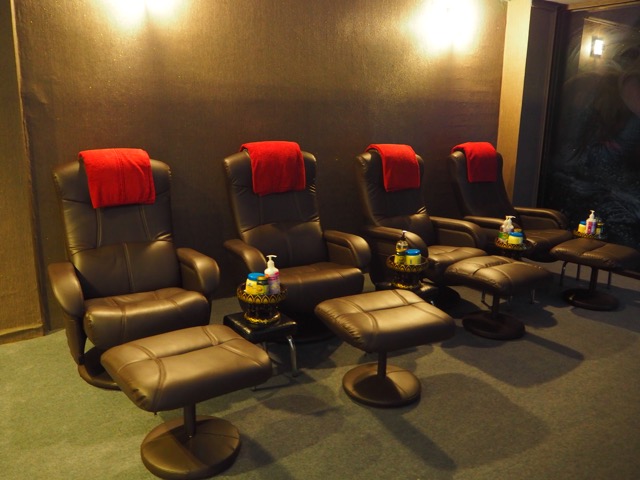 Go to main overview of Male Entertainment and Nightlife in Chiang Mai
---
OVERVIEW OF SENSUAL AND EROTIC MASSAGES IN CHIANG MAI:
Having trouble to find other places? Become an Insider and get full access
to other male entertainment places and more.
---
This information was outsourced and compiled by our partner cmXlocator. For more information, please contact cmXlocator@gmail.com or become an Insider member here to get full access to all Male Entertainment info. Copyright cmXlocator
---
This page contains more content accessible for Premium Member. Please check out our
Insider Guide
and become Premium Member.