More info
SARIKA Massage Chiang Mai officially offers the usual Thai, oil and foot massage but every passersby can easily see from the bright colors and the many girls sitting outside on the sofas that this place is a happy ending massage parlor. What not everybody knows is that it also provides full service options. The shop is conveniently located in Nimman area on a main road.
สาริกา นวดเพื่อสุขภาพ มาสสาจ เชียงใหม่ (มาสซาสแอนด์สปา / นวด นาบ นวดกระปู๋ อาบอบนวดเชียงใหม่)
Sarika Massage Salon is a somewhat strange business operating very publicly in one of Nimman's most popular soi's. Normally, this type of business hides away from the busy areas but Sarika doesn't, it's in plain sight in front of a hotel even.
There are 2 shop sections that both belong to Sarika: the left and the right, and there are girls sitting in front of each section. The left section has somewhat older ladies alledgedly with better skills, but in fact the skills level is still rather poor. The rooms are nicer on the left, though.
The right section has younger and cuter girls basically without any skills, so you don't even get anything that looks like a massage.
IMHO, it's only worth worth to go to Sarika Massage if you want full service (sex). If you want a combination of a proper massage with a happy ending, you're much better off going one street around the block at Senz~ Diva Massage or walk 5-10 min the other way to All about Touch Massage. I've been to Sarika now a few times to try out, and every time I walk out of there I don't really feel good, because I'm reminded of what a good sensual happy ending massage could be like and it's not here. In Sarika Massage, you only get a HJ, but not the massage, and not the sensuality. So it feels rather empty when you walk out.
What's typical about this shop is the huge turnover: there are changing faces almost every week. This is partly because the place is run by a Thai lady from the mountains, who is able to recruit fresh girls regularly, and because the place is hardly managed so after a few days or weeks girls realize they don't get enough customers and move on to more direct 'entertainment services' which are also provided by Sarika (going to private parties, drinking and sleeping with customers).
From that angle, if you're into plain sex with different girls all the time, Sarika supplies that.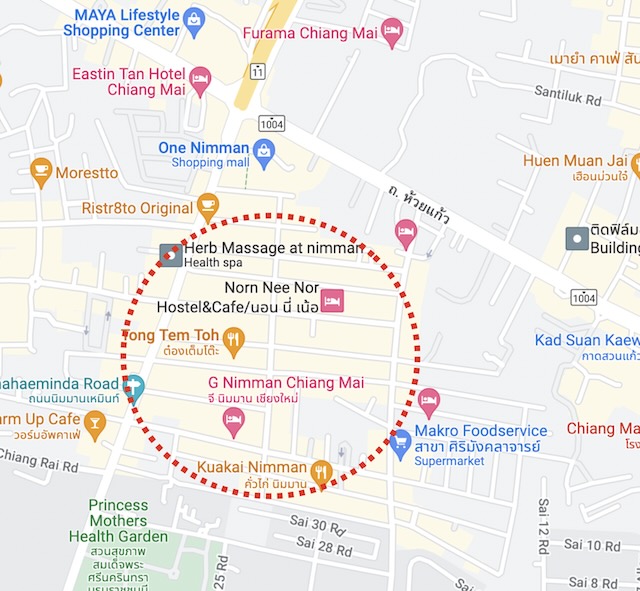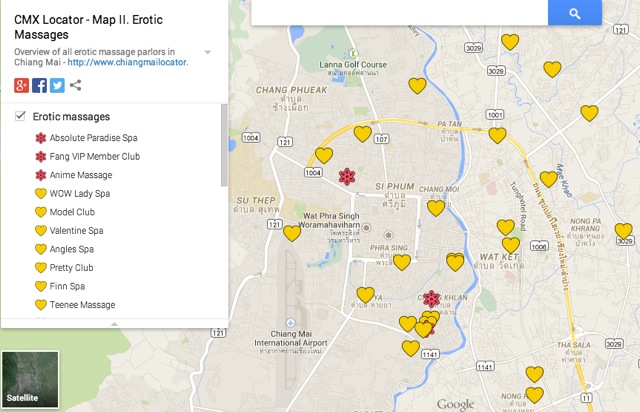 Having trouble to find it or want more information? Sign up for Insider Guide and get a full route description and more.
Sarika Massage photos